Hitachi Sumitomo crane company was established in the year 1957 and entered into the large industrial market. Crane machine is one of the important elements in the field of engineering and construction. Crane's basic function is to access the difficult job and turn that into an easy one. Hitachi has completely developed new cranes with a new concept that will make the work easier.
Sumitomo cranes have new generation performance, which means they will work more efficiently on any site. It has the power to work at any place over the world. It consists of a winch with free fall functioning that is included in this machine as performance upgradation. In comparison to other cranes, this power-packed machine has a suitable broad range of work. It can work at the foundation and civil engineering work or clamshell buckets, which are most common at harbours.
Hitachi builds crane comes with a portfolio of promising performance and uncompromising quality. Cranes give confidence to the driver and provide a reliable experience as well. There are many uses of cranes, like the broad range of applications used in construction to the field of civil engineering. In these years, every crane has played a brilliant role to solve problems.
Crane is not only used in construction sites but also the transportation sector. As some materials are too heavy that workers do not have enough to move from one place, crane helps lift and shift. Some businesses are there in many places in the world that give crane rental and hiring services according to customer requirements.
Related :-
Warehouse and Small Temporary Storage Rental Services
Truck Rental Services
Forklift Crane Rental Services
Founder
Hitachi is a Japanese multinational company which headquarter is present in Chiyoda, Tokyo, Japan. Hitachi has different businesses like IT, the AI sector, Internet things, and big data. This company was founded in the year 1908 by Namihei Odaira. Hitachi serves its products whole worldwide. The current executive chairman is Toshiaki Higashihara, and he is serving the company since the year 2016.
He is the CEO of Hitachi as well. Keji Kojima is the president of Hitachi company. Namihei was an electrical engineer, the first product that the company had launched an induction motor. During World War II, the company had lost many of the infrastructures and factories as well.
Sumitomo group is one of the Japanese companies, or you can say that it's one of the largest business groups. Masatomo Sumitomo founded this in the year 1615. Initially, it was designed to open like a book or medicine shop. He had written one document, and in that document, it was clearly described how to deal with business, as per the philosophy of pursuing business and dealing with a customer. Sumitomo's business had grown rapidly with the proper functioning of management.
The company was dealing with the copper mining and refining industry and leading other sectors as well. After 1920 company had taken an interest in the real estate business and started engaging themselves in that field. In the 1960s, the company had set its goal to become the leading company globally and work accordingly for it. In 1962, product division as per structure was taken into consideration, and products like Iron and steel, Nonferrous metals, Electric, Machinery, Agriculture and fishery, Chemicals, Textiles, general products and fuel, and Real Estate.
Startup Story
Hitachi was founded in the year 1908, and its founder Namihei Odaira was 36 years old and having the courage to build the nation. In 1910, the world was getting into a new revolution where cows, horses, and steam engines were replaced with power engines like internal combustion engines and motors. At that time birth of Hitachi was planned. The founder had taken many initiatives to plan for the betterment of people, he had shared his plans with many engineers, but no one had supported them. So finally, he had decided to launch it on his own.
Name and some of his followers moved to a wooden office in shibuichi in the year 1910. This was a signal of Hitachi to launch soon. Just after Namihei launched his company, people started using his products as it was convenient to them. In 1919, a fire in the transformer area inside of Hitachi had destroyed many things, including the workers. After ten years of this incident, Hitachi Ltd. Become the most powerful mining industry at that time.
Sumitomo group was planned to make it a book and medicine shop in Kyoto by Masatomo Sumitomo. His brother-in-law had developed a technology to extract silver from copper, and Soga's son Tomomochi has expanded the smelting business to Osaka. From all this, the family started expanding their business into the copper mining industry. In 1919, The Osaka North Harbour Co. Ltd engaged in real estate management, land reclamation, land grading, harbour repair construction, and another harbour-related region. In this period, the company name was changed to Sumitomo Building and Real Estate co. Ltd.
Total Manufacturing Plant Units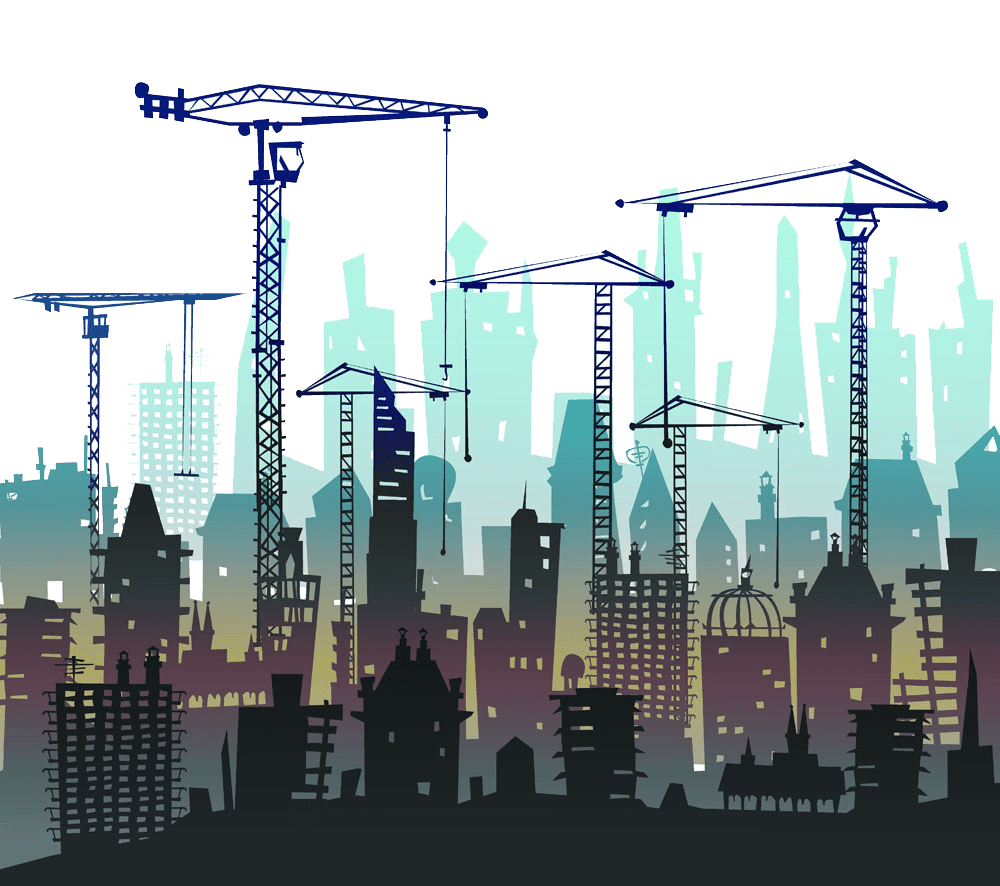 In 2015, Hitachi Construction Machinery had more than 15 production facilities in Japan and 19 overseas. Broken down by region, it comes as North America, one in South America, Four in Europe, five in china part, six in Asia ( excluding china country), and the last one in Africa. In the year 1984, the European country imposed tariffs on imported machines.
This lead Hitachi to adopt some new strategies for moving into local production. It was one of the difficult times when the strategies of Hitachi were failed. But after two years, Local production and sales in Europe started as a joint venture with Fiat-Hitachi. In Asia, Crane machine manufacturers had started their business with a 20% stake only. A new plant on approximately 1,000,000 m2 was set up in Kharagpur in the eastern part of India.
In Russia, they have a large land area and extensive natural resources, including oil and gas. Russia and the other nations of the Commonwealth of Independent States have been experiencing demand for construction machinery used in urban areas, pipeline construction, and mine development.
Total sales to date are around more than 20,000 machines. Hitachi Sumitomo construction created a good name in the field of work where their specialized machines have great features which make the user comfortable and reliable on the machine. With these machines, heavy works can be done easily. In a world, at every construction place, Hitachi Sumitomo crane company is present and doing its duty.
Specialization
Hitachi Sumitomo comes with different types of cranes, like static cranes and mobile cranes. A static crane is a crane that does not move but has importance according to its work. The small cranes are easy to transport from one place to other as compared to the big ones. Mobile cranes are very easy to transport from one place to the other. Types of static cranes are tower crane, telescopic crane, hammerhead crane, gantry crane, jib crane, loader crane, and sacker crane. These cranes do have great importance in the construction working sector. Hitachi Sumitomo cranes can surpass the loading and lifting capacity of any other company cranes. Other company big cranes cannot match the height capacity.
Hitachi Sumitomo crane company works significantly without any problems. As there are many service centres in every part of the country, the technicians are ready to solve a problem. Hitachi Sumitomo cranes are very specific, and the operating machine is sensitive as well. It cannot be compared with any other companies machine, the feel of the new machine will remain the same after using it for more than 5-6 years.
Hitachi Sumitomo level luffing crane can be set to operate at a fixed level relative to the ground. The materials which are loaded with great precision are due for their efficient feature. The cranes are used for different purposes; there are different variations of cranes on the official website, where people can find small cranes, heavy-duty cranes, and other types.
An important contribution in the Heavy Hauling Material Handling industry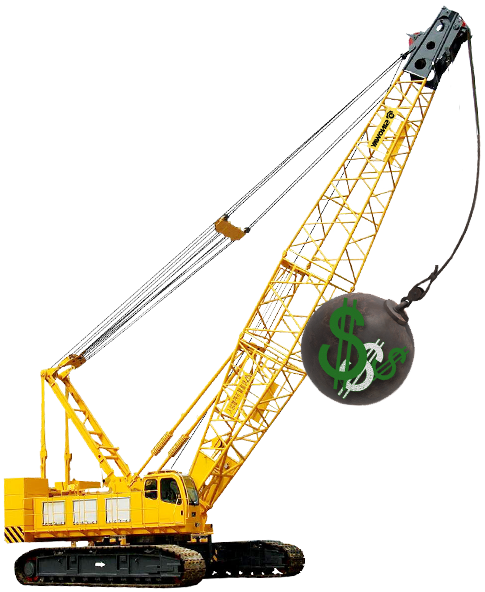 Most of the cranes are used in the transport equipment. Transport equipment is used to move material from one location to another one. The major products are transported with conveyors, cranes, and industrial trucks. Heavy material can be transported with industrial trucks. Heavy hauling is mostly used in this place, and cranes are used to load the product in the trucks. Heavy-duty work is done here with the help of some of these Hitachi Sumitomo cranes. Some companies offer crane rental and hiring services, and this business is well to earn a handsome profit. Heavy hauling industries are working related to the most useful commodities for mankind. It includes almost everything which is used in daily life by human beings.
Conveyors cannot handle the heavy haulage, which a crane can do easily. Cranes provide more flexibility in movement than conveyors as the load can be of different shapes and weights. In every industry where heavy-duty works are done, they use cranes for transporting work. Storage equipment is used for placing the materials for a long time.
The design in the storage place is unique, which allows placing many items in a small place without any issues. The storage racks are used to allow multiple stacks of different items to occupy less space. The use of racks becomes more preferable to floor storage. The number of items placed in these racks will be going to take less amount of area, and some more products can be added at that place.
Hitachi Sumitomo Cranes Regular Reselling value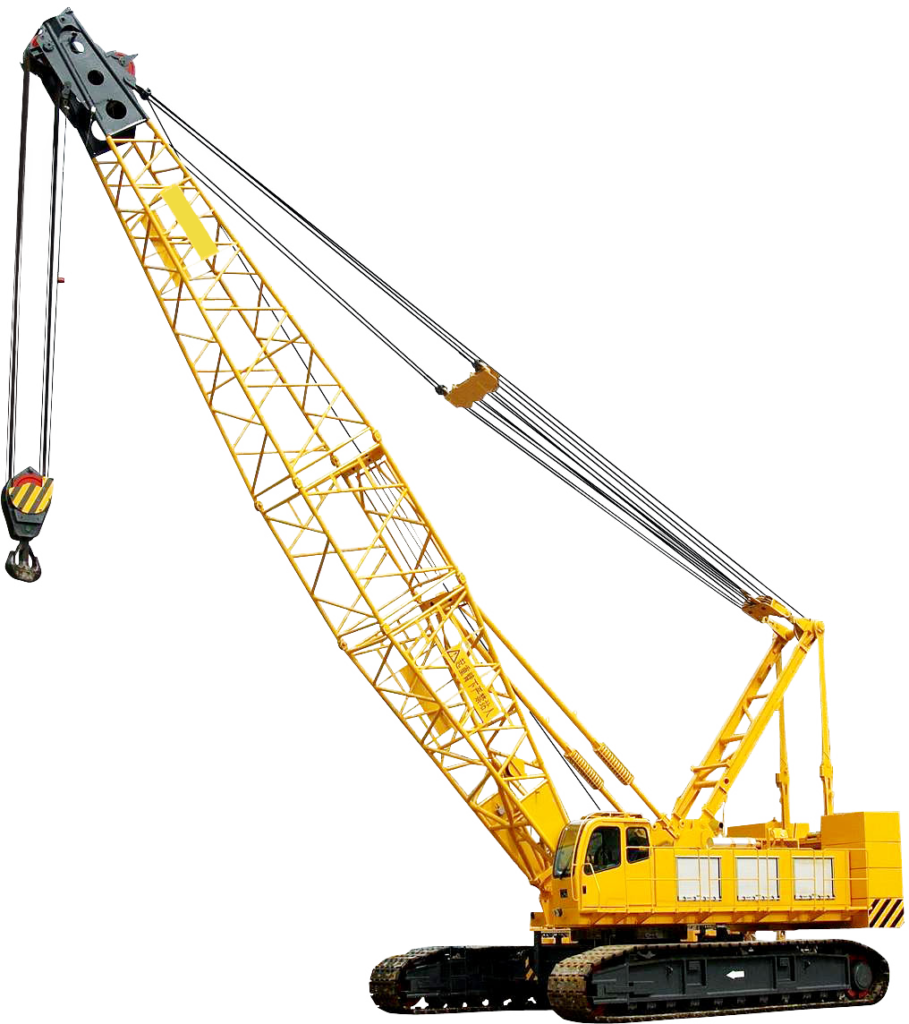 Hitachi Sumitomo cranes cost starts from 15 to 20 Lakh as this company crane is much different from other companies, so its price won't differ much. The performance of these heavy-duty cranes is incredible, and it won't be going to change after using them for more than 5 to 6 years. As many construction companies use Hitachi Sumitomo cranes, they are well experienced with the power of these machines.
There are many varieties of these cranes, some come with a small range, and some are very big. According to the weight of work, customers purchase the cranes. The customer is very specific and wishes to get the best product according to their budget. As per second-hand valuation, the crane price decreases a little bit. If the customer has purchased the crane for 15 Lakh, then after valuation, it will remain around 9 to 10 lakh, not less than that.
Some other factors also matter, like if the crane parts have been damaged, some functions are not working properly, or some errors. These errors can reduce the price of the crane. As many customers of Hitachi Sumitomo have sold their old ones and purchased, the new ones have got the best valuation of their product. The regular price selling of these cranes won't be going to hamper much.
After using this, more than 6 to 7 years may decrease due to depreciation, but the functioning of the crane will remain the same as exact. Crane driver will never feel that he is driving an old machine. It will give the exact feel of a new machine packed with power. Hydraulic cranes are very tough to use, and very specific drivers can use this machine. The new generation machines are developed from the early version and give new powers with more effective control.
Usefulness of crane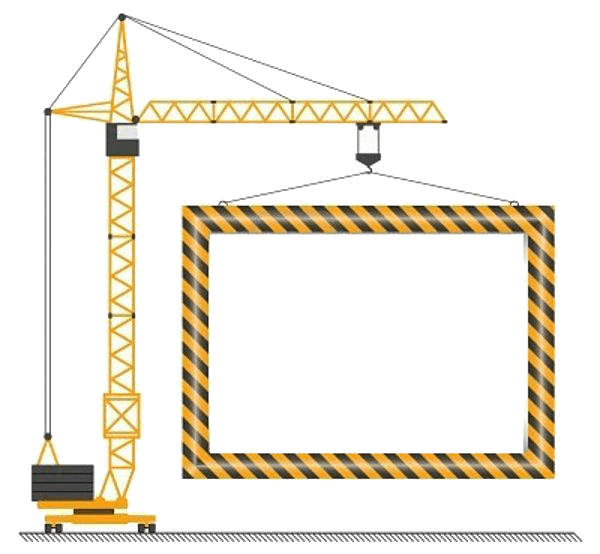 There are many functions of every crane as they are different in shape, size, and mobility. According to that, their function differs. Mostly cranes are used for the loading and unloading of heavy materials. The lifting of the product gives relaxation to workers hand and make more ease to their work. As there are many heavy-duty works all over the world, cranes act as an important character in this work.
Related :-
Barge Rental Services
Specialist Offshore Project Working Projects
Specialist Onshore Project Working Projects
Conclusion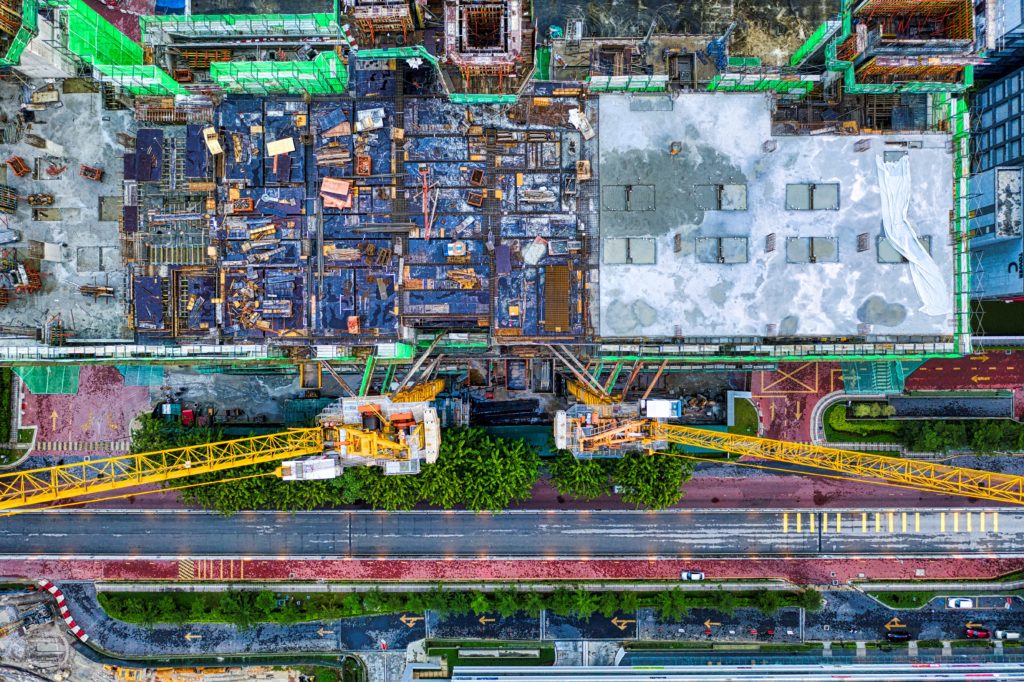 Hitachi Sumitomo Crane company tries to provide their customer with a machine they can relay and do their work on time. The company was started with another purpose, like making a book and medicine store. Still, it was developed, and now it is huge as all know that Hitachi Sumitomo cranes are very efficient, and that cannot be compared with any other.
There are many specific features available only in Hitachi Sumitomo, making it completely different from others. Many other companies are trying to compete with Hitachi Sumitomo, but still, they can't. Hitachi Sumitomo is providing the best crane with many functionalities, which makes the crane drive more confident.
Click and follow our page for regular upgraded and latest news about Material Handling and Crane Rental Service :- Please Click
Public Frequently Asked Questions FAQ :-