Morth ?

You think what is full form

of

Morth ?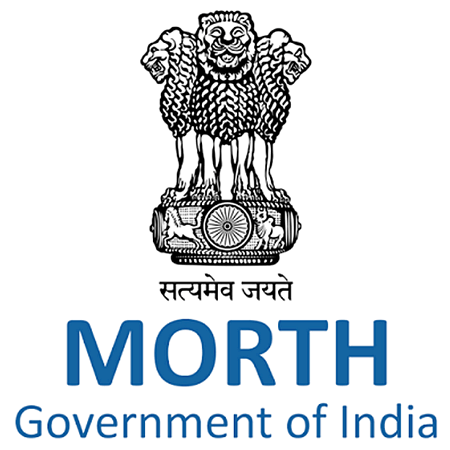 Ministry of Road Transport and Highways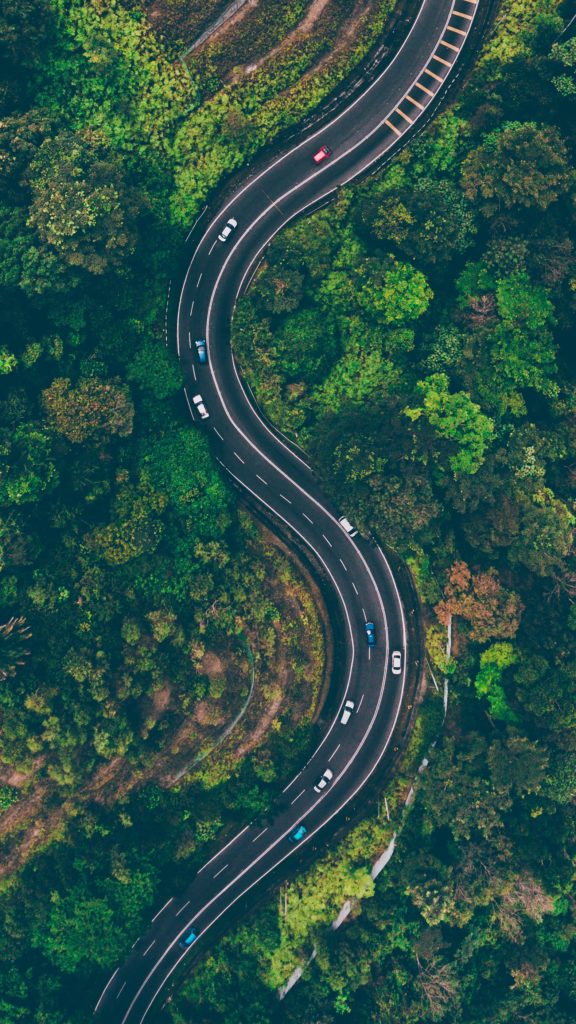 India has one of the largest road networks across the world, spread over a total of 5.5 million km. Indian road network transports 64.5 per cent of all goods in the country and 90 per cent of India's total passenger traffic. Road transportation has been increasing continuously over the years. Hence, the development of this sector is the topmost priority.
Due to the increase in road transportation, there was a need to set up ministry who would look at the road transportation needs and work on it effectively. The Ministry of Road Transport and Highways is a ministry formed by the government of India whose work is forming and administering the rules, regulations and laws relating to road transport and transport research. They help to increase the mobility and efficiency of the road transport system in India.
Related :-
Advantages of road transport :- Please Click
Disadvantages of road transport :- Please Click
Oversized Load Transportation Problems :- Please Click
Morth Organisational Setup :–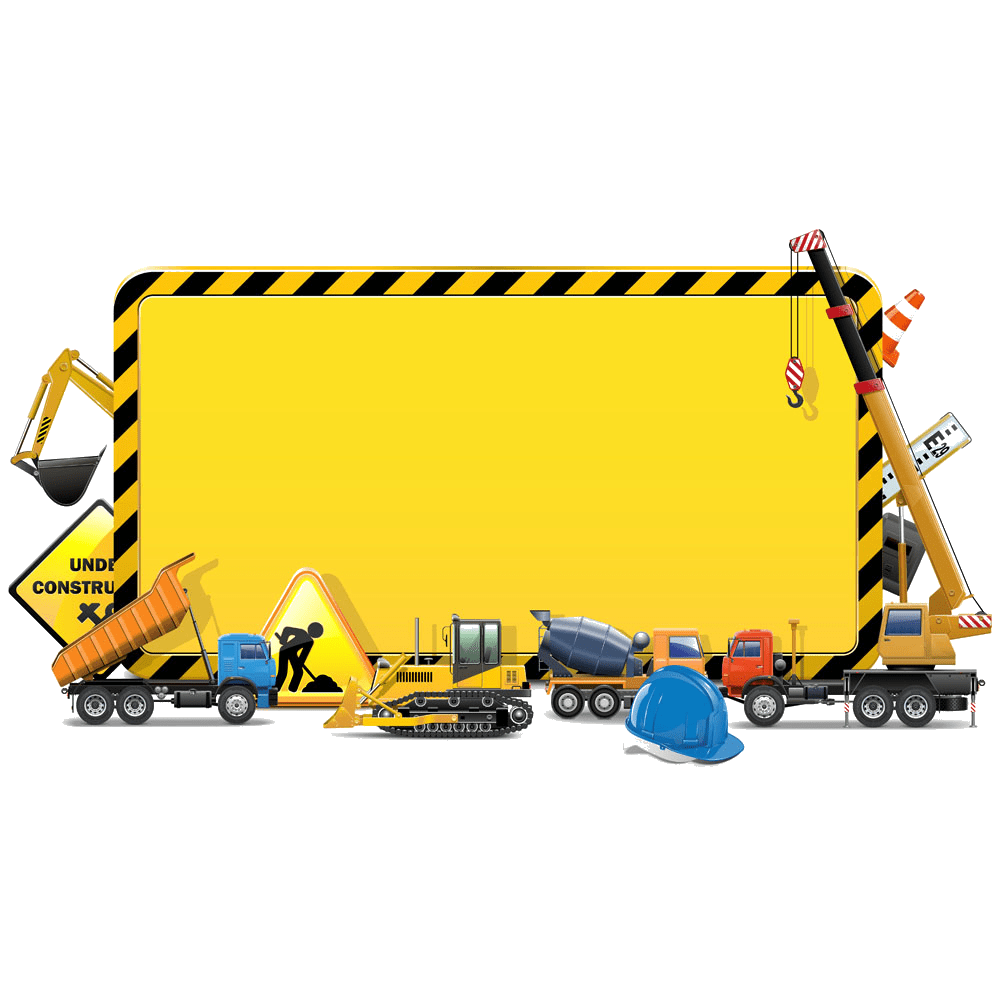 The Ministry of Road Transport Highways is mainly divided into Road Wing, Transport Wing, and its Finance Wing.Development & Maintenance of National Highways is handled by Director General.Transport administration, public grievances, vigilance road safety and co-ordination are looked out by Joint Secretary.Account department is headed by Chief Controller of Accounts who handles the account budget, work and study.The regional offices of MORTH are located in Bangalore, Mumbai, Kolkata, Chandigarh, Jaipur and many other cities of India.
Morth Roads Wing:-
The road wing of the MORTH is an integral part of the country's road network development program. Head of this department is Director General (Road Development) and Special Secretary to Government of India.
This department is again divided into five Project Zones. Each Project zone is generally given the responsibility of four to five states for development of National Highway and developing road network.
Main responsibilities given to the roads wing are :-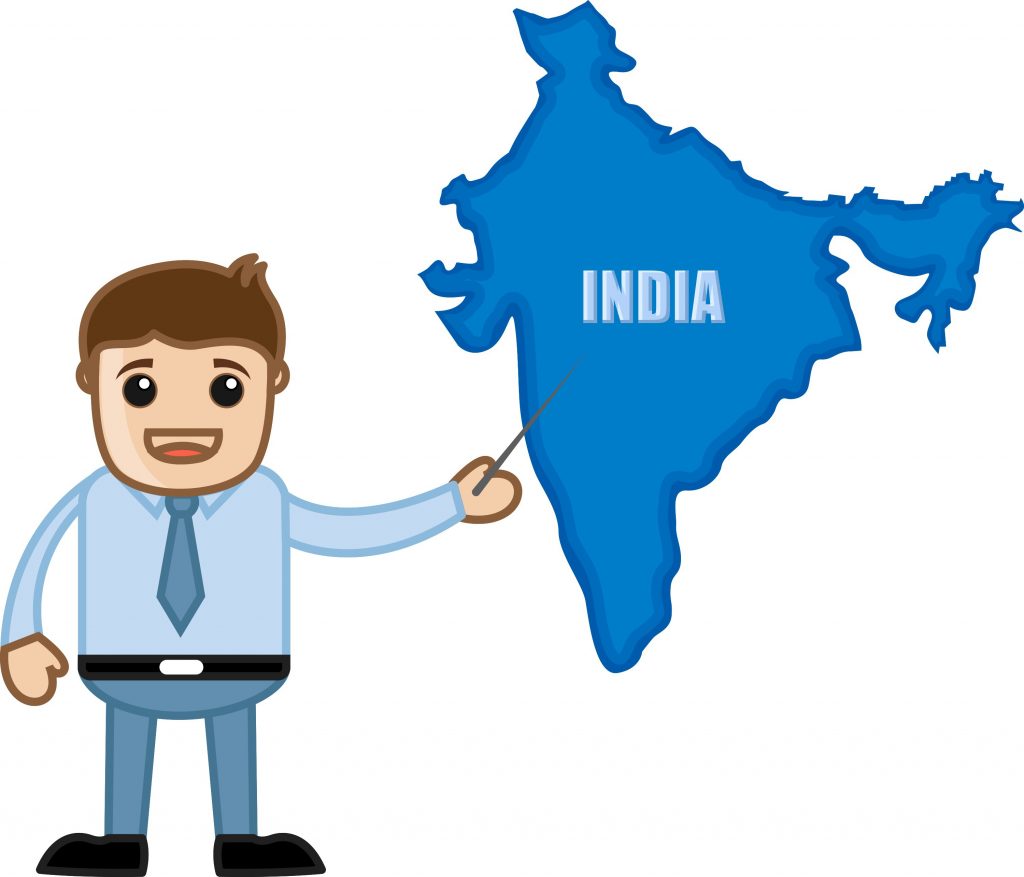 Planning, development and maintenance of National Highways.
It provides technical and financial support to the state government for development of state roads and roads of inter-state connectivity.
Setups standards for building and maintenance of roads and bridges.
Collecting important technical knowledge generated through projects and R&D.
It deals with issues related to road safety.
Morth Transport Wing :
Transport wing has been given following major responsibilities :-
Motor Vehicle Legislation
Motor vehicles taxation
Ensuring compulsory insurance for vehicles
Setting up a standard for National road safety
Collecting data on road accidents and making people aware about the safety measures on the road
Giving grants to NGO's according to given guidelines
Recommended :-
Transport Department :- Please Click
History of Transportation :- Please Click
Importance of transport system :- Please Click
Planning and Monitoring Zone :-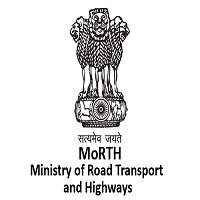 This zone is headed by two separate Chief Engineers of Central Engineering Services (Roads). This zone is given the main responsibilities as follows:
Preparing budgets and allocating funds as per the scheme
Maintaining records of expenses
Identifying different routes which may connect to the National Highways
Notification and de-notification of National Highways
The Monitoring zone monitors and reviews work of ongoing National Highway projects handled by various agencies of National Highway development.   
The government has been very progressive in the advancement of roads sector. 100% FDI is allowed in the sectors of land transport to promote the building of highway bridges, toll roads, and vehicular tunnels. To attract private firms a 10-year tax exemption is granted under section 80 IA to the highway building projects. In Union Budget 2012-13 fund allocated to the Ministry of Road Transport and Highways was increased to 14% to Rs.25,000 crore.
Related :-
Trucks Truckers and Trucking
Goods Transportation Problems
Logistics Overview
Logistics Park
Please click & See Our Endless Journey – Please Click
Public Frequently Asked Questions FAQ :-