Truck on rent ? In today's contemporary world a means of transport has become a necessity. Also as the world is modernizing and is growing there is a lot of movement is occurring during the process. People in their lives have to shift from one place to any other for several reasons. The shift maybe once, twice or frequent, but the stress and restlessness of transferring all their loads always remains constant. At this very moment, the truck rental services come to the rescue. Truck rental services provide trucks based on the consumer's needs for a certain period of time from a wide variety of light duty to heavy duty at a low or negotiable cost. For huge carry loads a truck would be the best option so as to save time. A truck will take very minimal number of trips or even within a single trip to complete the transfer process. Moreover, as the need for truck freight of various goods and commodities grows, so does the demand for truck rental services. Truck rental businesses are expanding their options for transporting products ranging from household necessities to commercial supplies. And these days, healthcare supplies are at the forefront of providing these services. To increase income, the truck rental industry is developing new logistics apps. The truck rental industry is also partnering with manufacturers to raise awareness of the benefits of renting vehicles. The worldwide truck rental business is developing user-friendly websites to improve the consumer experience. To reduce time on maintenance, the truck rental industry is adopting vehicle diagnostics technology.
Why are truck rental services required?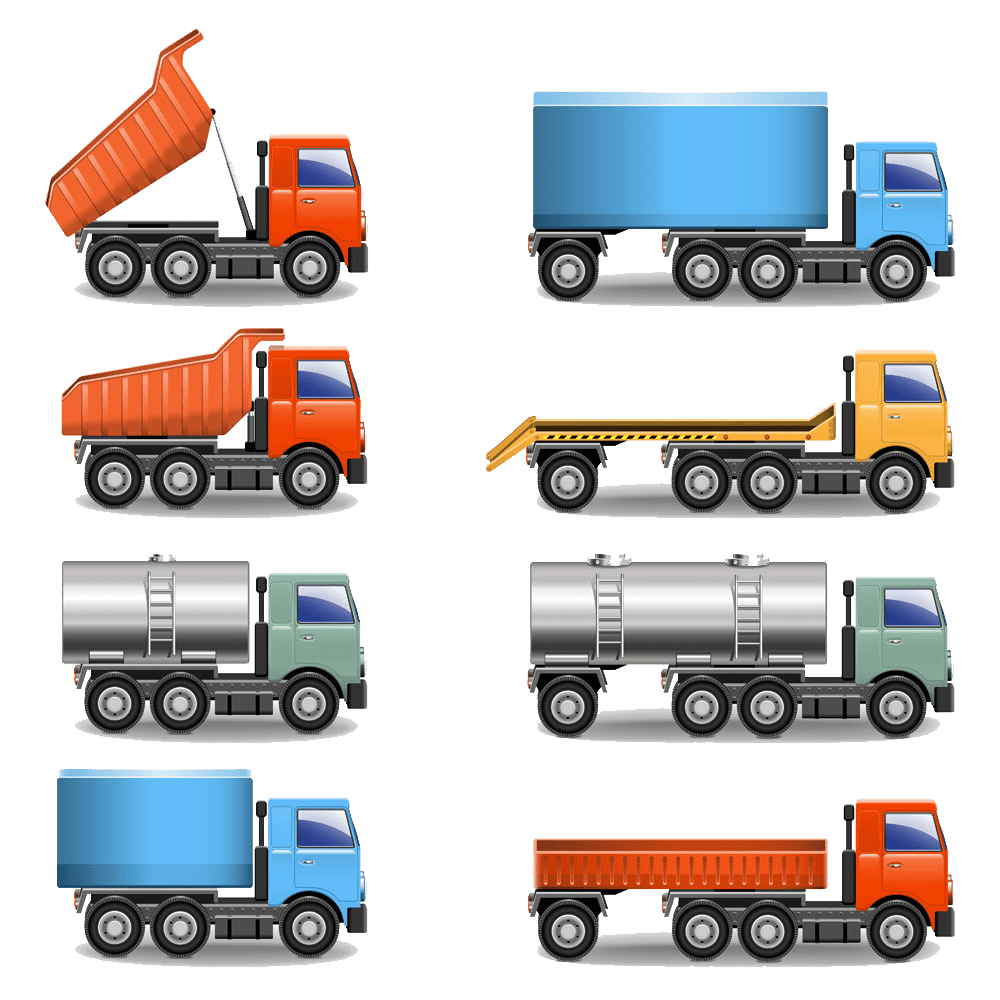 There are several reasons to rent a truck. The commercial users require a truck vehicle for a variety of reasons. House shifting operations are a key contributor to the rise in the number of trucks available for hire. Because the facility of truck rent is readily accessible, it is more convenient for many companies to hire vehicles rather than maintain or own a truck. Even some of the logistics businesses have the provision of online goods transportation. It makes it simple for clients or companies to hire rental vehicles. The availability of trucks and low operational costs are the primary demand drivers in the truck rental business.
Demand is rising as manufacturers expand their offerings by offering logistics services and vehicle rentals and leases. Furthermore, the truck rental industry is driven by aggressive advertising and outstanding rental deals. This is one of the key reasons driving the growth of the truck rental business. The variables that contribute to increased demand include optimal operating costs and the outsourcing process. These considerations have boosted the use of truck rentals in a variety of sectors. And, as a result of the increased demand even the services are upgrading day by day for good. The cost of maintenance and variable fuel prices in the trucking business are also important considerations.
Related :-
Warehouse and Warehousing Storage
Types of Warehouse
Warehouse Management WMS Services
Heavy Duty Trucks and Crane Rental Services
Industry Size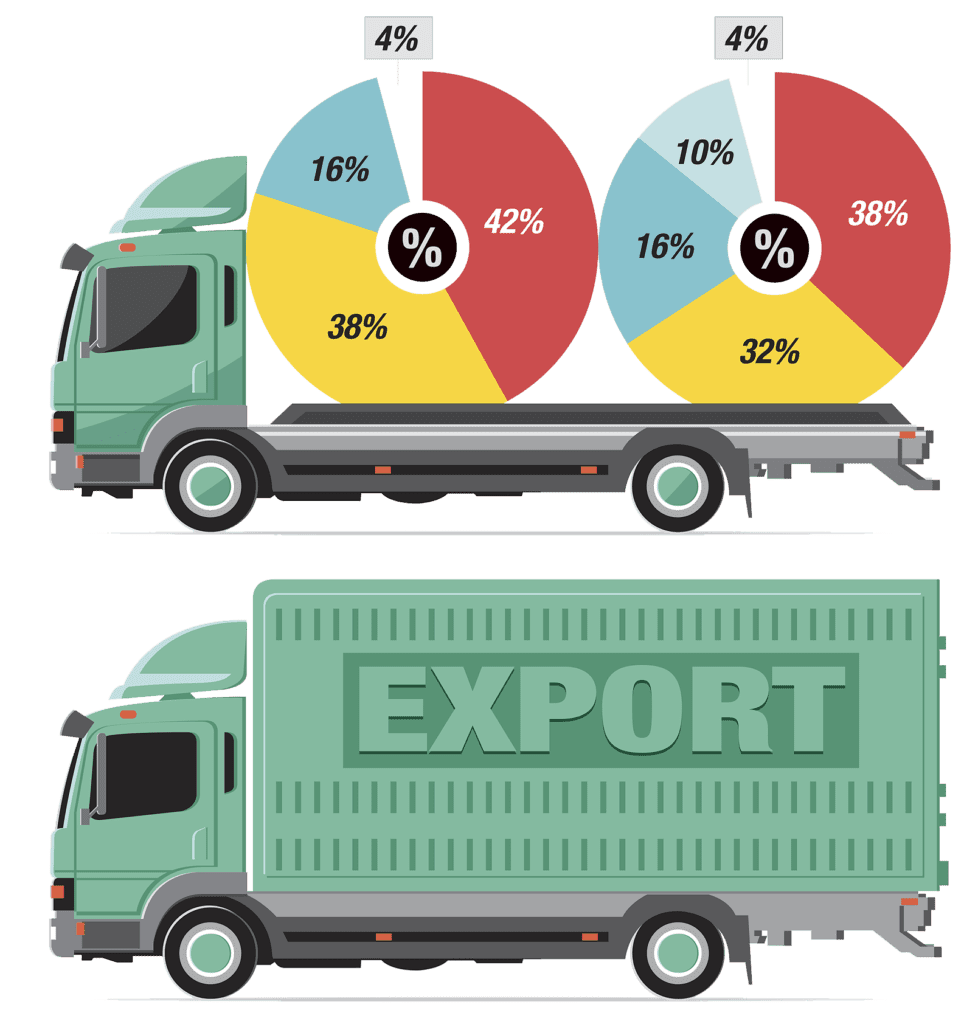 Globally, in 2020, the truck rental services market was worth USD 72.34 billion. In the present times the industry is expected to be worth USD 185.51 billion by 2027, growing at a compound annual growth rate of 10.1 percent during the forecast period (2021-2027). Due to the increase in e-commerce transactions throughout the world, truck hiring and leasing activities have increased dramatically, and this is expected to boost the truck hire companies share in the next term. Furthermore, in the near future, the development of cost-effective fleet solutions is expected to change the truck rental market share. It is expected that the simplicity of maintaining transportation would increase the truck rental business. The truck rental service business is expected to benefit from an increase in the intensity of logistical costs and operations. Market Research Future creates automotive technology and services studies. This leads to the highlighting of market opportunities for growth. The worldwide market is expected to be fueled by an increased compound yearly growth rate.
Increased ownership costs, stricter pollution standards necessitating periodic vehicle system upgrades, and rising maintenance costs have pushed transport businesses specifically truck rental in India to turn toward renting truck rather than owning truck. The trucking sector has met the need for freight transportation. The spatial distribution of the street configuration on highways and even other roads has an important influence on Trucks on lease in India. Trucks transport more than 65 percent of the nation's cargo in the present times. This confirms a distinctive modular shift of load transportation from rail to street.
Related :-
Advantages of road transport :- Please Click
Disadvantages of road transport :- Please Click
Oversized Load Transportation Problems :- Please Click
Truck Rental Services Parameters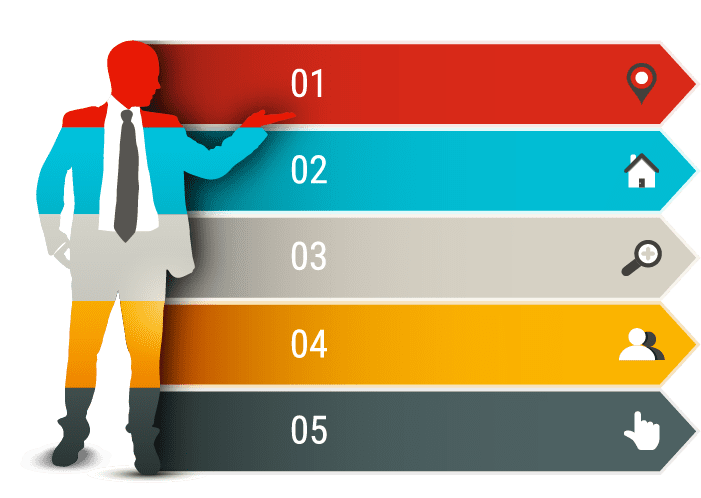 There exist several parameters that would define a company to be efficient and reliable. All the truck vehicles must be evaluated for efficacy, durability, chemical resistance, mechanical strength, tensile strength, productivity and operational fluency, among other things. These standards ensure that the clients or the customers who are hiring the services are receiving perfect defect-free products. Innovative rental schemes, as well as add on services, usually assists the truck rental industry. Global population increase, as well as rising demand for truck rental market-based services and goods, all contributes to the market expansion of this service. The service must offer quick and fast check-in and checkout with low pick-up and dispatch charges. Customers should be able to obtain credit approval quickly and on-site. There has to be a variety of truck vehicle coverage choices. The truck rental company must be obliged to offer a 24-hour emergency roadside assistance as well as 24/7 internet access to bookings, billing, and payment choices.
The rates for goods transportation by truck are variable and are dependent on multiple factors such as location, terrain, fuel cost, etc. However, the general goods transportation by truck can be averaged around 15 Rupees per Ton per Kilometer. For an oversize Load (ODC Cargo), the fare is averaged around 25 Rupees per Ton per Kilometer, which is inclusive of all types of Government Permission Cost. Both these approximate truck rental rate is calculated by taking aminimum of 500 KM Freight.
Workers Lifestyle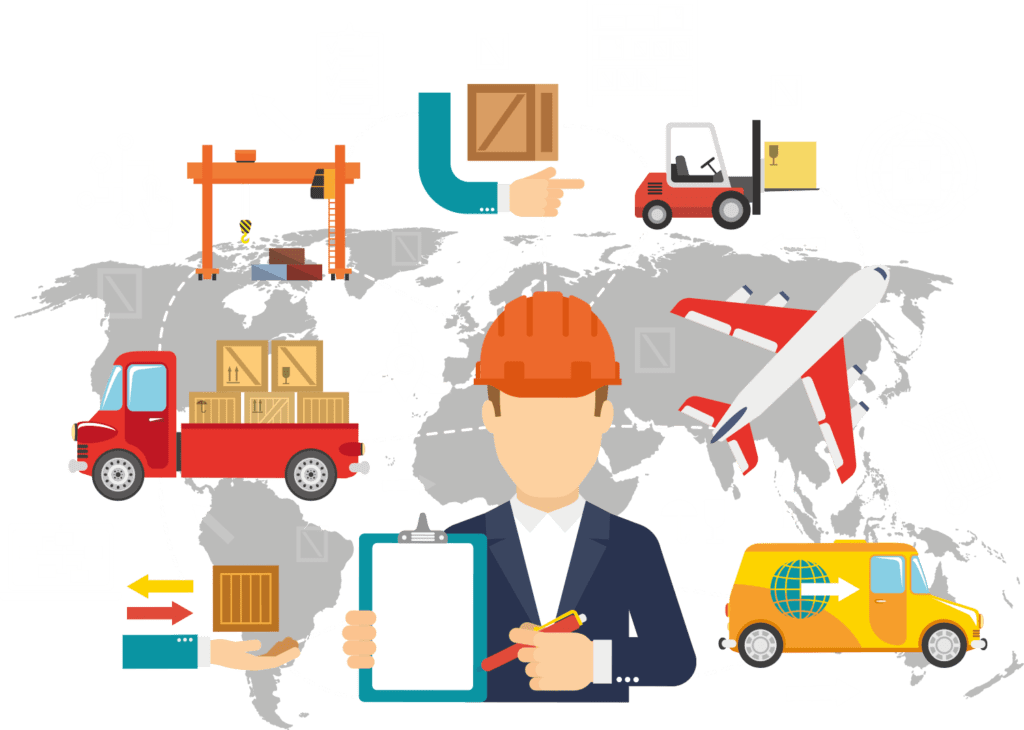 The workers engaged in the truck rental industries have a very good lifestyle. All the companies provide the employees with the basic working facilities with a healthy environment. In the future years, the number of individuals purchasing automobiles will be lower. Individuals owning a truck will be less common and owing to high truck prices. So, this will upgrade the value of companies as well as the workers provisions. Because of the cheap costs, there is a significant demand for light and large vehicles not only the company's value increase but only the one having trucks for rent also stays at a benefit. The proportion of consumers who choose OEM vehicles is very significant. And it will eventually expand the truck rental industry by 3% by 2022 and more than 10% by 2027. And according to some predictions it is believed that the demand for truck rental will peak in 2024. So, day by day the expansion and increase in demand is leading towards a modernized era of the whole truck rental service industry.
As the truck rental services is growing it's availability and workforce in increasing too. And as a result, the truck rental businesses are now providing Open Truck Rental Services to consumers based on their unique needs. Because of their strong structure, great weight bearing capability, and extended service life, open trucks are frequently used for heavy transportation. So the workers are largely dependent up on the customers and their preference of truck and services. Also, the taking to account the employment sector, this truck rental service industry has huge opportunities. As these services are spread worldwide the numbers of employees engaged in this job are also increasing by time.
Recommended :-
Transport Department :- Please Click
History of Transportation :- Please Click
importance of transport system :- Please Click
Advantages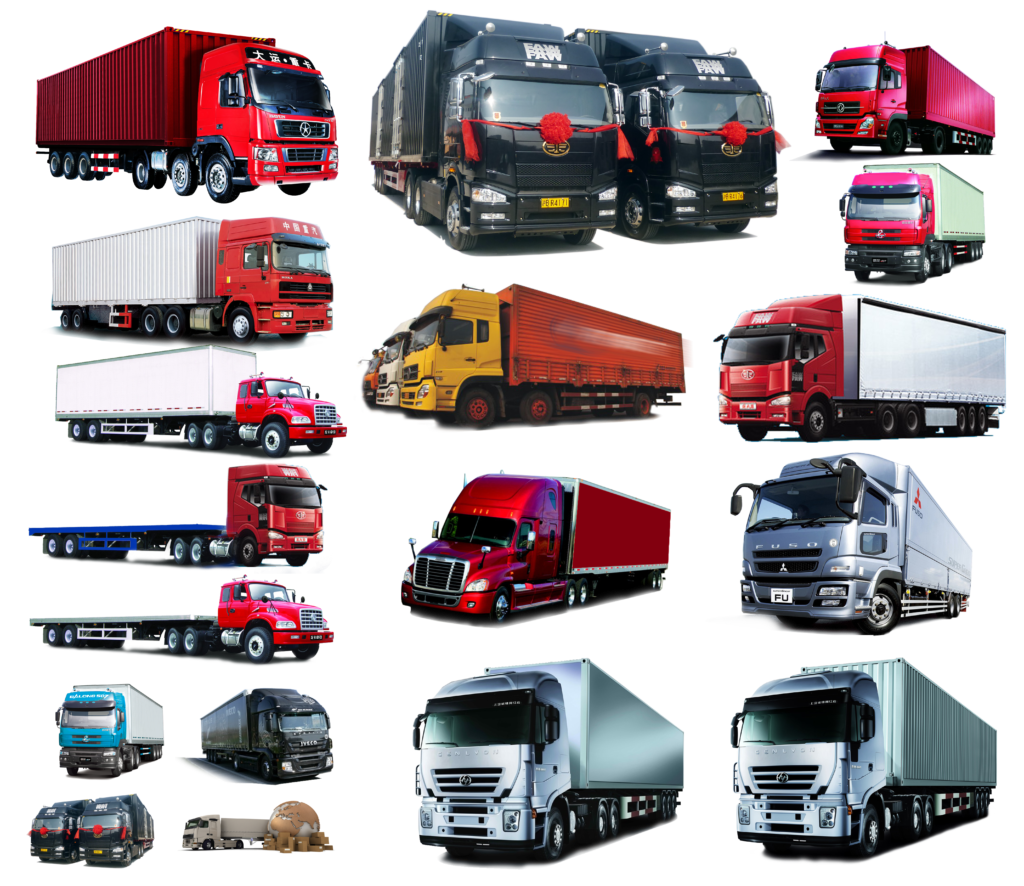 There are a lot of advantages of hiring a truck on rent. The most popular advantage of renting trucks is their transportation charges. Renting a truck has been said to be one of the cheapest ways for getting a shifting work done. Truck rental prices are very low that makes people convenient to move heavy loads for both shorter and longer distance. And due to this reason now a day's people are going for truck rental services to move rather than choosing the railways even for a longer distance. You may also enjoy the ease of selecting the vehicle of your choice while availing the truck renting services and requirement from a large range and varied sizes of trucks and containers available to move your goods. Even if you need to relocate to a faraway area, you may charter a larger truck and transfer your belongings all at once. Now, Talking about truck hiring companies, most of them who usually provide these services have their coverage extended across the country, so you can simply acquire the services no matter which area of the country you want to relocate to. Also one of the most appealing advantages of renting trucks you can be an environmentalist just in between the course of your work. This is solely manageable because most of the truck rental businesses utilize diesel instead of gasoline, which is more environmental friendly, harmless as well as very helpful to keep the environment clean and green.
In addition, accessibility to the internet and technology has enabled everyone to profit from online trucking rentals over conventional means of obtaining truck rental services. Choosing a vehicle is a simple and convenient process. You only need to search truck rental near me, browse several providers, and choose the best one according on your preferences and needs. This method of going for renting services is very time saving and also you may look at several cars offered online by using an online truck booking service. Additionally, the firms mention the many sorts of vehicles on their websites, which will relieve you of the burden of meeting your needs.
Disadvantages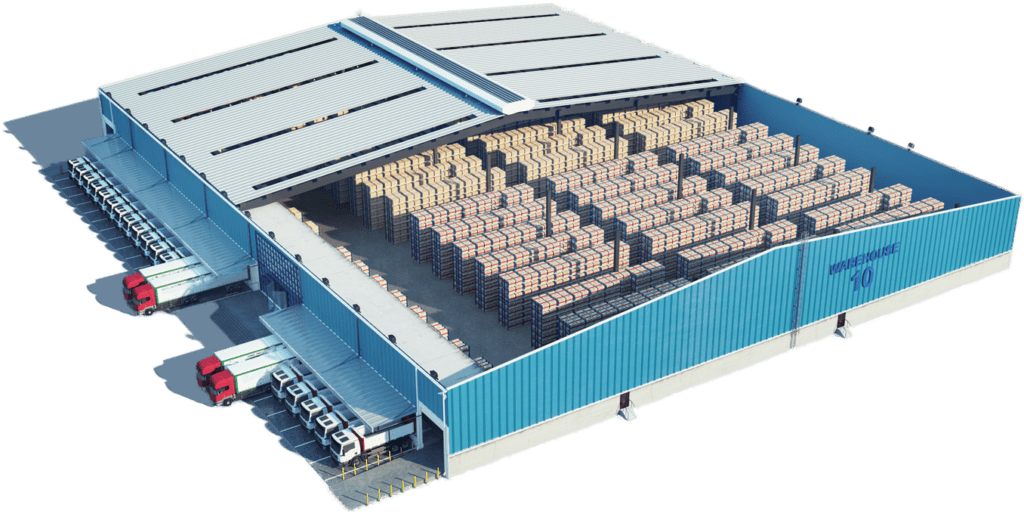 As far as the cons of truck rental services are concerned, there are a few of disadvantages that can be experienced in the process of truck rental for moving. Firstly, for long-distance travel, truck freight becomes more expensive than some other competing modes of transportation. If expense is a factor, then you might give this option a consideration. Another drawback of renting tucks is that, the size of the vehicles used, as well as size and weight restrictions imposed by states, limit what it can carry somewhat. Different states have variable categorization of transport shipments. Therefore, these restrictions might become a disadvantage. There are also restrictions on the transport of few categories of goods such as wood, fuel, etc. on inter-state truck freight. Also if the vehicle is no longer required, you be required to pay a costly pre-termination fee to the company from where rent has been taken. In such cases, some people have resorted to finding new tenants to take over the lease. However, finding people to renew a lease is more difficult than finding buyers for a car you own.
Now, mileage isn't something you think about very often when you own a vehicle. A rented vehicle, on the other hand, may be limited in the number of kilometers it can travel or may not be permitted to travel beyond agreed-upon areas. Any excess would result in additional charges. You must satisfy these conditions while getting a rental truck since the terms are conditions must be clarified before rent agreement. Moreover, the goods that have to be transported should be loaded and unloaded carefully by the transporter. This can be a disadvantage since additional labor cost would be added for moving. Also packing supplies such as boxes, foam, bubble wraps, etc. would be required to ensure a safer road transport in a truck.
Related :-
Trucks Truckers and Trucking
Goods Transportation Problems
Logistics Overview
Factories Survey
Conclusion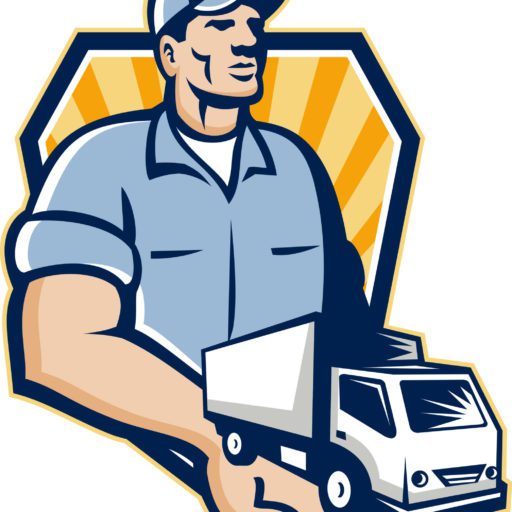 Everybody does not own a truck as it is not a perfect fit for domestic usage. Nevertheless, availing a truck on rent is one of the cheapest and suitable ways to get your job done with minimum hustles. Individuals will opt to employ truck rentals for business, industrial, and residential applications since they are cost effective. So, now you have a wholesome idea about the truck rental services. Hence you can pick out a rental service if you plan to move in upcoming times.
Click and follow our page for regular upgraded and latest news about Road Truck Transportation Service :- Please Click
Public Frequently Asked Questions FAQ :-
How do I rent a truck online?
How do I lease my truck to a company?
How much does it cost to rent a tow truck?
The average cost to hire a tow truck service is $75 to $125.
How does a logistics company work?
A logistics company functions in two directions: Forward Direction – Distribution and delivery of goods to buyers. Reverse Direction – Exchanging or replacement of defective, damaged, or wrong shipments.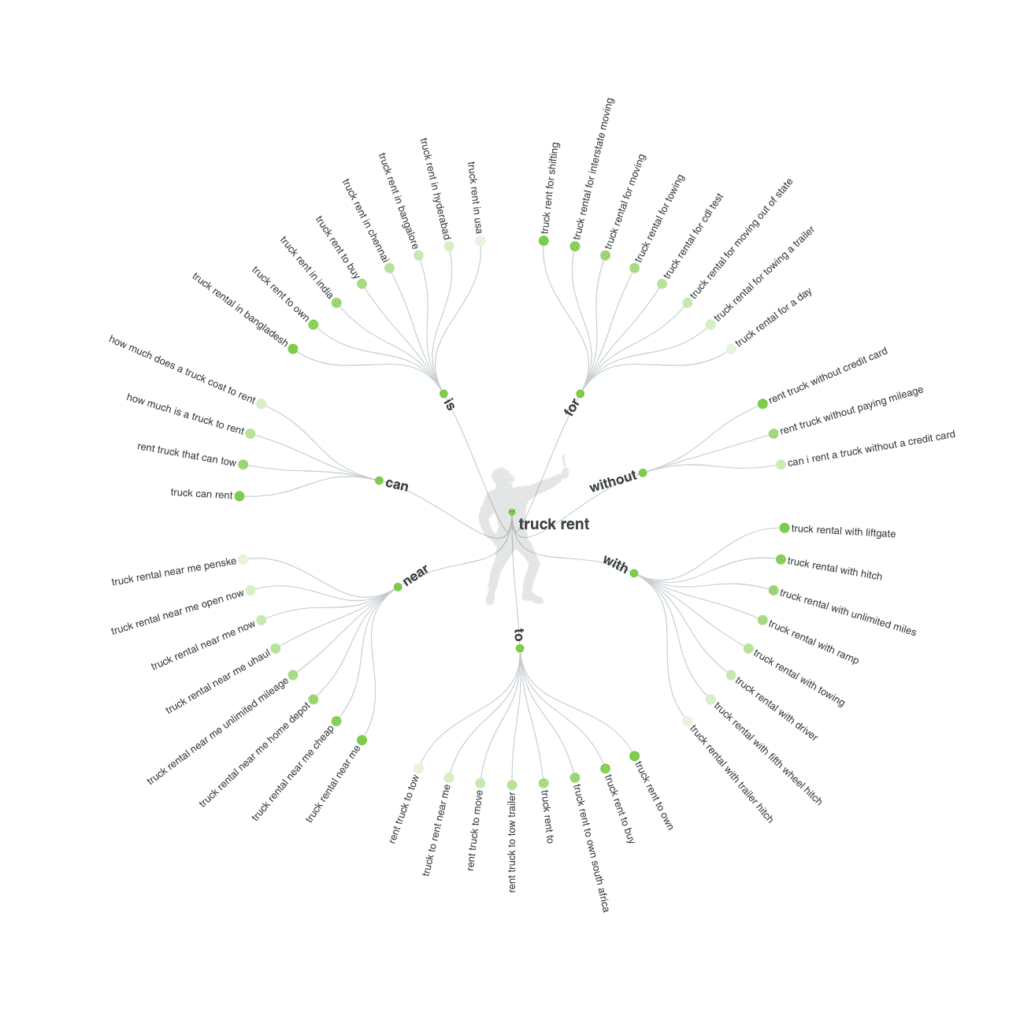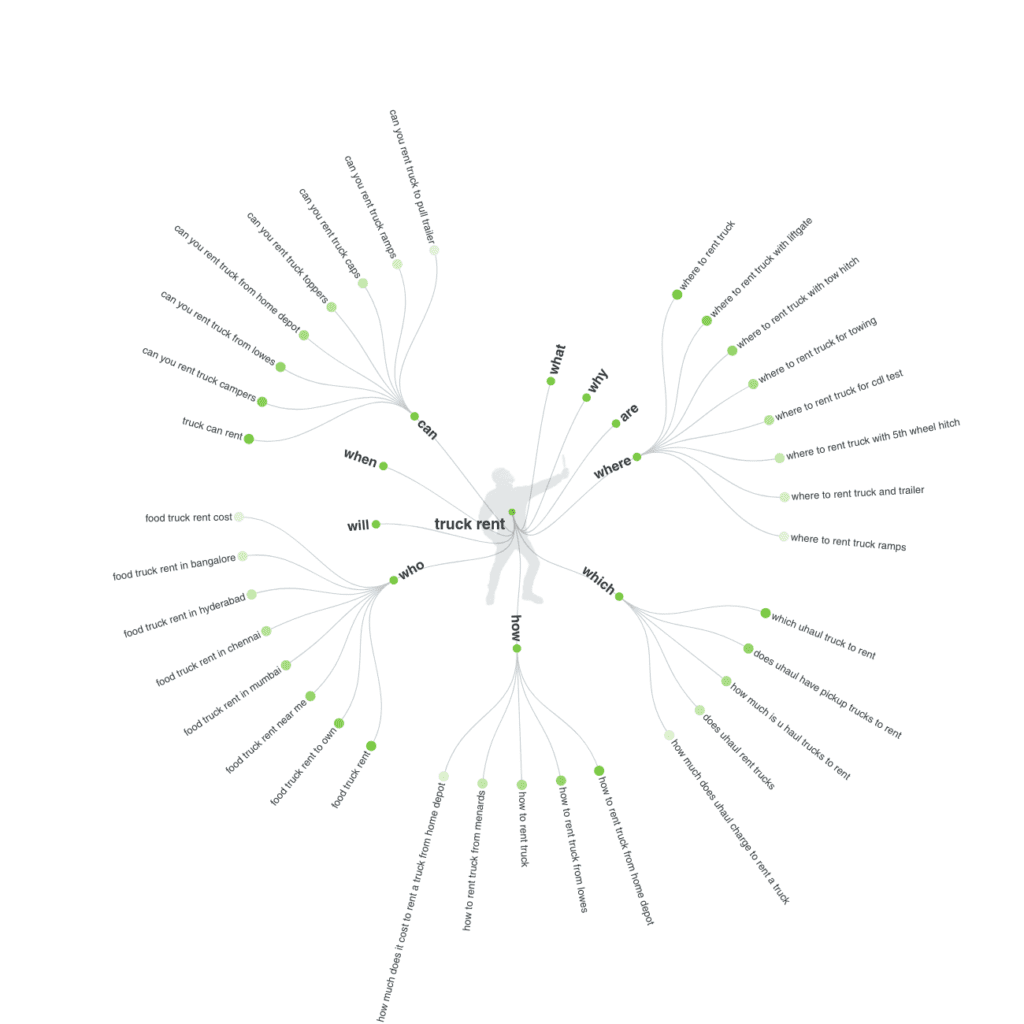 Merger and Acquisition Group for efficiently Cost Optimisation :- Join (Investing Budget Min 10 Crore INR)
Advantage Our Pro Membership :-We provide advanced support to our pro membership clients in Transportation, Logistics, Warehousing, Finance etc….