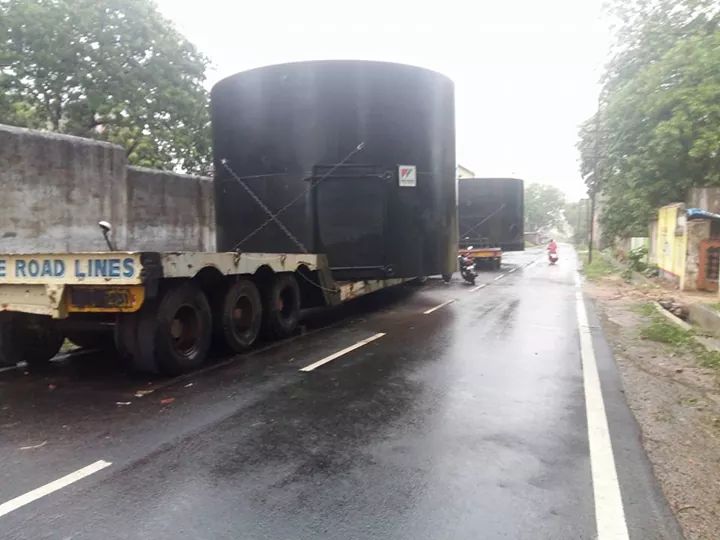 In this article, we can see the best heavy pipe line fitting manufacturer industries in India and its contribution to the development of the Indian economy & Pipeline Transportation Service . However, each and every company pipe line fitting manufacturer process the best and get the way of high quality and customer satisfaction industries.
Small Introduction:—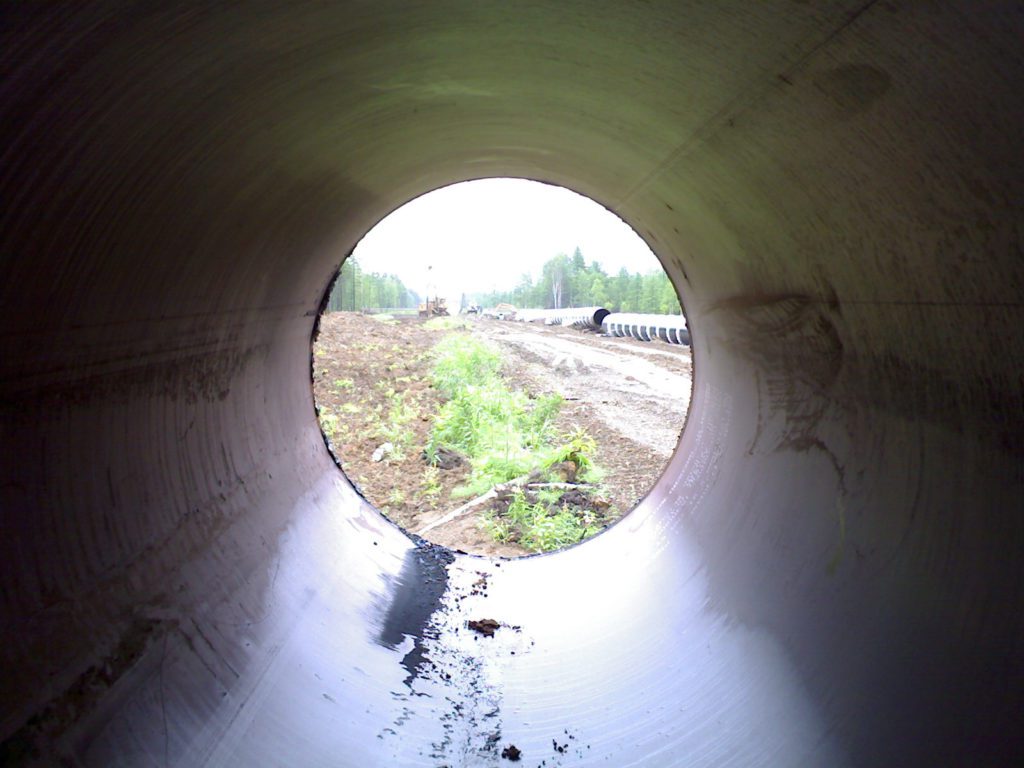 The pipe line fitting is Based on Manufacturing Process Pipes can be classified as seamless pipe and welded pipe. It is used to make larger sizes of seamless pipe. Seamless pipes are manufactured in a verity of size and schedule. However, there is a manufacturing of large diameter pipe. These pipes are widely used in the manufacturing of pipe fittings such as bends, elbows, and tees. Steel is an essential material used in many heavy pipe manufacturer industries. It is the backbone of countless products, structures, and services that shape the everyday lives of people throughout the world. One of the major uses of Steel is in the Manufacture of Pipes which are used to transport energy products. Pipelines are a transportation system that enables the safe movement of inordinate quantities of energy products to industry and consumers, literally fueling our economy and way of life.
Top Ten Pipe line fitting Manufacturer Industries In India:–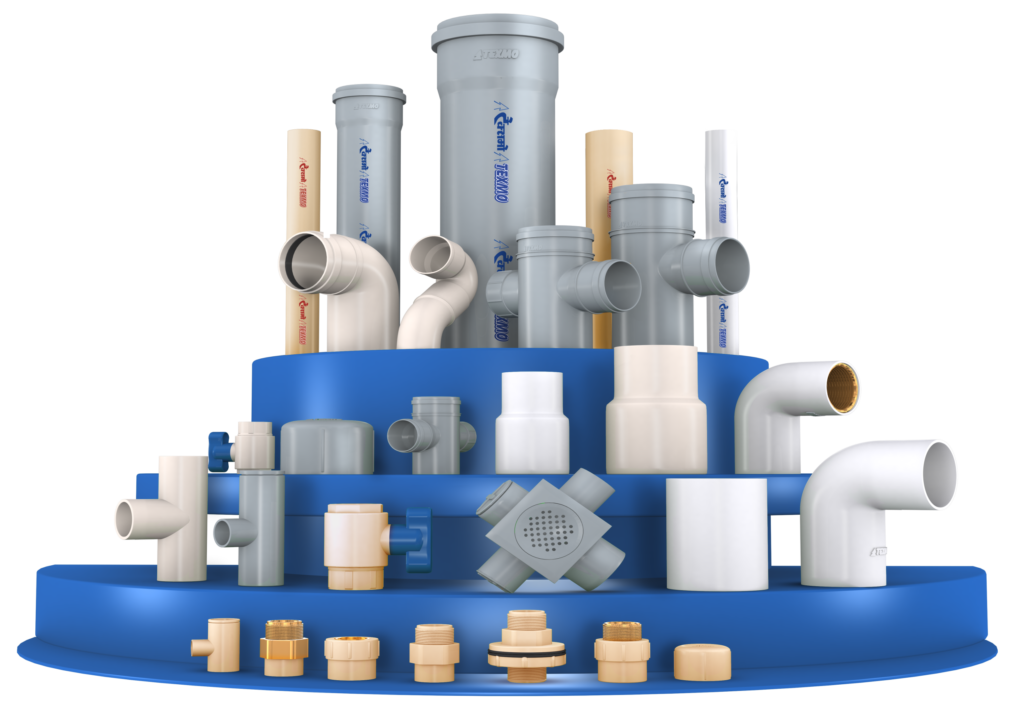 Swastik Pipe Limited :-
This company is one of the leading manufactures and exporter of T.T. swastik Band high-quality Mild Steel, Carbon Steel, ERW Black, and Galvanized Pipes. Tube pipe is established in 1973. Swastik Pipes is also manufacturing line pipes as per APL Spec.5L pipe is established in December 2005. Its advancement state-of-art manufacturing facilities with ISO 9001: 2000 and APIQ1 approvals has achieved national and international reputation and appreciation. It is a supplier of steel pipe line fitting and tube to various heavy engineering industries in India and abroad. Steel pipe and tube can be used for many purposes. Steel pipes can be used for frames, bicycle frames, furniture, CDW pipes for shocker, structural purposes, and engineering purposes. The length of the steel pipes and tubes ranging from 4m to 6.5m unless by the customers. It is manufactured for various shapes and size. There are square, round, rectangle, triangle, and an elliptical shape.
Welspun Group Ltd :-
Welspun Group of the company is one of the fastest growing conglomerates in India. It is registered at a CAGR of 30% over the last decade. It is a fully integrated player within the Pipes, Plates & Coils and Home Textiles sector, while it also has a presence in the other business verticals such as Steel, Infrastructure, and Energy. This company was a globally recognized leader in the fields of Line Pipes and Home Textiles. It has captured a strong foothold in more than 50 Countries. The company of Welspun Group is today probably the Largest Large Diameter Line Pipe Company in the World. It is ranked as the 2nd Largest pipe line fitting Producer by Financial Times UK. WCL manufactures and supplies some of the most critical pipelines in the World from its India and U.S. plants. With an installed line pipe capacity of nearly 2.0 MTPA. This company has supplied pipes for World's deepest pipeline project, Highest Pipeline project, to the longest pipeline and the heaviest Pipeline.
Jindal SAW Ltd :-
The pipe manufacturer company is a part of the USD $ 12 billion O.P. It is having steel producers and exporters. It was the first company in India. It used U-O-E technology to manufacture Submerged Arc Welded Pipes. The company enjoys leadership in India's tubular market. The business operations are highly structured with three strategic business units: Large Diameter Pipes, Seamless Tubes, and DI (Ductile Iron) Pipes. It is one of the diversified from a single product company to a multi-product company. This company has to manufacture large diameter submerged arc pipe line fitting and spiral pipes and bends for the energy transportation sector , carbon, alloy, and stainless steel seamless pipe line fitting and tubes manufactured by the conical piercing process used for industrial applications and Ductile iron (DI) pipes for water and sewage transportation. The company also provided various value-added products like pipe coatings, bends, and connector castings to its clients.
APL Apollo Tubes Limited :-
APL Apollo Tubes Limited is one of the largest producers of Electric Resistance Welded (ERW) Steel Pipes and Sections in India, It is capacity to produce 2 Million Metric Ton per annum . It caters extensively to the region and exports to over 20 countries globally. The company's distribution network is spread across India, with warehouses and branch offices in 24 cities.
Utkarsh India Limited :-
Utkarsh India Limited is one of the people first company. It has evolved as an enterprise to meet global demands for life. It is an ISO 9001:2015 certified manufacturing organization, Utkarsh builds and innovates across seven major verticals. This company manufacturer for Steel Tubes, PVC Pipes, HDPE Pipes, Railway electrification, Poles, Towers, and Crash barriers. Established as a preferred manufacturer in infra-structural segments across India. It has contributed greatly to the development of quality infrastructure which ranges from bridges, buildings, houses, roads that enhance living and just when we think we have learned the way to live, life changes. Thus, Utkarsh India keeps updating its methods and techniques to deliver strongly what life demands earnestly.
Dutron Group :-
Dutron Group is rated as one of the most renowned manufacturers of plastic pipe systems in India. It is starting operations as a modest plastic pipe manufacturing facility in 1962 in Ahmadabad. This company created the first specimens of PVC Suction Hoses in India nine years later in 1971 with technical assistance from Totaku Industries Inc., Japan is the world's largest manufacturer of Kanaflex Suction Hose. It is during the 1980s, Dutton further expanded to manufacture and market Braided PVC Hoses and Flat Delivery Hoses which was again first time in India as a convenient and economical alternative to rubber hoses. During the 1990s, HDPE Pipes Fittings and Rigid PVC pipes fittings manufacturing facilities were built with world-class technology. A decade of 2000 saw further growth of Dutron and addition of CPVC Pipes and fittings to its product basket.
PSL Limited :-
PSL Limited company is one of the largest producer or manufacturer of pipe line fitting in India. This company production capacity in excess of the 1 million ton mark. PSL is India's largest manufacturer of HSAW pipes. The market share is not only confined to the domestic market but is also reflected in the huge orders from the US. The company has a 300,000 MT capacity plant in Mississippi.
Ratnamani Metals and Tubes Ltd :-
Ratnamani Metal company is a grown to become a multi-product, multi-location public limited company. it is providing total piping solutions to a diverse range of industries. Ratnamani manufactures Carbon Steel Pipes in the following construction:
High-Frequency Welded Pipes Submerged Arc Welded [SAW] Pipes.The manufacturing facilities have the technology to produce a wide range of Stainless Steel Welded, Seamless Tubes & Pipes and Carbon Steel Welded Pipes. The company creates to the niche markets of almost all the emerging sectors. Its like oil and gas, refineries, petrochemicals, process industries, power plants, and water distribution. That ensures a high degree of flexibility in production and planning. Ramani Metals is making possible economical manufacture, especially of small and medium-sized production lots.
Zenith Birla India Ltd :-
Zenith Birla Limited is one of the Multi functional Organisation in India. It is having a turnover of US$.100 million per annum. It is manufacturing a wide range of products like Steel Pipes, Dyestuff Inter-Mediates, Synthetic Textile Yarns, and Steel Cutting Tools. Its Steel Pipes Division located at Khopoli, Mumbai. This company production record time is eighteen months. This manufacturing company Division ranks as one of the pioneers amongst Steel pipe line fitting manufacturers of India. The manufacturing Process used is the latest technology of High-Frequency Induction Welding process. These products are used in various applications like Water and gas, Line Pipes, Structural Pipes, Conveyor Idlers, Bore well Casing, Scaffolding Tubes, Electric Pole, Telecommunications, Conduits, Precision Tubes, Automobile Chassis, etc.
Oil Country Tubular Ltd :-
Oil Country Tubular Limited is one of the leading pipe line fitting manufacturing companies in India. It is the world processing a range of Oil Country Tubular Goods required for the Oil Drilling and Exploration Industry. These Products are manufactured to the relevant American Petroleum Institute (API) Specifications and carry API monogram. OCTL manufacturer company is a wide product. It covers Drill Pipe, Heavy Weight Drill Pipe, Drill Collars, Production Tubing, Casing, Tool Joints, Couplings, Pup Joints, Subs, and Cross Overs. These companies are manufactured from the finest quality steel available. It can also manufacture and supply in large numbers finished Tool Joints and API Couplings for Tubing and Casing of all grades.
Conclusions:-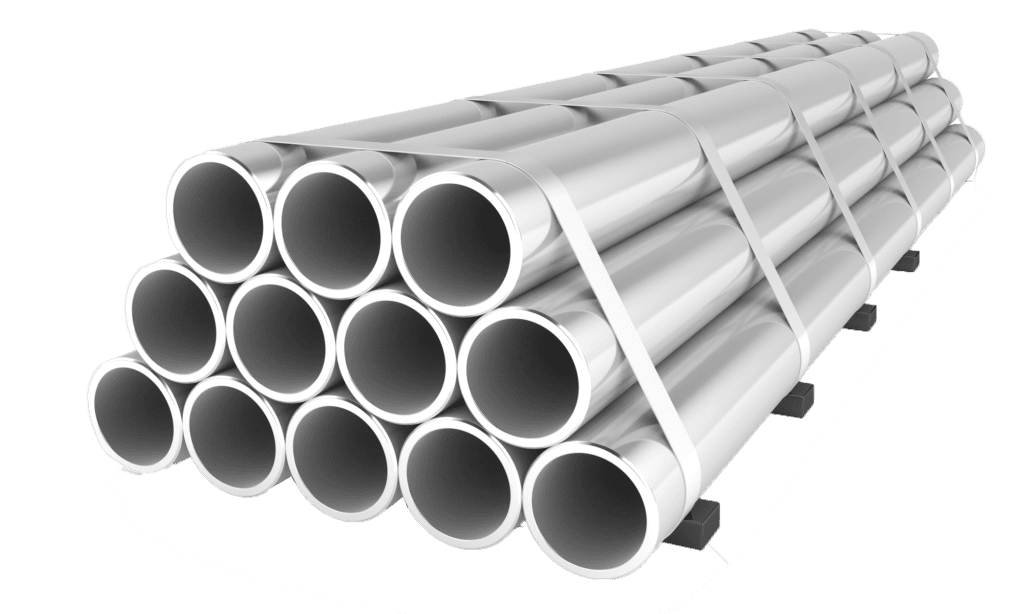 These above-mentioned names are the top ten best pipe line fitting joints manufacturer companies in the country. When you are planning for any pipe construction then always choose an experienced Pipe Manufacturing Industries for it, because experienced Pipe company always contain experienced team of qualified professionals which maintain the standard of the company for manufacturing quality products using high-grade raw material.
Click and follow for regular warehousing Upgraded Updated news report :- Please Click
Merger and Acquisition Group for efficiently Cost Optimisation :- Join (Investing Budget Min 10 Crore INR)
Warehousing Development and Regulatory Authority :- www.wdra.gov.in
India Logistics & Supply Chain Association (ILSCA) :- www.aplf.net
Federation of Cold Storage Associations of India FCAOI :- www.fcaoi.org
Central Warehousing Corporation :- www.cewacor.nic.in
Indian Stainless Steel Development Association (ISSDA) :- www.stainlessindia.org
Indian Plumbing Association :- www.indianplumbing.org
NOTE :- From our point of view, the biggest problem today is that due to mistrust, disagreement, insecurity, today the price of our business and daily essential commodities and raw materials is increasing infinitely unnecessary.We have a small effort which is expected that every good buyer should get a good seller without a middleman and a good seller gets a good buyer.We always provide advanced information on our behalf to our customers. If you are interested in public interest by the presentation and renewal of your business, then share with us by people what revolutionary changes you have made to your business that have benefited the people.So that our good business community and you also benefit forever. And people should benefit so that a good business environment is created.
Advantage Our Pro Membership :-We provide advanced support to our pro membership clients in Transportation, Logistics, Warehousing, Finance etc….
Recommended :-
Please click and See Our Endless Journey – Please Click
Manufacturer association in India – AIAI India ( www.aiaiindia.com )
Merchants manufacturer industries manufacturing companies
Difference between sales and marketing
Fraud Cases and Examples in Business
Business Problems and Solutions
Public frequently asked questions (FAQs) :-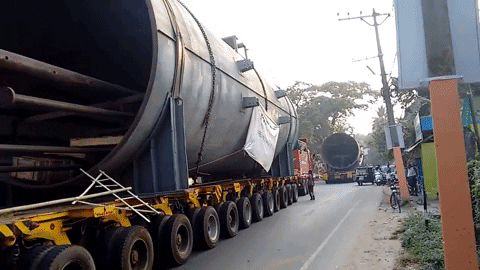 What is pipe ?
A pipe is a tubular section or hollow cylinder, usually but not necessarily of circular cross-section, used mainly to convey substances which can flow — liquids and gases, slurries, powders and masses of small solids.
What is types of pipe ?
Pipes come in several types and sizes. They can be divided into three main categories: metallic pipes, cement pipes and plastic pipes.
What is the best pipe for water ?
Schedule 40 PVC or copper is the best way to go with water .
What is the safest pipe for drinking water?
Copper pipes with lead-free joint materials are the best choice for water pipes. They are long-lasting and won't leach chemicals into your drinking water.
What is the most common pipe material?
most commonly used materials for drinking-water supply piping are galvanized steel or iron, copper, polybutylene, unplasticized polyvinylchloride (PVC), chlorinated polyvinylchloride (CPVC) and polyethylene (PE).
Which pipe is better for plumbing?
Copper pipes are probably the most traditional plumbing pipe used due to their extensive duration and reliability. They provide superior corrosion resistance, great material to be used for hot and cold water, and it can be managed easily
Which pipe is better CPVC or uPVC?
uPVC is highly durable and it can withstand torrential rains and high winds. cPVC is less durable as compared to UPVC. While uPVC profiles majorly in the building industry. cPVC profiles are used for industrial liquid handling.
What kind of pipe is used for water lines?
Galvanized pipes are used for water supply lines, well pump and some irrigation applications. They are dipped in zinc during manufacturing process to prevent corrosion. Galvanized pipes are rarely used in new home construction now but were common until 1960s.
What is a pipeline company?
pipeline company – a company that operates oil pipelines for the oil industry.