Business Problems ? India is going through a period of never known economic liberation, opening its vast consumer base for every sector. India is a difficult place to do business and having local help on board is the key unlocking the country's vast economic potential.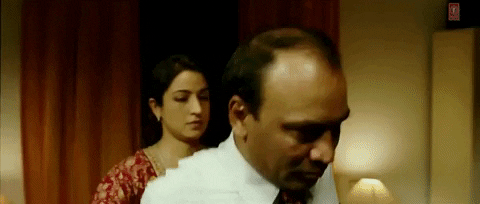 If anyone wants to start a new business it can take about one or four months to complete all the registration procedures, with fees and additional costs depending on the size of business being registered. Registration process for any business in all the states of India are different. If a person wants to do business in more than one states then the business should get registered in all the states. All states have their own rules for starting a business. Even after getting registered in states Central registration is also needed. If a business is not authorized by central government it would be illegal business.
Related :-
Warehouse and Warehousing Storage
Types of Warehouse
Warehouse Management WMS Services
Heavy Duty Trucks and Crane Rental Services
Starting a business in India and maintaining it is not an easy task. There are lot of hurdles which are to be handled.
Let's have look at some important points which will convey the problems faced in business :-
State and Central Level tax :–
Taxes in India are levied by the Central government and the state governments. Even local authorities like Municipality implies some minor taxes. Businessmen is paying multiple tax for the same business. This is the biggest problem in India. A large part of income has to be given as a tax even before earning something.
Difficulties in doing business in other states Regular Business Problems India:–
India is a country where number of castes, religions, languages exists. Even though there is lot of diversity in the country we live as brothers. But while doing business on other states people some problems arises due to local surroundings. Local authorities give more preference to the local business operators. With non-state operators they act as if they are not the citizens of India. Also there are some antisocial elements and competitors present who creates hurdles for operating business. They instigate other people for not doing any kind of business with other state people.
Oppose by Labour Unions and System Hurdles Business Problems India :–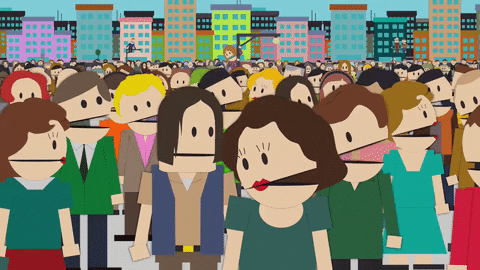 Whenever you start doing good in your business, it is not digestible to some people. There is always a group of labourers working in the business and they named it as Labour Union Problems India . Many times this union takes the advantage of the situation and try to frighten the owners by doing strikes. They demand for increase in salary, more leaves etc. They stop working and the owner has no choice other than fulfilling their demands in most of the cases.
Always Preference to Foreign Investors Business Problems India :-
Government has been more partial towards the local investors than foreign investors. Foreign investors are given more easy way to get registered and start up their business. They can easily occupy the land for their business without much hurdles. Foreign investors are coming to India and destroying local businesses.ex east India company etc…
Ductile Judiciary :–
It takes years and years for a businessmen to fight cases filed against them. As we all know how the Indian judiciary functions. They have to wait for years to get justice. Businessmen have to fight for their rights and money for many years. They spend lot of money while fighting the case. After so many years the results doesn't give them more in return even if it is in their favour.
Related :-
Advantages of road transport :- Please Click
Disadvantages of road transport :- Please Click
Oversized Load Transportation Problems :- Please Click
Cunning Corporate Sector :–
Corporate sector has the biggest competition for everyone working in the field. Nobody is your friend even if they are on your side. This world gets competitive day by day. When you get higher titles and start doing good in the business even your friends become enemy.
Political Interference :–
Politics in India is a thing which cannot be kept away from any sector. In business industry politics is much involved than in any other sector. This is because business industry has lot a revenue to earn. Even most of the politicians run business on name for their children, wives or any other relative. They even try politicise many of the business in the name of their respective party.
Recommended :-
Transport Department :- Please Click
History of Transportation :- Please Click
importance of transport system :- Please Click
Corruption :–
Corruption is the biggest disaster in a country like India. We are in the 21st century but still we are facing corruption in every field. For a businessmen it is not easy to get their business registered without giving any bribe. Even if they keep their all documents clean, authorities do not sign their documents for permissions. Business in India cannot be run without corruption. From local authorities to state authorities most of them take bribe to get work done.
Mafia Raj :–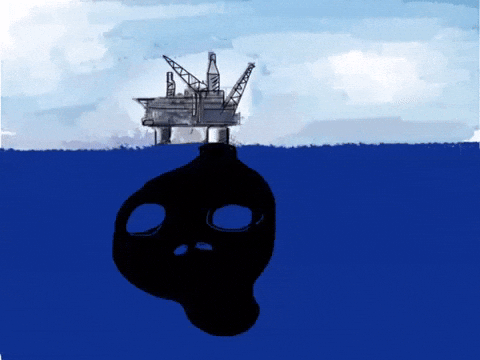 Mafia raj refers to the criminalised nexus of government officials, elected politicians or other entities who are involved in operating illegal activities in a sustained fashion or openly. We all have heard about the first mafia gangs who were involved in the business of coal mines in Dhanbad. This Mafia gangs are involved in extortion of money from various business sector. They even do kidnapping, murders, loot all for the sake of money.
Lack of Initial Facilities :–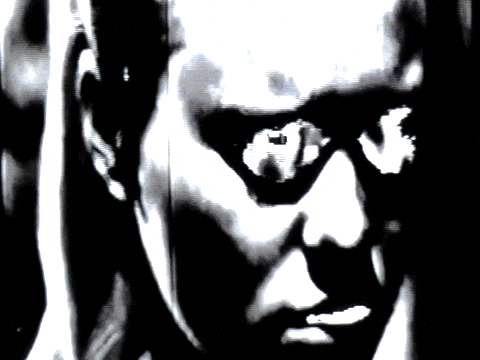 Starting a business is very crucial in India. No initial support or proper facilities are provided to start a business. You have to go for various documentation process. This documentation processes are very long and time consuming.
It is not easy get bank loans for starting a business. Even the interest rates of this loans are much higher. After starting a business one has the responsibility of paying the loan debts and even paying the tax. Now what will the businessmen earn after paying all the taxes and interests. If we look socially this kind of procedures are not acceptable. Government should give some compensation on the bank loans and taxes for the start-ups.
Related :-
Trucks Truckers and Trucking
Goods Transportation Problems
Logistics Overview
Factories Survey
Conclusion :-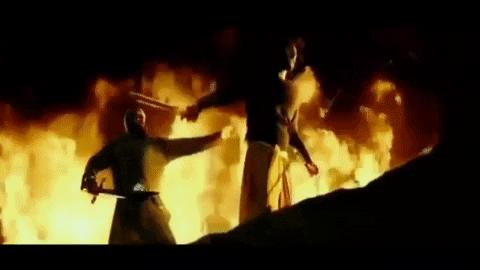 Even after so much problems Indian businessmen are giving tough fight to the foreign investors. Looking at this government should come forward and show some relief towards the local businessmen and their businesses. Instead giving more benefits and smooth path for business setup to foreigners, local business should be kept in mind. Banks should grant business loans at lower interest rates. Government should decrease the taxes paid by the businessmen. Steps should be taken against the corrupt authorities who are indulge in illegal activities. Mafia gangs should be handled strictly.
Please Click and follow our Regular Updates news :- Please Click
Please click and See Our Endless Journey – Please Click
Ministry Of Corporate Affairs :- www.mca.gov.in
Public frequently asked questions (FAQs) :-