The truck is a motor vehicle specially designed for transporting cargo, payloads or any other load. Trucks have different categories like some differences in size, power, load capacity, body frame, durability, and many other criteria. Trucks are mainly used in construction sites for transporting sand, cement, metals, rods, etc. Commercial trucks are very large and powerful, which helps a lot to work with large loads. There is many companies present overworld, and Hino Motors Ltd. is one of them providing the best trucks to their customer. Hino Motors is a Japanese brand that manufactures commercial vehicles and diesel engines. Hino Motors produces trucks, buses and other vehicles, which are made for business purposes.
Trucks were started by the steam engine, which was built in the year 1769. After some years, these trucks were replaced with horses with carriages, and trucks were limited for short hauls. These were mainly used nearby railway stations for transporting big loads to the warehouse. After some years, in 1895, Karl Benz designed the first internal combustion truck. This truck was in demand at that time, and business people were searching for these trucks only.
Related :-
Warehouse and Warehousing Storage
Types of Warehouse
Warehouse Management WMS Services
Heavy Duty Trucks and Crane Rental Services
Founder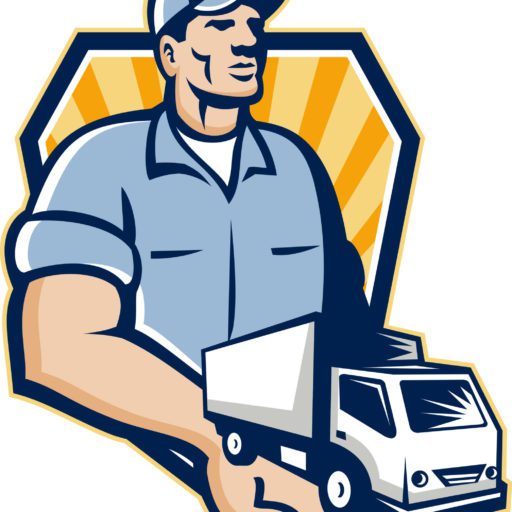 First, this company name was Tokyo Gas Industry company, and it was working in the gas supplying sector. Not just gas, the company was also producing electronic items. In 1917, the company launched its first motor vehicle, and it was a model TGE "A-type" truck. In the year 1937, Tokyo gas merged with Kyodo Kokusan K.K. to form the Tokyo automobile industry. After four years, the company changed its name to Diesel Motor Industry Co. Ltd. In 1942, a new entity was made, which was Hino Heavy Industry Co., Ltd., and the old name of Diesel motors Industry was replaced. During world war II, the company had manufactured type 1 half-track and type 1 ar, or personnel carrier for the Imperial Japanese Army. Following this sign at the end of World war 2, the company had to stop the heavy diesel engines for marine application because of certain rules.
After that company started producing heavy-duty trucks, trailer trucks, buses and other diesel engines. To sharpen the marketing strategies, the company had started using the word "Diesel" to attract many customers. Many business people started purchasing their trucks as it was one of the leading brands at that time. In 1950 company had launched a heavy-duty TH10 with the 7-Liter DS10 diesel engine. It was one of the powerful trucks, and other trucks failed to compare them with this truck. In 1953, the company started planning to enter the car market by manufacturing its cars. In 1961, the company started building its car in which the engine was placed in the rear part consisting of an 893cc engine. As per the company, the trucks were earlier assembled in Portugal and Canada.
Startup Story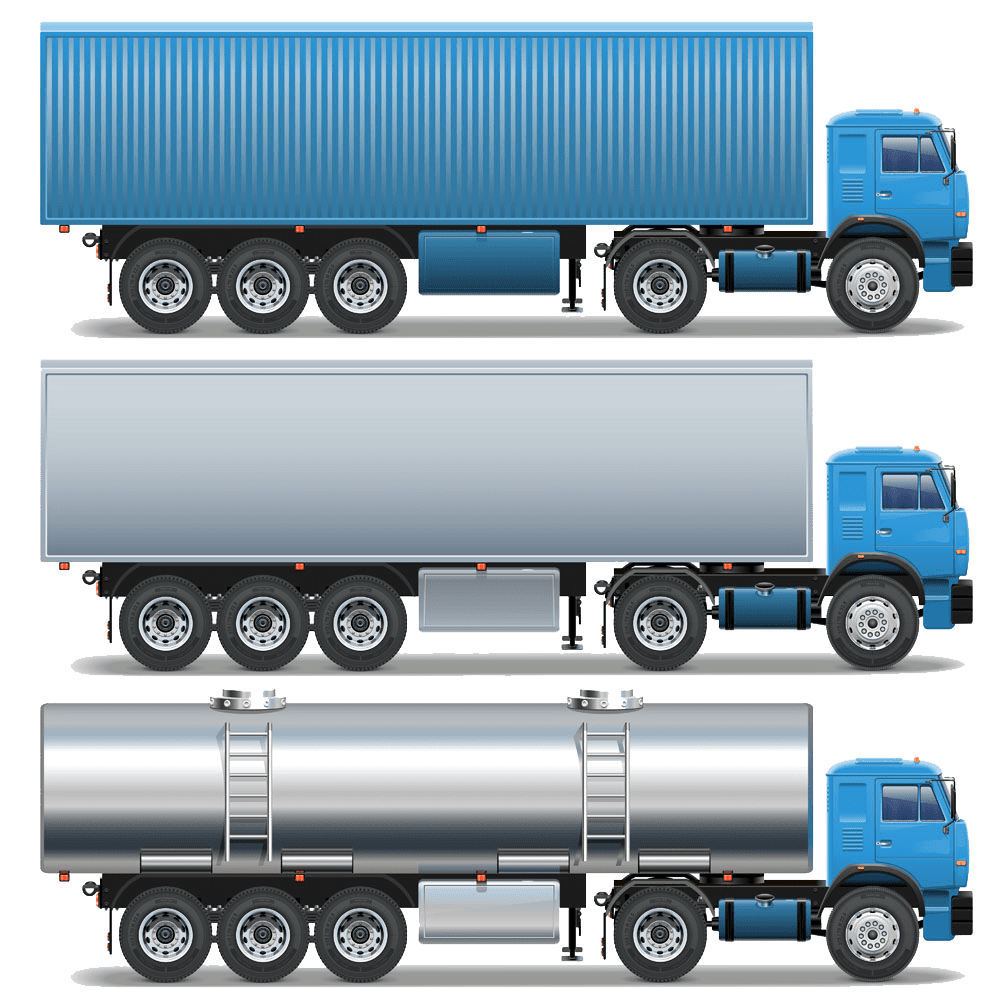 After its foundation, Hino motors has helped move many things from one place to another. At first, this company was Tokyo Gas Industry co, ltd. Which main objective was to produce gas and electronic items. After some years, the company started producing diesel engine trucks, which was not much successful in the mid 19th century. After some years, in 1913 company changed its name to Tokyo Gas and Electric Industry Co., Ltd. people were purchasing the items as well. There were no other companies to compete with this company, and a market monopoly was there. In 1919, the company started developing TGE-type trucks, which was starting of their success. In the year 1930, the company started producing more amount of bus for Japan public. Then in the year 1941, the company started their new project, which was completed on manufacturing trucks and name changed to Diesel Motors Industry Co, Ltd.
In the Hino Plant of Heavy industries, trucks and buses were manufactured. The plant had produced hald track and heavy-duty trailer truck for work without any issues. Many companies want to compete with this company, but they were failed to work for the company. Many companies have deal with Hino and offered a good amount of money to merge with them, but the company refused straight away. In the year 1961, the company started producing light-duty commercial vehicles. After 1961, the company started producing the trucks they had started in the early days of their startup. Ranger was medium size truck that was released at the time of 1963, many people widely recognized this truck, and it was in great demand as well. After some years in 1971, the service staff working with the Hino company helped many other small companies develop their skills.
Related :-
Advantages of road transport :- Please Click
Disadvantages of road transport :- Please Click
Oversized Load Transportation Problems :- Please Click
Total Manufacturing Plant Units (local and global)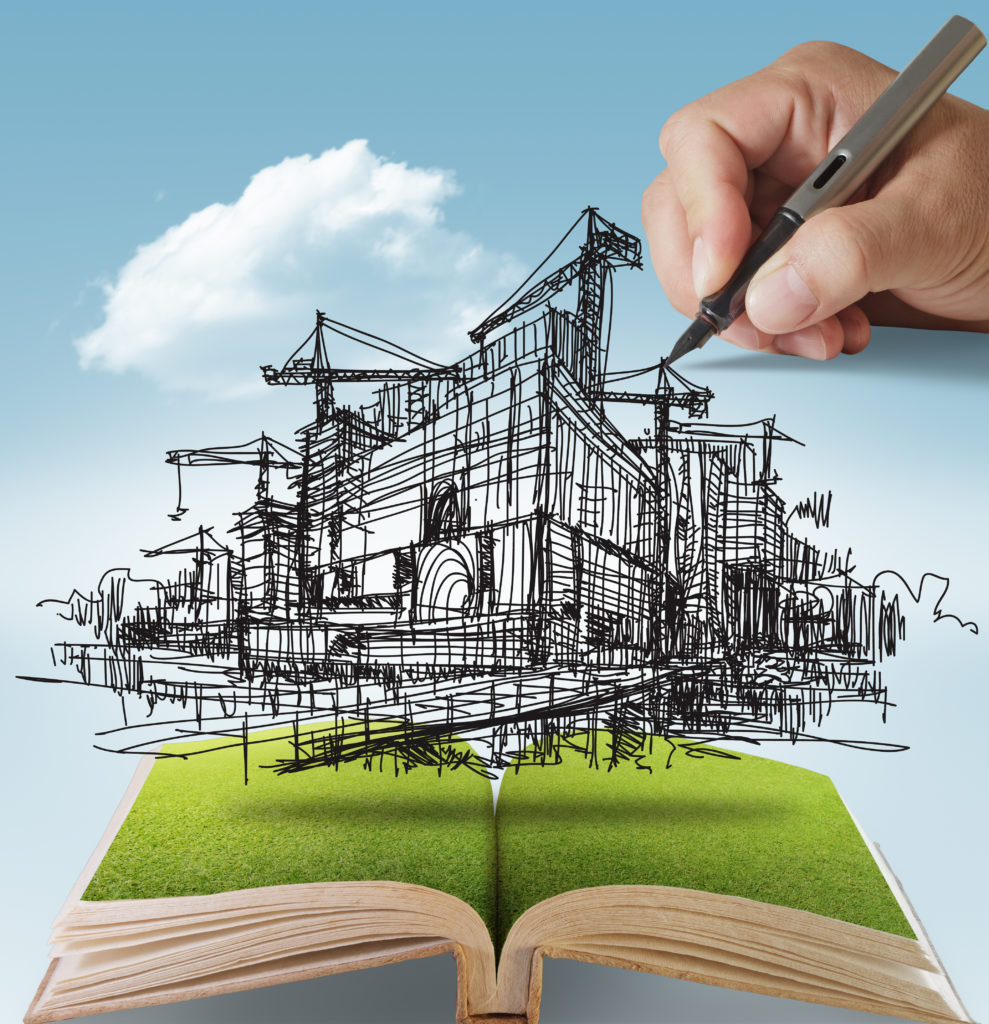 Hino has started working with many marketing agencies so that the new trucks which will be launched in future will stay in demand. In Canada, Hino had opened a plant of 12,300 m2 for assembling trucks. In this plant per month, truck assembling capacity was only 45, as the technology developed, the growth of production also incur. Now in that place, 2,400 trucks have been manufactured with proper finishing. Hino company has partnered with Mitsui group and the Colombia manager for their brand and for assembling their trucks. The company had earned a good amount of revenue from this facility, and the series of 300,500 and 900 were assembled here only. As per their statistics, 1000 unit was assembled in July 2009.
Hino company is looking for some manufacturing units in India as well. Hino company currently offers 500 series FM tippers for mining and FL haulage for cold chains, refrigerated vans and logistic segments. In Mira Loma, California, it supplies to Latin Americans and has 18,000 m2 assembly units. It can produce 10,000 units. Hino operates a new distribution centre in Gahanna, Ohio as well.
Specialization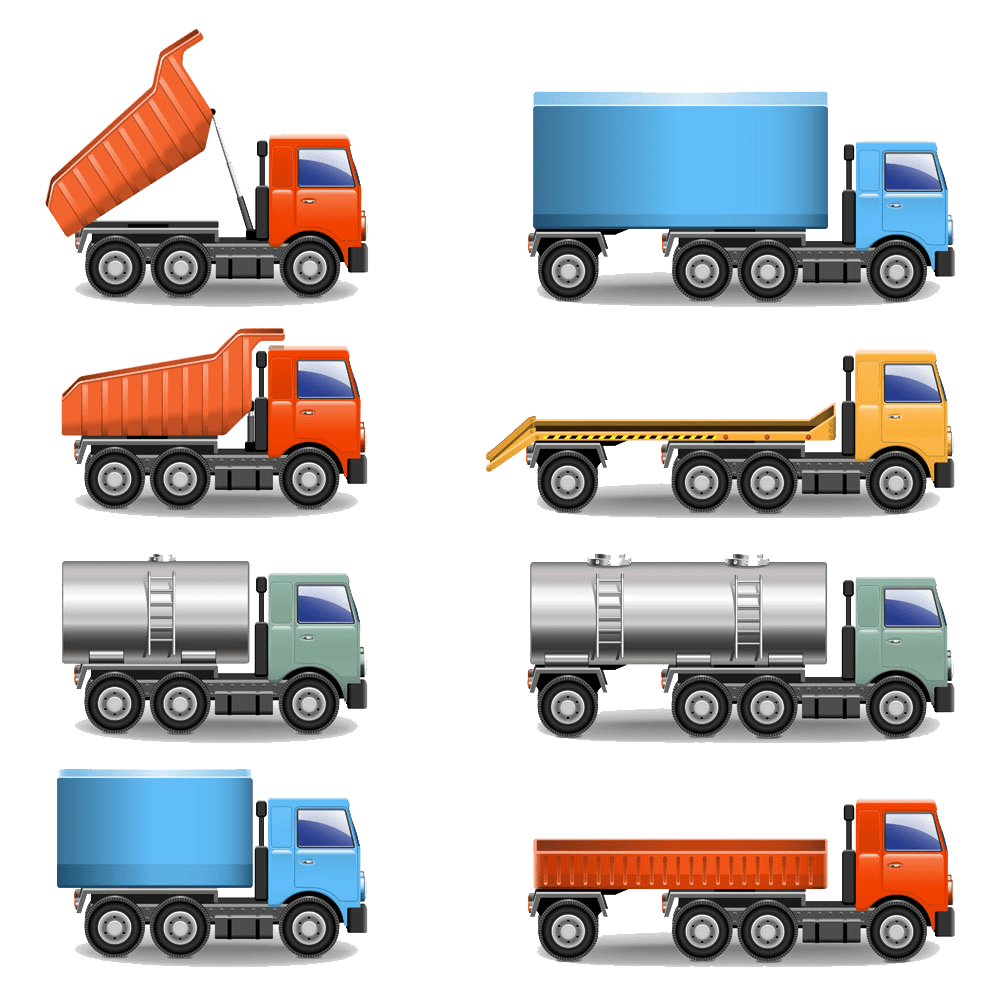 Hino trucks are made up of a strong metal body which body frame is different from other parts. Many things make Hino different from other companies. Hino is having a series of Hino 300 innovator light-duty trucks for those who are doing small business. Hino 500 dominator for those who are working in the agriculture sector. Hino 700 splendour heavy-duty trucks for international business. Some of the other trucks like the Hino TH-series, which is a heavy-duty truck that consists of a powerful engine and was suitable for the construction business. Series of Ranger was replaced with Hino 500, which was a heavy truck engine. The first ranger was launched in the year 1969. after that, in 1980, the 2nd generation launched, and then the third generation came with a new name that was rising ranger.
Other truck models like 155 class 4 are one of the most selling trucks at one point in time. , Small business owners owned these trucks and most were seen for transporting goods. Hino Dutro 125LT was specially made for towing purposes. Hino jumbo Ranger was made for cargo containers with that it can control the temperature on the inside as well. After the full up-gradation, the Hino ranger comes with commercial purpose only. This brand is specially made for every category of people. Other tracks of these Hino trucks are like 145 Class 4, 165 Class 4, 185 Class 5, 238 Class 6. These all are medium-sized trucks. And heavy trucks contains 338 class 7, 358 class 7 these all are heavy-duty truck.
Recommended :-
Transport Department :- Please Click
History of Transportation :- Please Click
importance of transport system :- Please Click
Truck vehicle advantage
Hino trucks are very much well-made, and the fit and finish of the Hino trucks are commendable. You can lift too many tons at ease at Hino trucks. The best thing is that the truck can have the axle lock through, which is very much helpful in doing off roads where good roads are not available. The amount of power the truck has is incredible. It can easily climb the hill with tons of offloads because of the very powerful engine that it gets. Taking about the engines, it is very powerful, and you can fully use the torque for climbing the big hills. The trucks are fully equipped with very great quality tyres so that you can go anywhere with the help of these tyres. The truck is very much powerful as compared to its competitors. It is very much reliable, and you can drive that huge machine up to miles without any problems.
The best thing is that it has a very less maintenance cost, so it is very much pocket friendly to own this most powerful beast in its segment. The truck is capable of doing anything you want. Container trucks help in good transport. Many small truck owners are working very hard to earn some money. Truck safety should be taken care of by all the truck owner-operators. The truck helps in many useful activities, which makes work easier.
An important contribution in trucking and logistics industry
Hino trucks have made a very big contribution to the transportation industry. Due to their insane built quality, Hino trucks are loved by every person. Hino manufacturers made trucks of different sizes, so you can buy any model as you desire. Do you want some big trucks or small trucks? Hino made them all. With the introduction of Hino trucks, transportation has become much easier, and the works are completing at a very rapid pace. The work which other trucks cannot do is very well and done easily by Hino trucks. The best transport facility for transporting goods from one place to another is done by trucks, and the Hino trucks are way more powerful so that they can complete the given task in almost no time.
Many industries have made a huge success just because of the time saving, which is done by using Hino trucks. The Hino trucks are capable of lifting huge things and transporting them in the easiest way. By saving them time and resources, the Hino trucks have played an insane role in the transportation industry. Many times due to the breakdown of the truck, there are some chances of a truck accident. The lifestyle of every truck driver is very much tough. Trucking makes sure that every client products and goods will be reached safely and he will remain stress-free. There is much important work which truckers do for providing the items at a time. Reliable trucks provide customers with good confidence for the work. There are some of the trucks available in the market which are affordable in rate, and people can easily purchase them.
Resale market class
After using the Hino trucks, maybe somebody will like to exchange the truck with any other brand. As every truck price differs as per truck company, truck mileage, truck size and some other important factors. If anyone is selling Hino trucks there, the revaluation amount won't be less than 50% of the real value. Customers who want to purchase the old truck of Hino can directly contact the office of the Hino. The company also provides this facility to others that they can sell their old truck to here or they can purchase an old truck from here.
As per the customer, the truck's cost is not less than the official rate. People who are going to take their truck are around 55% to 60% of the truck. It depends on how much money you charge per client. But this will be a great deal if you want to sell the old Hino truck and get a new one from the official showroom itself.
Related :-
Trucks Truckers and Trucking
Goods Transportation Problems
Logistics Overview
Factories Survey
Conclusion
Hino trucks come into the market in the year 1942. Before that, this company was named Tokyo gas and electronics. The main objective of this company was to sell goods and electronic items, but the founders had changed their minds and developed their own trucking business. Truckers lifestyles may not be much luxury, but the toughness builds them stronger. Many truckers much acknowledge this company. Small truck owners love to purchase this trucks as it is budget-friendly as well.
Click and follow our page for regular upgraded and latest news about Road Transportation Service :- Please Click
Hino Official Videos :- Please Click
Official Website :- www.hino-global.com
Public Frequently Asked Questions FAQ :-