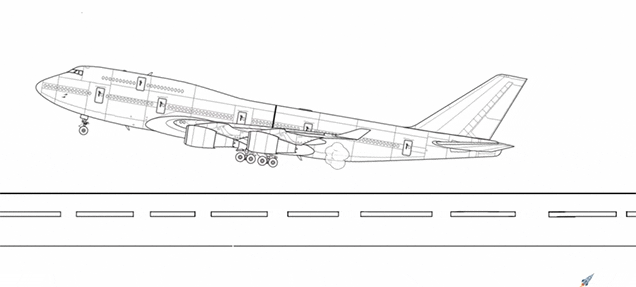 Air transport is the fastest mode of transport. This mode of transport is indispensable when speed And time are the main constraints. The airline industry is very competitive and constantly changing. It is using a developed strategic partnership, and demonstrated a feasible operating model.
Introduction:–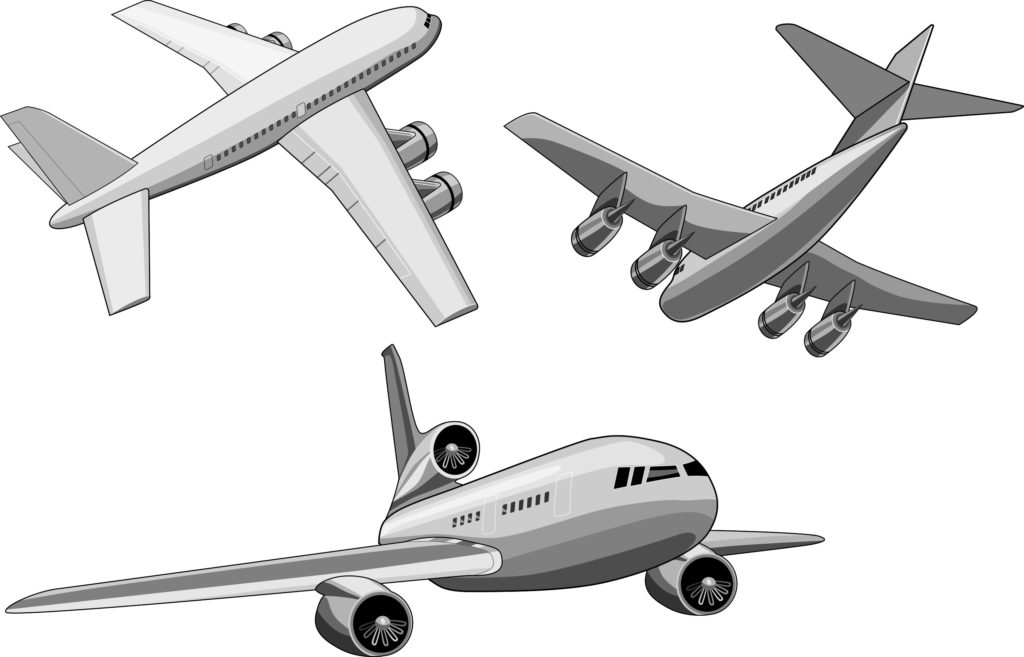 The company is always evaluated with the parameters and assets with a high value of marketing and more ranked accordingly. The number of the foreign and domestic working process should be national and international level in India.
Related :-
Warehouse and Warehousing Storage
Types of Warehouse
Warehouse Management WMS Services
List of top 10 Aviation Industry airline companies in India:–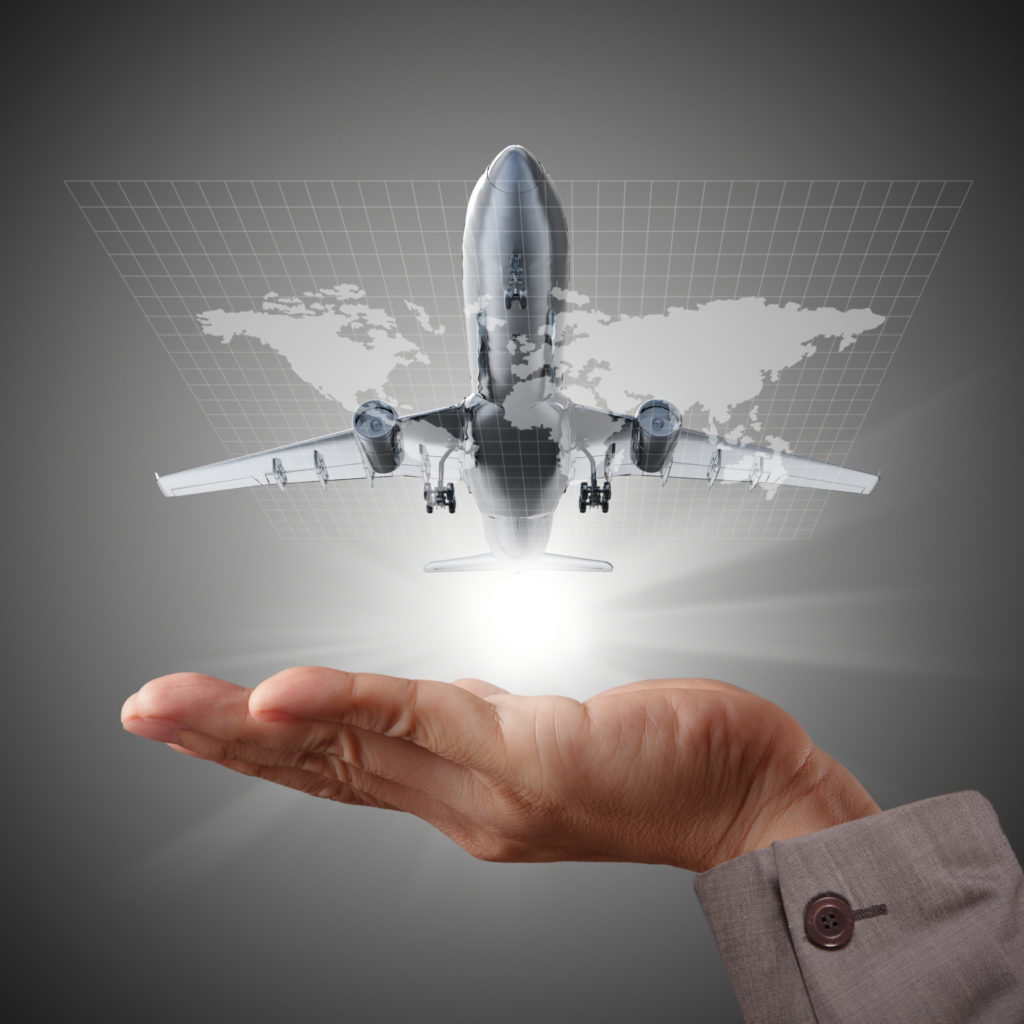 Indigo Airlines :-
It is one of the fastest growing private airlines in India. Indigo airlines have a market share of more than 39 percent and ranked at the first position. The Indigo Airlines is wholly owned by the InterGlobe Enterprises and serves in major destinations such as Kolkata, Chennai, Mumbai, Bangalore and New Delhi.
The Indigo Airlines fleet size is 167 aircraft, which is considered as one of the largest fleet sizes in India in private airline companies
Fast Facts About Indigo:

Revenue: Rs. 239.68 billion (US$3.5 billion)
Net income: Rs. 22.43 billion (US$330 million)
Total Assets: Rs. 211 billion (US$3.1 billion)
Employees: 14,604
Fleet Size: 167, Orders: 437
Jet Airways :-
Jet Airways is the second aviation topmost airlines in India. It's market share is 15.4 percent. It was established and started operations. Chhatrapati Shivaji International Airport is the main hub of Jet Airways. Jet Airways revenue is US$3.7 billion and profit US$ -92 million as of 2017-2018. It is one of the largest employers in the India in airline sector with more than 16015 employees. The fleet size of Jet Airways is 121 aircraft and ordered another 233 new fleets to expand the network.
Fast Facts about Jet Airways:–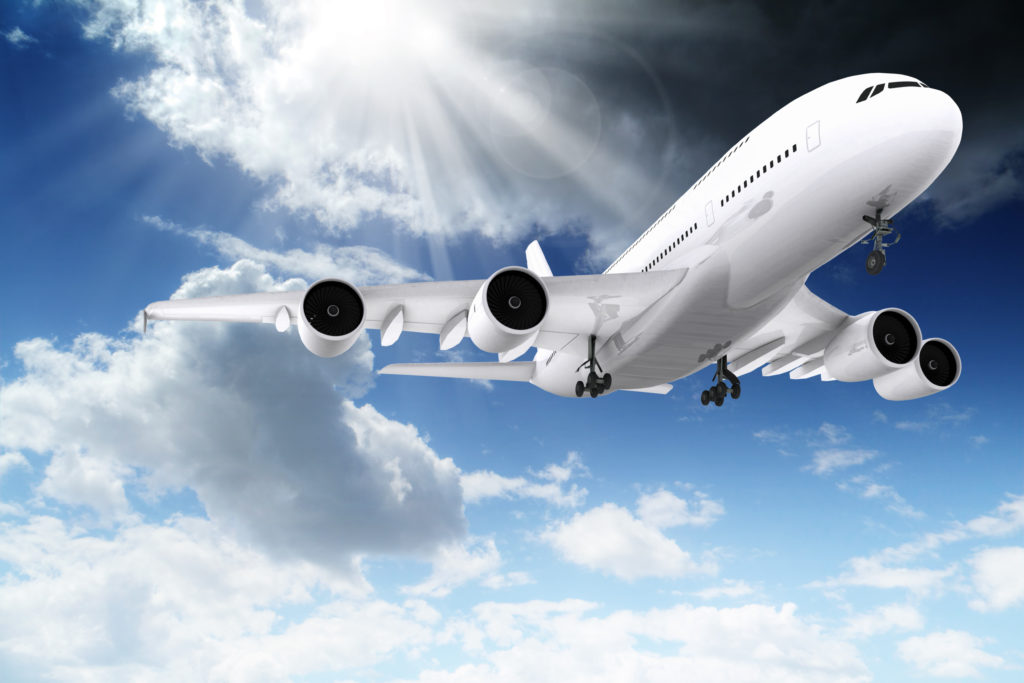 Revenue: Rs. 252 billion (US$3.7 billion)
Net income: Rs. -6.3 billion (US$-92 million)
Employees: 16,015
Fleet Size: 121, Orders: 233
Air India :-
Air India is one of the oldest aviation airlines in India. It's a presence in all the major as well as small cities of India. Air India was founded in July 1930 as the Tata Airlines and started operations on 15th October 1932. It was founded by one of the great industrialists JRD Tata. It has a market share of more than 13%. They serve major, short as well as medium level destinations in India and across the world.
Fast Facts about Air India:–

Revenue: Rs. 222 billion (US$3.2 billion)
Net income: Rs. 57.65 billion (US$840 million)
Employees: 20,956
Fleet Size: 118, Orders: Nil
Spice Jet :-
SpiceJet is another budget aviation airline company in India with a market share of 13.2 percent. It was founded in 1993 as ModiLuft. SpiceJet was started operations on 5th May 1993. The SpiceJet Airlines are serving in key cities of India such as Pune, Chennai, Ahmedabad, and Goa and so on. Previously, SpiceJet was owned by the NRI group and it was acquired by the media king Kalanithi Maran.
Fast Facts about Spice Jet:–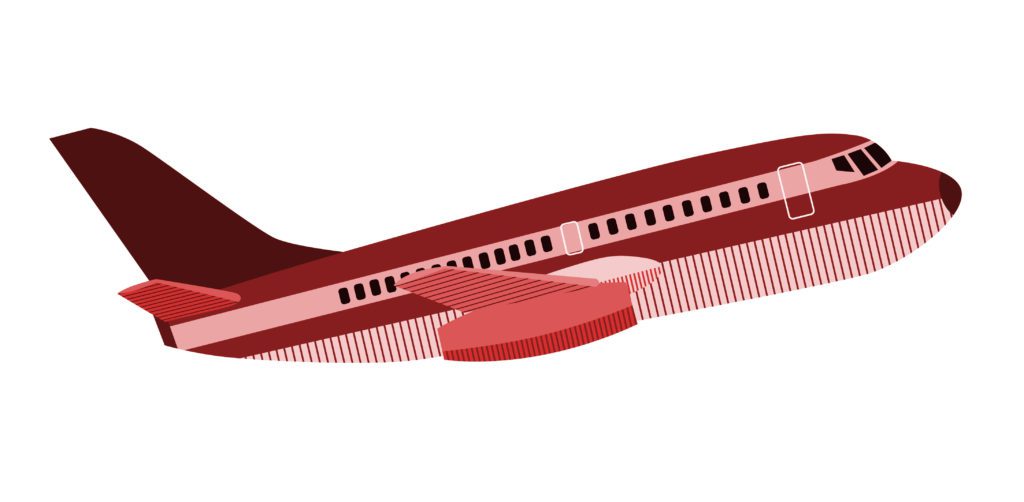 Revenue: Rs. 7933 billion (US$1.2 billion)
Net income: Rs. 557 billion (US$81 million)
Total Assets: Rs. 4109 core (US$600 million)
Employees: 6902
Fleet Size: 58, Orders: 169
Go Air :-
GoAir is the one of the most popular in aviation industry and budget airlines in India. It is promoted by the Wadia Group. It was founded in 2005 and started operations in November, 2005. The GoAir fleet size is 38 aircraft and serves in more than 23 destinations. It is headquartered in Worli, Mumbai, Maharashtra with the slogan of "Fly Smart".
Fast Facts about GoAir: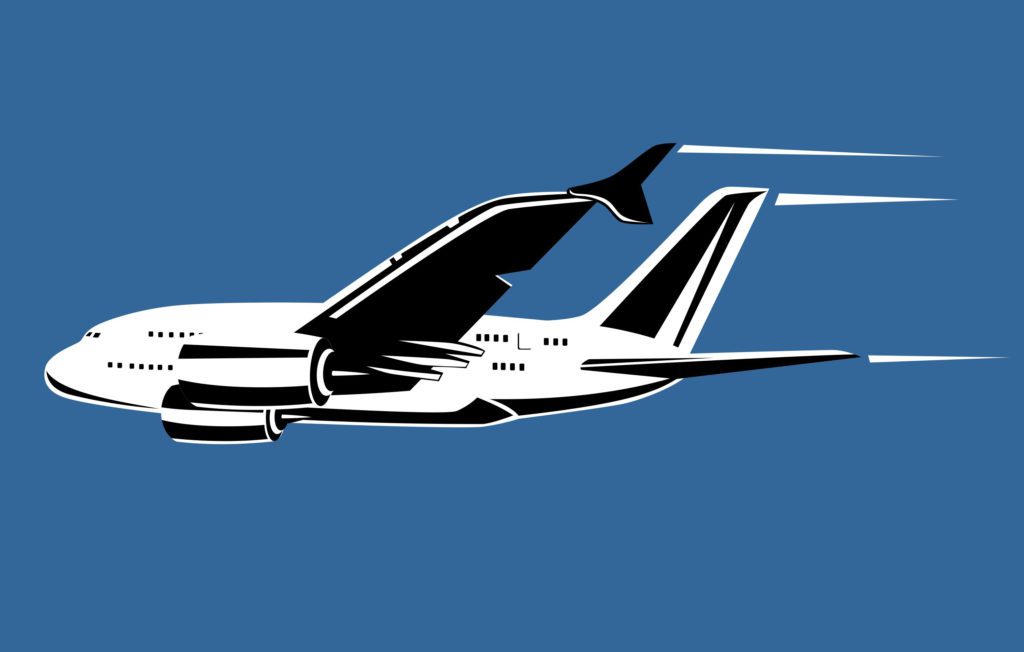 Revenue: Rs. 3513 crore (US$510 million)
Profit: Rs. 205 crore (US$30 million)
Fleet Size: 38, Orders: 125
Market Share: 8.5%
Air Asia India :-
AirAsia India famous Airline is an aviation market of India. The AirAsia was established on March 28, 2013 and the company started its operations from June 12, 2014. Kempegowda International Airport is the operating base for the airline company in Bengaluru. Air Asia has a fleet size of 18 aircrafts and operates at 21 destinations.
Fast Facts about Air Asia India:–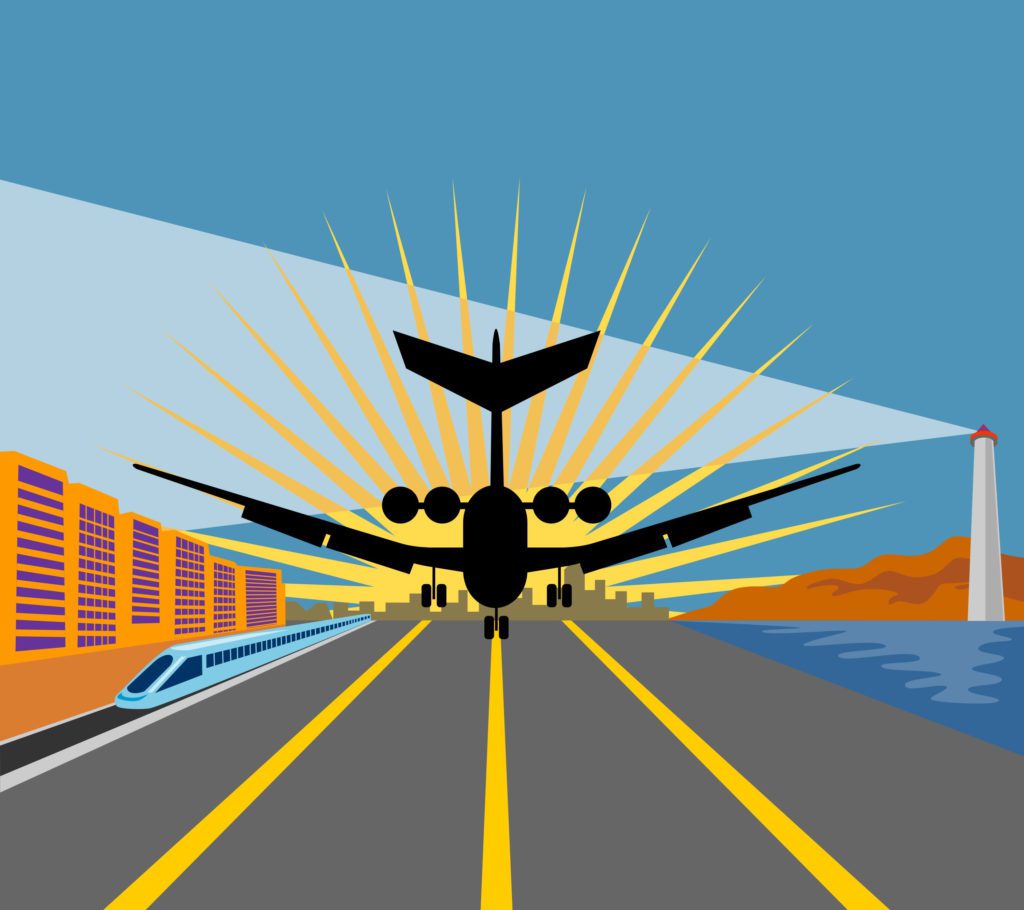 Fleet Size: 18, Orders: Information not available
Destinations: 21
Market Share: 3.7%
Vistara Airlines :-
Vistara airlines is an Famous aviation industry Indian airline company, it's promoted by Tata Sons and Singapore Airlines. It was founded in the year 2013 and this company started operations on January 9, 2015. Indira Gandhi International Airport is the primary hub of the company in Delhi. Visatara has a fleet size of 21 aircraft and operates on 22 destinations.
Fast Facts about Vistara (Tata SIA Airlines Limited):–

Fleet Size: 21, Orders: Information not available
Destinations: 22
Employees: 900 (March 2016)
Market Share: 3.5%
Jet Lite :-
The JetLite airlines are a one of the low-cost aviation industry airlines in India. It is listed in the top 10 largest airlines in India by market share. It is based on latest figures. It has a market share of 2.4% in domestic market. ET Airways is the parent organisation of JetLite. JetLite operates in 22 destinations. The JetLite market share is 2.4% in domestic market.
Fast Facts about JetLite: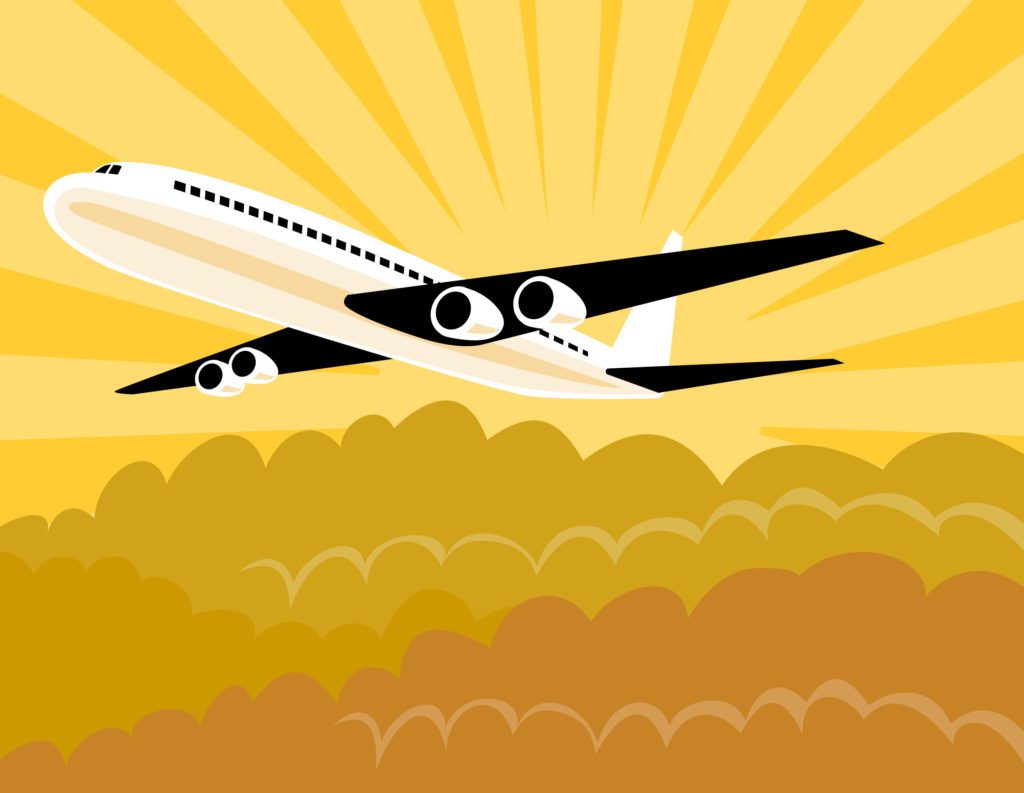 Fleet size: 8
Headquarters: Mumbai, India
Founded in 1991 as Sahara Airlines
Frequent-flyer program: Jet Privilege
Tru Jet :-
TruJet airline is a best aviation domestic airline company in India and it is a 9th largest airline in India. This airline company is based on Rajiv Gandhi International Airport in Hyderabad. It was a first commercial flight and it was launched in 2015. Right now, TruJet captured is 0.4%. Tru Jet market share is domestic market of India. They have a fleet size of five aircraft and operate in a few destinations.
Fast Facts About TruJet: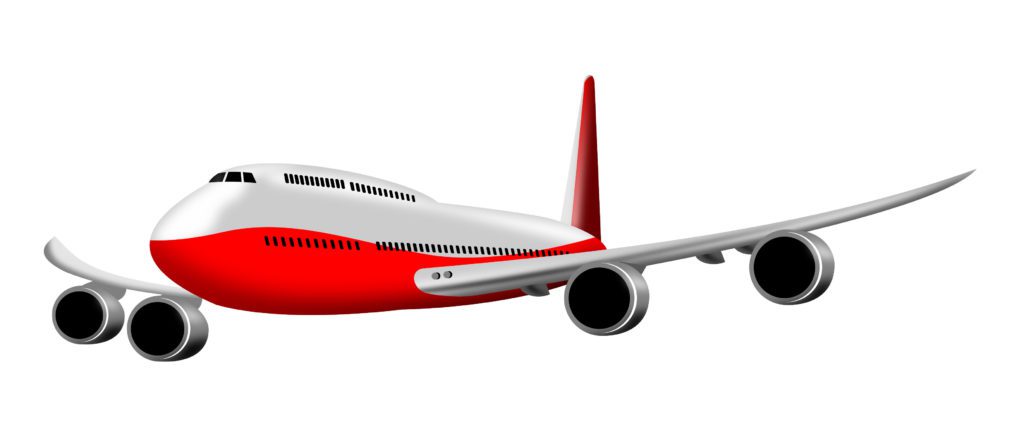 Fleet size: 5 aircraft
Primary hub: Rajiv Gandhi International Airport, Hyderabad
First flight launched in 2015
Air Costa :-
Air Costa was one of the Indian regional airline company and aviation industry India. It is headquartered in Vijayawada and based out of Chennai airport. Air Costa airline was owned by Indian business company LEPL Group. It is operations on 15 October, 2013. The Chennai International Airport was the primary hub for Air Costa airline. This airline was having a fleet size of four and ordered another 50. This company is operated on nine destinations across the country On 28 February 2017, it suspended operations until further notice. It was having a market share of 0.1% in domestic air traffic of India.
Related :-
Trucks Truckers and Trucking
Goods Transportation Problems
Logistics Overview
Factories survey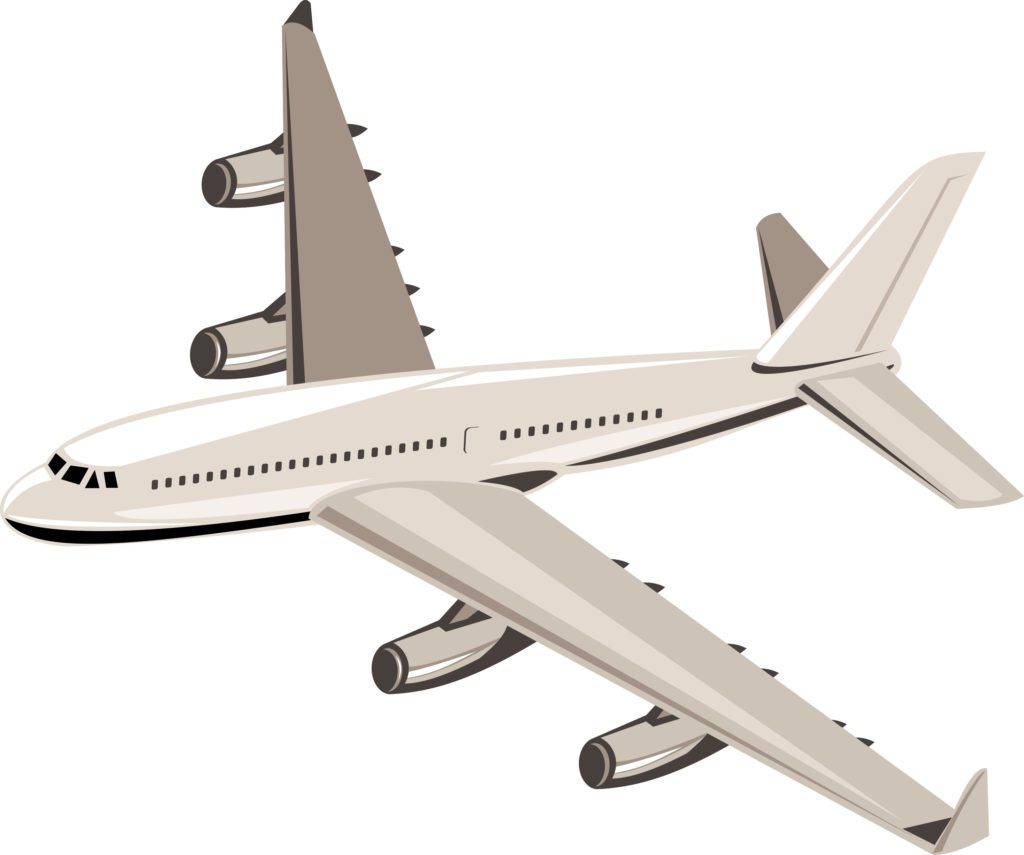 Conclusions:–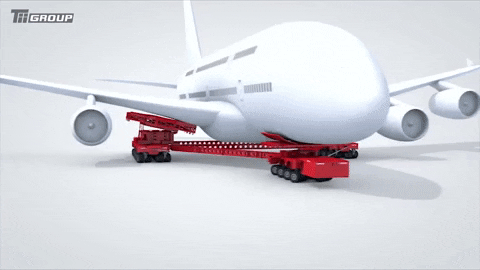 The best airlines of top 10 companies are given above. Which airlines company is chosen in you're based on budget? There are possible to develop the world-class ride as well as it is the world largest airline of transportation and the aftermarket. In addition, the company has many facilities and United States of America and Europe. We have determined the airline. The current radio between airlines and the people willing to travel is very balanced. So, it would not be profitable for a new company to enter into the market.
Click and follow for regular warehousing Upgraded Updated news report :- Please Click
Merger and Acquisition Group for efficiently Cost Optimisation :- Join (Investing Budget Min 10 Crore INR)
Warehousing Development and Regulatory Authority :- www.wdra.gov.in
India Logistics & Supply Chain Association (ILSCA) :- www.aplf.net
Federation of Cold Storage Associations of India FCAOI :- www.fcaoi.org
Central Warehousing Corporation :- www.cewacor.nic.in
AirSewa :- www.airsewa.gov.in
Ministry of Civil Aviation :- www.civilaviation.gov.in
Directorate General of Civil Aviation :- www.dgca.gov.in
Airports Authority of India :- www.aai.aero

NOTE :- From our point of view, the biggest problem today is that due to mistrust, disagreement, insecurity, today the price of our business and daily essential commodities and raw materials is increasing infinitely unnecessary.We have a small effort which is expected that every good buyer should get a good seller without a middleman and a good seller gets a good buyer.We always provide advanced information on our behalf to our customers. If you are interested in public interest by the presentation and renewal of your business, then share with us by people what revolutionary changes you have made to your business that have benefited the people.So that our good business community and you also benefit forever. And people should benefit so that a good business environment is created.
Advantage Our Pro Membership :-We provide advanced support to our pro membership clients in Transportation, Logistics, Warehousing, Finance etc….
Recommended :-
Please click and See Our Endless Journey – Please Click
Manufacturer association in India – AIAI India ( www.aiaiindia.com )
Merchants manufacturer industries manufacturing companies
Difference between sales and marketing
Fraud Cases and Examples in Business
Business Problems and Solutions
Frequently Asked Questions FAQ :-
How is the situation of airlines and aviation companies in India?
 Air travel, even after 70 years of independence, is considered a luxury service in India.Due to which no metros cities  were left untouched except for some big cities
What and how much does aviation and air transport contribute to India's development? 
The real progress of any country is determined by its improved transportation . India did not have the expected progress in the last decades, but can be said to be more satisfactory than the neighboring countries.Today, foreign airlines and air transport contribute 50% to the growth of India's business environment.
Why are aviation and air transport companies sunk or sold in India? 
The whole world should learn from the national love of Japan. Japan is at the pinnacle of success today, considering only nationalist nationalism and national interest as paramount. Today, due to the greed of our small discounts, we are giving untapped benefits to the foreign web portal companies in the interest of the country, which they will only use in our harm and destruction.The result of our betrayal is that today India's topmost means of communication and transport is to sell at a price of a bunch. Is it a matter of respect and dignity for Indian business? Or the slap on our characterization whose pain will also shatter our future breeds.Today the character of the Indian business has become such that the big businessmen who are selling dirty liquor and the small shopkeepers who sell goods of worship are called thugs. Will India's trade survive at the cost of this origin? 
What is the importance of aviation and air transport companies in India?
India has a total of 36 states, 686 districts, and about 6.5 lakh small and large villages.There are not even 100 airports in India and what is there is limited. Which is also contrary to normal achievement.There is a need for an advanced air transport system to connect India with an advanced chain. But in the present environment its possibilities are not seen very far.
What is the history of aviation and air transport companies in India? 
Air transport in India has advanced since the era of Satyuga, Treta and Dwapar, but the over-ambition of some opportunists led to its destruction. The Tata group has made the largest and most respected contribution to the development of India's air transport system.
How can the plight of aviation and air transport companies in India be rectified or changed? 
Air India and India Post running in shabby condition should be combined. Perhaps there are no more profitable companies left in India.
What is the future of jobs in aviation and air transport companies in India safe?.
Seeing the current situation, the youth of the country should consider the cost of studying in this field. It is not prudent to ignore the threat of unemployment and employment after fairly large study expenses.
What is the work of aviation?
Pilots are those who fly and navigate aircraft and helicopters. Airline pilots fly aircraft for airlines which transport people and cargo on a fixed schedule. They are responsible for transporting passengers who are usually going on holiday or travelling for business, and generally work for commercial airlines.
Who is father of aviation?
Sir George Cayley Bt He was a pioneer of aeronautical engineering and is sometimes referred to as "the father of aviation." He discovered and identified the four forces which act on a heavier-than-air flying vehicle: weight, lift, drag and thrust.
Why aviation is important?
Aviation provides the only rapid worldwide transportation network, which makes it essential for global business. It generates economic growth, creates jobs, and facilitates international trade and tourism.
What is the difference between aviation and airline?
As stated, the airline industry refers to companies that offer air transport services to paying customers, whereas the aviation industry includes all aviation-related businesses. With this in mind, the airline industry can be classed as just one sector of the wider aviation industry.
What is aviation industry in general?
The aviation industry encompasses almost all aspects of air travel and the activities that help to facilitate it. This means it includes the entire airline industry, aircraft manufacturing, research companies, military aviation, and much more.
Which is the oldest airline in the world?
KLM is the world's oldest airline and celebrated its 100th anniversary in 2019
Which is the richest airline in India?
IndiGo is an Indian low-cost airline headquartered in Gurugram, Haryana, India. It is the largest airline in India by passengers carried and fleet size, with a 59.24% domestic market share as of August 2020.
Which is No 1 airport in world?
Singapore Changi Airport . Singapore Changi Airport once again earned the top prize again this year as the world's best airport for the eighth consecutive year.