Hire Experts for Heavy Loaded Pipe Transportation in India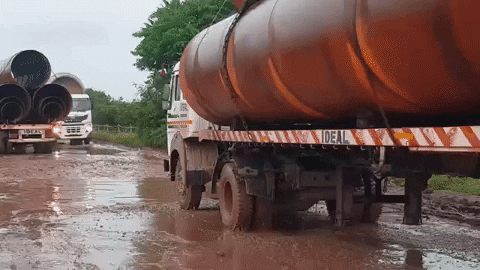 Pipeline Transport in India is considered one of the most challenging logistics assignments where stringing and shipment of large size heavy weight pipes are transported from its manufacturing centers to the construction site. The entire process is critical and it includes a number of tasks such as loading, unloading, stringing pipes, choosing the mode of transportation either trailers or trucks and then securely delivering it to its desired destination.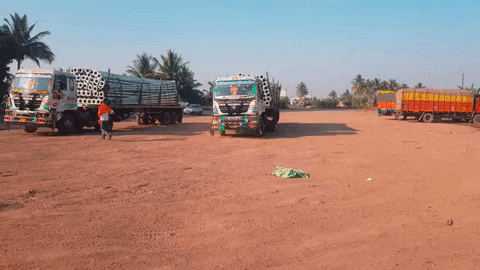 For accomplishing all these tasks under one roof, you need to hire a reliable and proficient company like ABCC India who holds many years of knowledge and expertise in this field. We are a specialized company for handling pipe transportation consignments. We proclaim us one of the leading cargo transportation service companies in India offering quick and fast services throughout the country. We are trustworthy and reliable organization offering heavy Pipeline Transportation service in almost all parts of the country. We believe in establishing a long-term relationship with our customers and for that customer's satisfaction is our first priority. We provide heavy duty transportation services such as trucks, carriers and trailers.
About the Company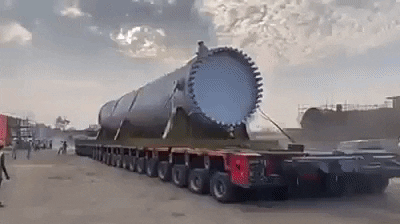 Having more than 40+ years of experience in this field, ABCC India is one of the leading project cargo and transportation service companies offering a wide scale of relocation and packaging services. Our services include goods loading and unloading service, heavy load transportation service, oversized cargo shipment service, trailer service, refrigerated transportation service, trailer service and so on. All these services are quite popular among our clients for our effective management service, efficiency of our professionals, competitive price rates, exceptional customer service and trustworthiness.
We have an efficient team of professionals who hold many years of knowledge and expertise this field and thereby capable of offering excellent pipe transportation service as per the changing needs of the customers. Our offered services are highly demanding in both domestic and commercial sectors.
Why ABCC India is the Best for Pipe Transportation Service in India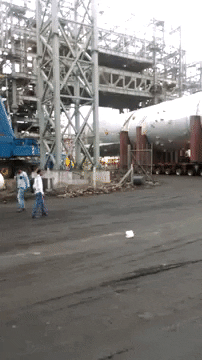 Well, we have a number of features that will compel you to choose us for heavy loaded Pipeline Transportation Service in India over other companies.
Have a look at them –
We provide quick response to our clients. Once you contact us for a quote, our customer care professionals will give you a quick response along with an effective action plan. This saves much of our customer's time. Besides this, we are committed to provide on-time delivery of cargo along guaranteed safety, a helpful track record of the cargo shipment in case of complex assignments, safe transportation of goods in all big and small cities and towns of the country.
With an extensive range of trucks and trailers, we have successfully made a national presence in the country and thereby enlisted ourselves a reliable transport service provider for both national and international corporations.
We provide real-time tracking facility to our customers which means customers can track the location of their shipment from their home. With this service, customers can even direct contact the truck drivers to know the expected delivery time of the shipment.
Conclusion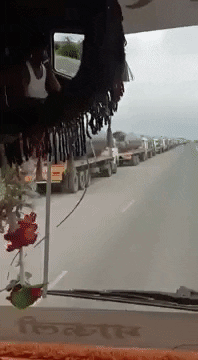 No matter where you want to ship heavy loaded pipes, at ABCC India, we ensure you timely and safest transportation of the cargo in its desired location. To avail our expert pipe transportation service, feel free to contact us. We will be happy to serve you.