Who is a pet?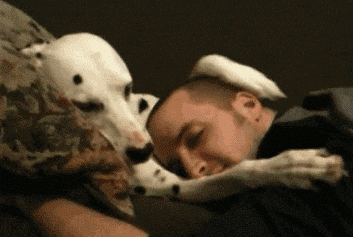 Pets are domestic animals; they are also called companion animals, and as their name implies, they are kept by their owners to be part of the family, reduce loneliness and bring joy to their homes. Pets brighten our days, they offer us company, and some of them can even become allies for us in the execution of daily tasks if they are given the correct training.
Recent studies have shown that having a pet at home can counteract stress, lower our blood pressure every time we pet them, increase self-esteem by putting yourself in the role of their "leader," and are an excellent source of lessons in responsibility and sensitivity to children, among many other benefits.
Some of the favourite pets to have at home are dogs, then cats, fish, canaries or parakeets, rabbits, hamsters, and even ferrets and pygmy hedgehogs because they require primary care. They offer a company, reducing the bad mood and in some instances encouraging their owners to carry out physical activities when playing and going out for a walk with them.
Many people buy their pets, while others adopt them in local shelters. Still, while the character, sociability, and adaptability of pets are traits that help you choose the right one for your family, their behaviour and discipline depend directly on education.
Pet Transportation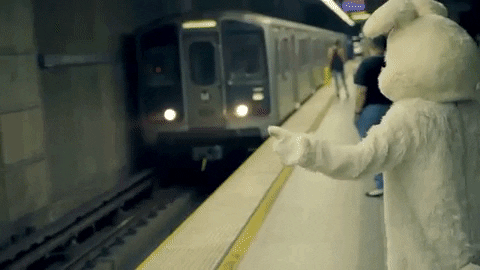 The transport of live animals is due to different motivations:
Transportation of pets.
Transportation of animals for zoos.
Transportation of animals for their care and medical assistance.
Transport of animals for slaughter.
Whatever the case, transport is exceptionally stressful on the lives of animals, since it compromises their well-being and, unfortunately, the trend indicates that this type of situation will continue to increase, especially about the transport of animals for their sacrifice, since the decrease in the number of slaughterhouses and specialization in certain species is the general trend. This results in a more extended transport in duration and the distance between the point of origin and the slaughterhouse, which can affect not only animal welfare but also the quality of the meat.
Loading and unloading procedures involve the separation of animals from the others in their group of origin and the eventual transfer to new areas where they are subject to stressful conditions such as:
Restricted space.
Living with unknown animals.
Unusual sounds they cannot recognize.
Temperature and humidity levels might not be the most recommended at some point.
To alleviate a potentially stressful situation, action can be taken on the design and performance of transport vehicles, for example:
Choosing the most suitable type of floor.
Introducing sensors that help control thermo-hygrometric conditions.
Betting on a design that is relaxing and provides greater comfort.
Using the new software to optimize routes and avoid delays caused by works, road accidents, or traffic congestion.
It is choosing the type of roads that allow smoother and more homogeneous driving, reducing any negative impact that could compromise the welfare of the animals being transferred.
Animal transport becomes more efficient when it is integrated into a dynamic planning process. It is necessary to have the support of analytical tools that allow knowing:
The weather.
The transport distance and the expected duration of the transfer.
Road conditions.
Traffic conditions.
Safety Considerations and Assurance during pet Transportation Relocation Services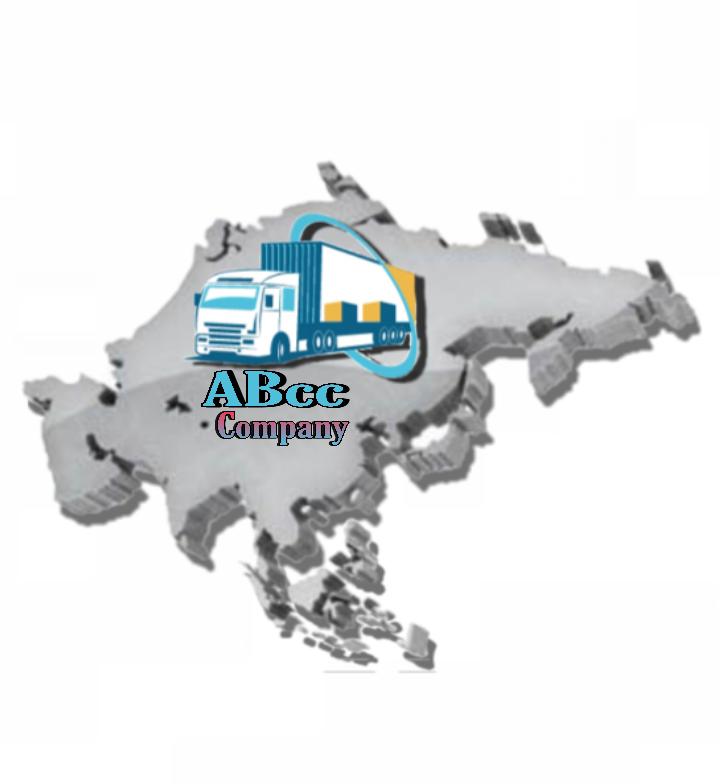 Animal Welfare in Transportation is the most critical aspect when transporting live animals. But we have to carry out safety measures so that the people who work on it do not suffer any accidents.
During loading and unloading operations, there are risks both due to immediate treatment with animals and the vehicle's use. Next, we are going to detail the main threats for people that derive from animal transport.
Psycho social or organic social risks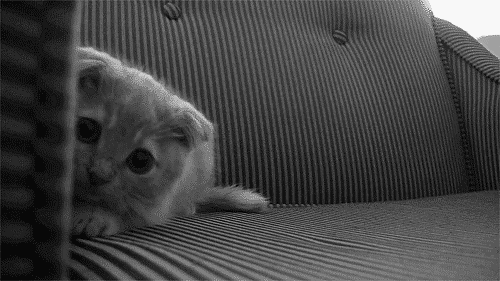 These problems derived from the structure and organization of work can cause depression, stress, sleep disturbance, irritability … The most common causes are usually very long and complicated working hours, the monotony of work, or the farmer's continuous treatment and with the animals.
Falls at a different level
Falls from a higher surface level to the ground are caused by unevenness in the background, poor habits when using the elevator, gaps or openings in the facilities, or by the use of sleeves and ramps. You have to be very careful because, depending on the height, the fall can be fatal or cause severe injuries and trauma.
Falls to the same level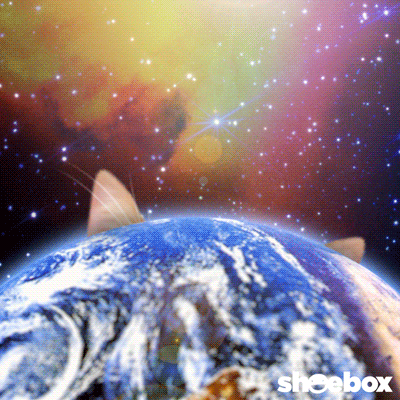 Falls on the same surface can cause trauma and muscle injury, bruising, or injury. They usually occur because the ground is slippery due to the trailer's low lighting or the trip itself with an animal. To avoid this, you have to install a non-slip floor, wear the right footwear, and ensure adequate lighting in the space. In addition to having the necessary knowledge for handling animals.
Accidents or run over.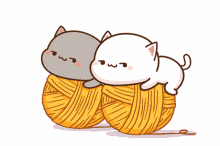 The common causes for road accidents are the same as in any vehicle. What we add in the case of animal transport is the possible poor stowage of the cargo. To avoid this, a good stowage must be carried out, the vehicle must be kept in good condition, and the maximum load must not be exceeded.
Vibration risks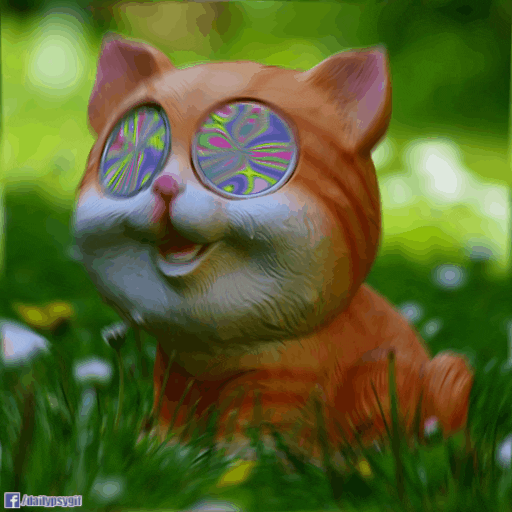 Vibrations are rapid and continuous oscillating movements that occur in objects. These can appear due to the seat's bad design, the wrong posture while driving, or the road's terrible state. Continuous vibrations in the human body cause bone problems, such as osteoarthritis, muscle and nervous system injuries (cramps), and even dizziness and vertigo. To avoid them, preventive and maintenance measures must be applied to the vehicle. Also, the driver must maintain a correct posture to prevent damage.
Pet Insurance
Suppose you have a dog, a cat, or a parrot or cockatoo. In that case, the day will inevitably come when you will have then take him to the vet and possibly in regular condition Insurance policies pet health are similar to human health. These cost a certain annual amount in premiums and have deductibles, co-payments, and maximum coverage. The cost of content is based on the animal's age, health, and level of care chosen by its owner.
Generally, the larger the animal, the more expensive are the annual premiums. Also exist exclusions for pre-existing conditions. Some insurers may deny coverage to specific breeds of dogs such as German Shepherds prone to certain inherited disorders such as hip dysplasia, an inherited disease, congenital and degenerative of the hip junction.
There are veterinary insurance policies for many types of animals such as dogs, cats, exotic birds, rabbits, reptiles such as iguanas, guinea pigs, and various rodents. Most insurers begin coverage from 6 to 8 weeks of the life of the animal. Some companies have age limits; others don't. And when there is more than one pet, these can receive a discount once the first animal is insured.
Advantages of Pet Transportation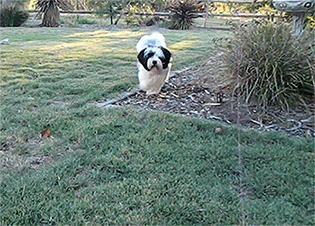 Traveling with your pet – There is no greater happiness and enjoyment than that. There is no greater happiness for someone than to see their dog running on the beach or in the mountains, playing with fellow men of different nationalities (for this, dogs are much more intelligent than us, because they do not have any prejudice) … And even try together with the gastronomy of each place! You will see the best of smiles on his face. Therefore, the most significant advantage is enjoying a trip with your most faithful companion. You will discover unforgettable places, you will meet good people and dogs, and you will live an incredible and incomparable adventure with him/her. This alone collapses all the inconveniences together.
Disadvantages of Pet Transportation Relocation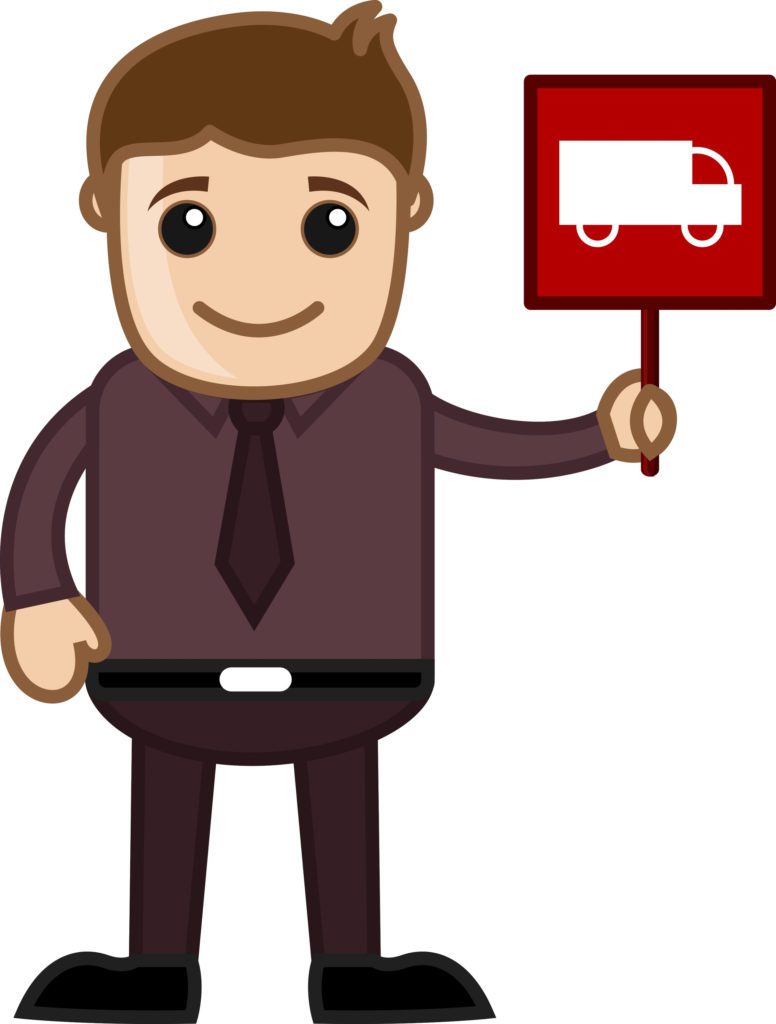 Cage – It is not recommended to anyone to travel carrying the cell; it is the most deadly thing in the world (for your dog and you). Here I will assume that the trip is made without a cage to give my advice, but if someone wants to travel with it, prepare to suffer a lot (physically and psychologically). If, for example, you arrive by plane to a place and want to move around a nearby area, it is better to leave the cage somewhere (friend, Couch surfing, and even in luggage, paying) and return later for it. If you are going to make a long trip when you arrive by plane, to another city, for example, it is better that you take the cage with you and thus use the cage at least once. The cage can be given away, sold, or left somewhere until your return; it all depends on how long your trip will be.
Conclusion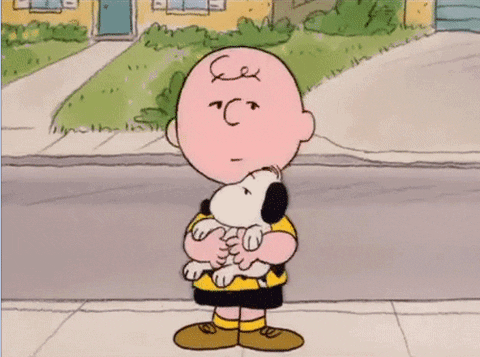 When changing addresses, our pets can become as stressed as we do; being a somewhat tricky process, they can feel restless as soon as they see you packing, and even when they arrive at the new home, it can be challenging to help them get used to it and return to their usual routine. That is why, if you plan to move, you should consider some essential points to ease this transition.