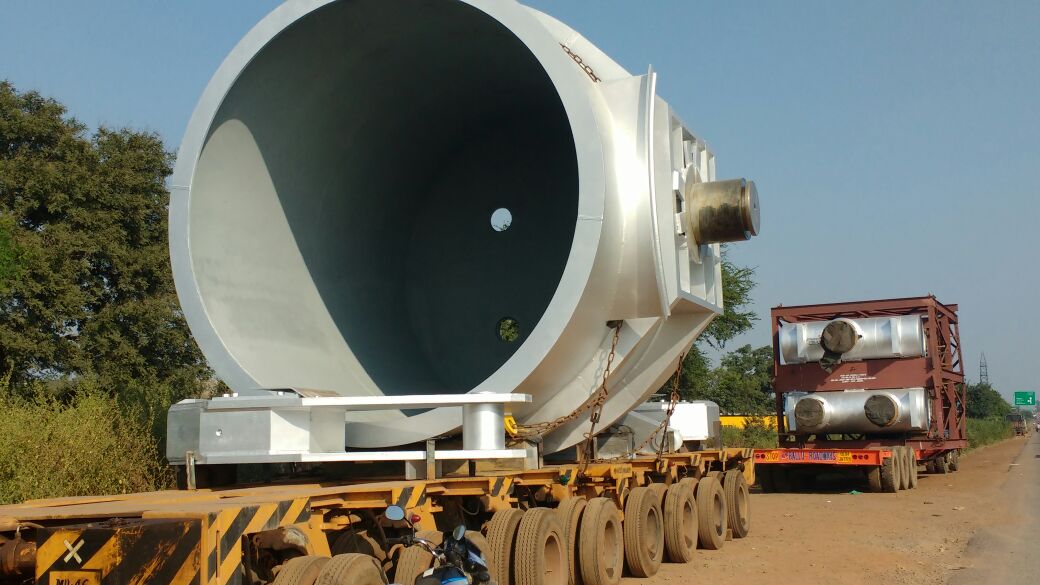 OOG Cargo? Out Of Gauge Transportation – what is its Role in Cargo Industry
Have you ever heard the term Out of gauge OOG Cargo in shipping industry? Do you know what it stands for? The term OOG stands for out of Gauge transportation especially used to ship heavyweight goods and equipment. Heavy goods that cannot be transported through normal cargo or standard means transportation are shipped via OOG cargo transportation.
During OOG transportation, planning is made as per weight, tons and transportation means. Special cargos are added if the shipping of certain goods is not possible via normal articulated Lorries or containers. To sum up, the success of OOG Out of Gauge transportation entirely depends on the expertise of the professionals who offer this sort of service. This transportation is mainly used in the commercial sector where the companies deal in iron, cereals and scraps require this service.
What are the tools used in Out of Gauge OOG cargo transportation?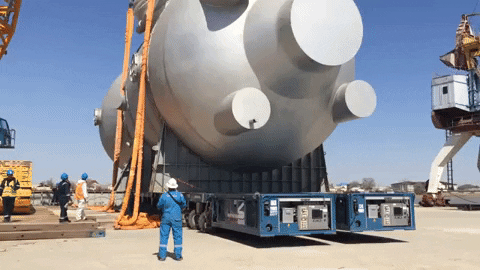 Tools or the equipment that is used in out of gauge OOG transportation service on the basis of the weight of the goods are as follows –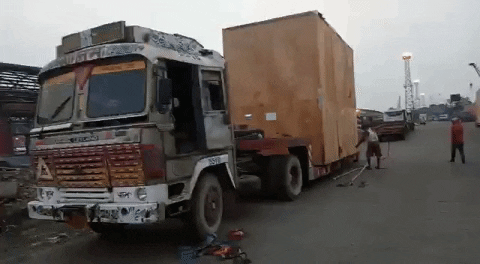 Flat track container
Lowbed Lowboy Trailer
Open top container
These are all special types of trailers and containers used in moving the freight. Since OOG cannot be transported in the standard form of containers, thus, these tools are a must.

Flat track and open top container
For shipping large and complex items, flat track and open top containers are added to the OOG cargo transportation for hassle-free shipping. Both these containers are open from the top and sides. Goods can easily be loaded into flat track trailer and thereby covered to keep them safe from elements.
Lowbed Lowboy oog container Transportation Service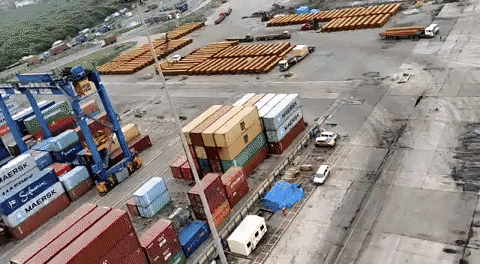 Almost all professional shipping companies provide the lowbed container service for transporting oil refinery compressors.
Why choose ABCC India for OOG cargo transportation?
ABCC India is one of the efficient famous transportation service company in India which is backed by more than 45+ years of experience in this field. We appoint an efficient team of professionals who are always ready to cater to the requirements of customers. We are a certified organization that ensures our quality of service and catering to the needs of the customers. Our shipping services have some features that set us apart from others.
Have a look at them –
Effective timing and tracking

We offer round the clock tracking service via our online portal that keeps our customers informed where their goods are.
Loading and unloading service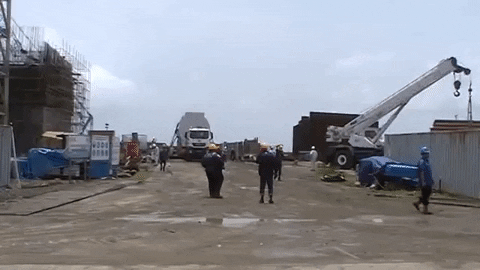 We offer loading unloading service through places, ships, trucks, and other road cargo vehicles. Our effective shipment service makes it easy to transport even the bulkiest items from one place to another.
Assistance for import and export documentation
If any of your shipment enter or exit the country, we at ABCC India can help you to accomplish the shipment with proper documentation.
Years of experience
We have more than 45+ years of experience in this field and therefore, we can better assist you in shipping things in every corner of the country. We have an expert team of professionals who handle every project with much care and attention. We are a renowned name in offering exceptional customer service.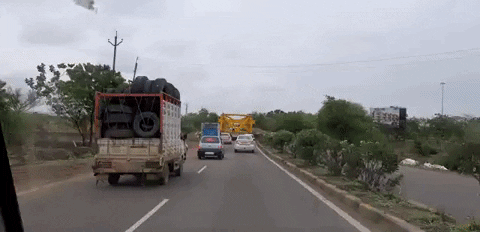 Therefore, if you have an extremely heavy and irregularly shaped equipment that needs to be transported to a different country or place, hire ABCC India and avail Out of Gauge OOG cargo transportation. No one can do this job better than us as we hold many years of expertise in this field. To get more info, get in touch with us.