Lengthy odc cargo ? Are you looking for a reliable cargo Transportation Company that can ship heavyweight machinery like lengthy ODC Cargo material, EOT crane girder, and wind power blade in India? If your answer is YES, then you have landed at the right place. At ABCC India, we offer a wide range of logistics and cargo shipping services capable of transporting heavyweight goods in different corners of the country.
Backed by more than 45+ years of experience in this field, we take the pride of proclaiming ourselves as one of the leading cargo transportation companies in India. Our expert team of professionals holds in-depth knowledge and experience in handling this sort of heavyweight machinery or equipment. We have worked in various commercial sectors and ship heavyweight goods such as lengthy ODC Cargo material, EOT Crane Girder, and wind power blade in different corners of the country.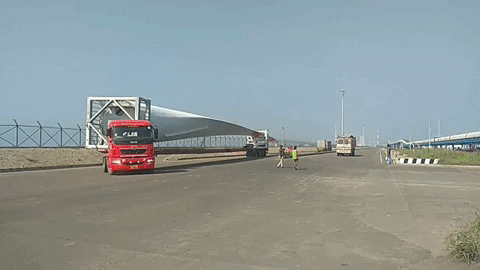 Our expert management team has expertise, knowledge, and confidence to cater to the various requirements of our highly esteemed clients. At ABCC India, our vehicles are equipped with the latest upgraded technology and tools to lift heavy oversize load overload weighted goods easily. Moreover, we have a team of highly efficient professionals who take up every project seriously and ensure the safest delivery of goods within the limited deadline.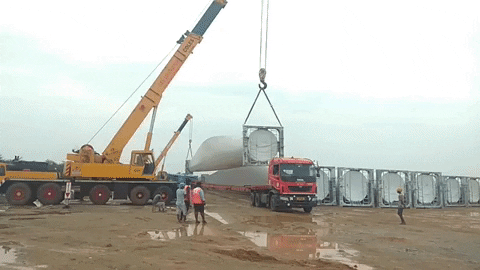 No matter where you want to transport your goods or how heavy your equipment is, at ABCC, we are always ready to ship your goods to its desired destination in the safest manner and within the deadline. Over the years, we have established a wide network of communication in various parts of the country and thus, when you are working with us, you can rest assured that we will personally supervise your shipment until it is delivered to the right place.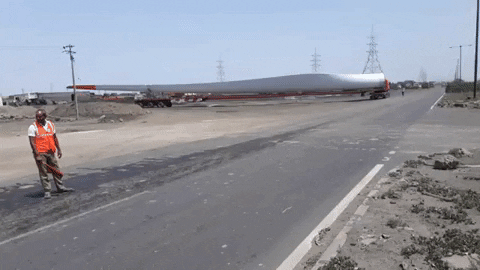 Why choose ABCC India for lengthy ODC Cargo and wind power blade supply in India?
At ABCC India, we give priority to our customers' requirements first and according to their varied requirements, we offer a wide range of heavyweight cargo shipping services that cannot be broken into parts and their weight is more than thousand tons. Heavyweight goods require special weightlifting carrier and trailer to ship these types of items in a safe and secure manner. You will be glad to know that we are a specialized company for over dimensional consignments. Our efficiency and expertise have given us a respectable position in the market and our only motto is to serve our clients in the best way.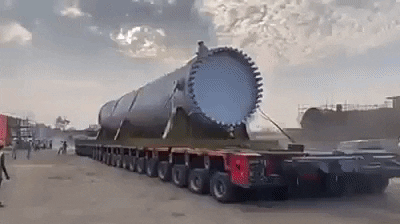 Some of the important features that keep us apart from other companies
Timely execution of every consignment
Efficient team of management
Strong business policies
Real-time shipment tracking facility
Ethical business performance
Professional approach
On-time delivery of General & Project Cargo goods
Wide network across the country
Loading and unloading facility
Extensive knowledge and experience in handling heavyweight cargo shipments
Competitive rates offered to customers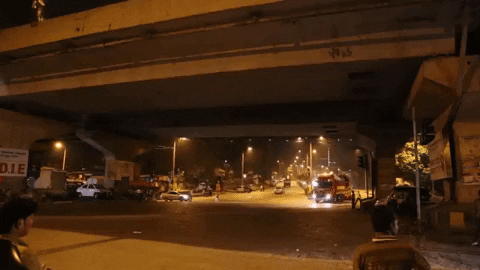 These are the reasons why you should choose ABCC India over other cargo shipping companies. Whether you need to ship lengthy ODC Cargo material, EOT crane girder or Wind power blade in any part of India, give us a call and we will assure you the timely shipment of goods without any delay. To get more information about our services, contact us today.