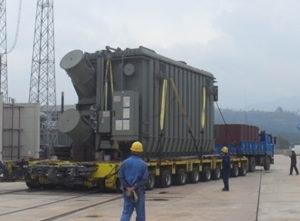 Break Bulk Cargo Project Assignments Hire ABCC India – Your One-Stop Solution
It is an undeniable fact that heavy and break bulk Cargo Project assignments are no less than a challenging task for a transportation company. ABCC India has expertise in handling a plethora of complex assignments that include heavy and bulk goods transportation, container transportation, refrigerated goods transportation, ODC cargo transportation, etc. allowing people of the nation to take the advantage of excellent planning, expert execution, and management of all types of situations. At ABCC India, we believe that for executing large projects cargo and breakbulk cargo assignments in India, proper time management and budget are what can fulfill the objectives.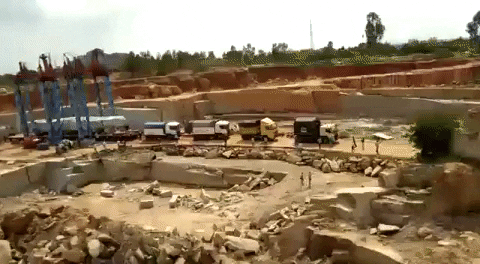 At ABCC India, we assure the safest transportation of goods at its desired destination. No matter whether we are executing a series of bulk assignments or a single project, we take each project seriously and do the meticulous planning and timely inspection to make it successful by all means. Before taking up any project, our experts do a thorough analysis to give our customers an overall estimated cost. We always keep a plan in advance in the backend to meet any unforeseen situation.

Why Choose ABCC India For Project Cargo And Break Bulk Cargo?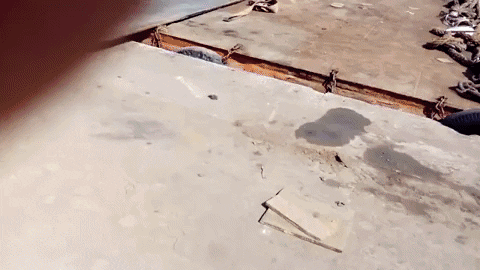 Our highly efficient team of workers understands the fact that no two logistics have the same requirements. Different types of cargo shipments require different types of vehicles and at ABCC India, we have a comprehensive range of trucks and trailers that we use as per the project requirements. In fact, if in any case, an extraordinary situation requires customized solutions, we have that arrangement as well. We are committed to going the extra mile for our customers to ensure the secure transportation of goods to their desired destinations.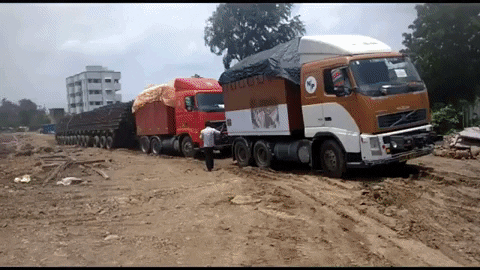 Goods that are over sized as well as heavy to lift are required to be loaded onto a customized ship or aircraft than loading them in containers. Shipment of goods through such mediums require expert hands and latest equipment that eventually cost a bit high. However, at ABCC India, you can avail cost-effective and efficient bulk cargo shipping options that can give you a sigh of relief. All our shipping vehicles are designed with the latest equipment which makes loading and unloading easier and less time-consuming. If you need to ship a break bulk cargo to a particular destination, we can help you with a better solution that ensures the safest transportation of goods within the given deadline.
Advantages that you can avail at ABCC India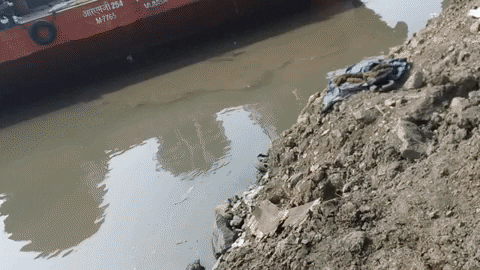 On-time delivery of shipment even in remote location
Strong network base across the nation
Backed by more than 45+ years of experience in this field
Highly efficient and experienced workforce
Real-time tracking facility to trace the location of the shipment from time to time
A complete package of cargo shipping service that includes loading, unloading, inspection and dismantling service
Specialist project packing solution
On-site cargo handling
Competitive rates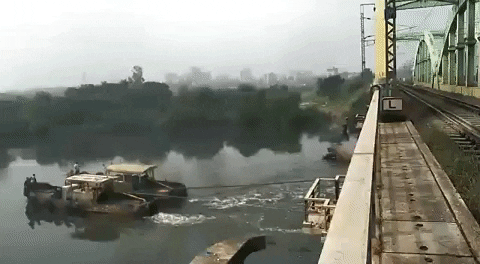 All these advantages you can avail at ABCC India. To get projects cargo and break bulk cargo service at competitive rates, contact us today. We will be happy to serve you.