Companies tend to have regular transits, which are repeated periodically or at least similar enough to solve them with their most used transporter services. But when we have to make a new type of shipment or rethink how we carry out our current shipments. We do something that we should do periodically. We can see that the number of transport services at our fingertips can resemble a huge supermarket in which we difficult to choose.
Keeping the following rules in mind will help you to take the most indicated transportation service.
The shipment characteristics will help you determine what will be the best transport service for each occasion. These are some of the variables that you must know how to interpret:
Transporter Recipient location
Where are we going to send is the first question that comes to mind. Can you reach the destination with all the transporter services?
It is logical that for modes such as the plane, the railway, or the ship, the nearby presence of an airport, a station, or a port is very important to consider its suitability.
Although this principle also affects a small scale. If we want to make a shipment to a central area of ​​a big city, we must bear in mind that a trailer, no matter how efficient it is when transporting many pallets. The transporter may be unable to reach the unloading places.
Distance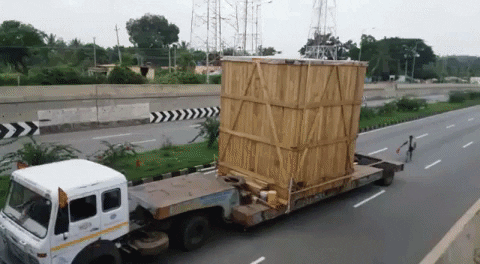 Distance is practically a tyrant when it comes to choosing one transporter or another. While the sea is the king of long distances, the road practically monopolizes short distances. In the same way, the railroad becomes a better option as we add kilometers to the journey.
What is your supply chain like?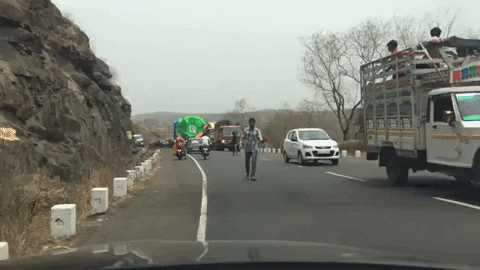 Not all supply chains are the same. In fact, the logistics of one company may have objectives opposite to those of another. Some want to be the most cost-efficient to compete through price. In contrast, others want to provide ultra-fast delivery options, positioning themselves as a brand. They assume that their customers will agree to pay extra for this premium transportation service.
Or perhaps the supply chain of transporter wants to specialize in offering widely specialized and personalized products, which will also modify the type of your logistics. It seems clear, for example, that the logistics chain concerned with offering many versions of the same product is hardly going to be the most cost-effective.
What are your transportation type of material, weight, and size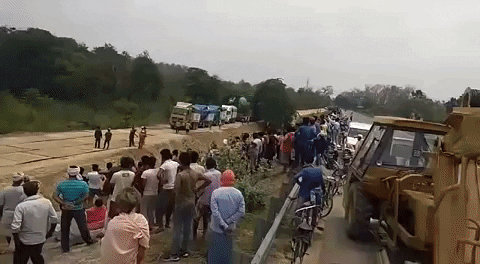 Again we are faced with variables that strongly determine the transport service to use. If we transport liquids in bulk, we will be much closer to the world of ships than to airplanes.
However, due to their size, weight, and urgency, pharmaceutical and medical supplies can better sustain the aircraft's costs.
Similarly, the dimensions and weight of your materials will define whether it is more appropriate to send them by parcel, palletized, in full loads -reserving truck meters due to their special dimensions.
Transporter Assess multimodality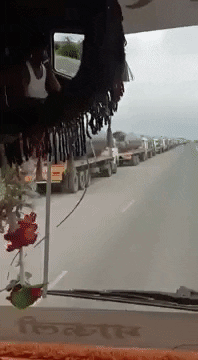 When choosing your transporter, do you take into account the possibility of resorting to multimodality? Using more than one method of transportation can be very efficient on certain routes. Studying the possible combinations and alternatives will suppose an initial dose of effort. You may find ways to optimize your routes that would not be achievable using only one means of transport.