Steel Transportation? As it is a known fact that the development of the steel industry is entirely dependent on shipping and transportation services. All types of Steel materials require heavy duty vehicle to transport them from one place to another. Besides this, the timely shipment of necessary raw materials such as coal and iron are also highly required for the production of steel products. At ABCC India, we offer a wide range types of steel transportation services such as the shipment of over sized steel coil frames, metal sheets, raw materials etc. mostly these types of goods are transported by ship, barge, truck, and rail. We, at ABCC India, provide competitive and cost-effective solutions for steel material transportation.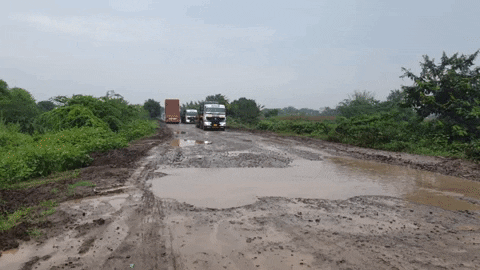 Over the years, ABCC India has established a trusted network in all corners of the country and that's why we feel proud to proclaim ourselves as one of the leading Project cargo transportation service company in India. We hire expert professionals who hold many years of in-depth knowledge and experience in this field and thereby provide assurance of safe transportation of goods in any part of the country. We are specialized in heavy equipment transportation. All you need to do is to give us a call and ask for quotes. Once we receive a confirmation from your end, the rest of the task will be handled by us. You don't need to worry about anything when we are working together.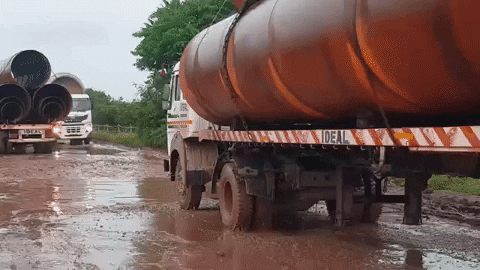 Reasons to choose ABCC India over other companies for Steel Transportation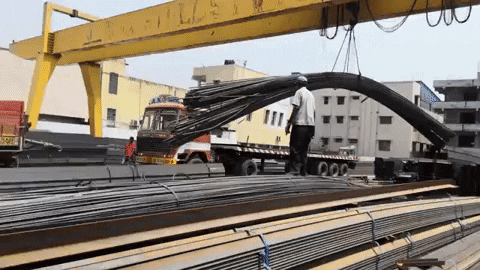 We are a certified project cargo transportation service company having specialization steel material transportation
We provide complete shipping services that include loading goods, packaging, labeling, segmentation of cargo, transportation, and last but not the least unloading service
We have a wide network of satisfied customers
Real-time tracking facility to customers through which they can know the location of their shipment
Expert professionals and effective management service
Excellent customer care support
We ship cargo via air, land, and water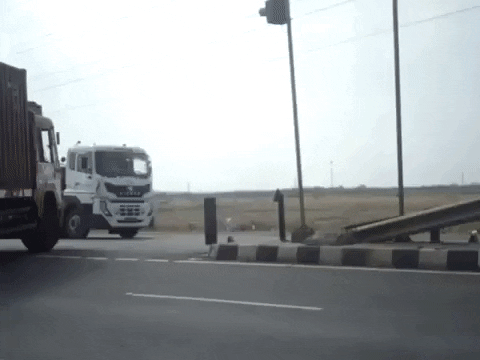 About the Steel Transportation Company
ABCC India is a leading cargo transportation service company in India having expertise in all types of steel transportation handling oversize cargo shipping consignments. Whether you require service for shipping personal goods or for commercial purposes like steel material transportation, only we can provide you an expert solution as per your requirement. We believe in establishing a long-term relationship with our customers and therefore, fulfilling customers' requirements is our first priority. We try our best to cater to the needs of our customers by all possible means.
We provide competitive rates to our customers and thus, we bring the best shipping solutions for our highly esteemed clients. Our multi-mode transportation service covers almost all spheres of the country. We follow tough deadlines no matter how difficult the assignment is. We are always ready to go extra miles for our customers by offering extraordinary customer service, expert management solution, and competitive rates.
Our staffs are expert communicators who clear doubts of our customers if they have any. Moreover, our policies are transparent and simple to understand. At, ABCC India, we ensure your steel manufacturing operations run smoothly without facing any delay of raw material transportation. To avail our steel material transportation service, contact ABCC India. We will be happy to serve you.