Startup ? Hire expert hands for Industrial Factory set up
The term "Indian Startup Industrial Factory Project" itself implies the fact that industrial relocation is not like other types of relocation and thus, it requires many years of expertise and knowledge to carry out this type of transportation working job efficiently. Factory set not only requires expert hands but also needs proper equipment and material to shift heavy and overweight goods from one place to another. We, at ABCC India, understand this type of assignment very well and provide you with exceptional service along with top-quality management that ensures safe and secure transportation across India.
We serve our customers with the following Industrial Startup Factory Poject Transportation services –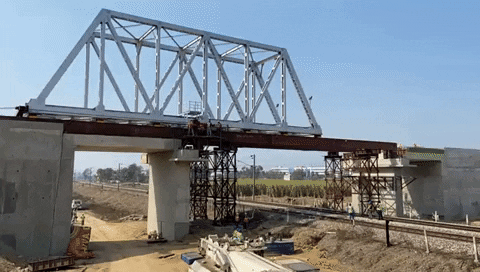 Plant Installations
New machine installations
Machinery Installations
Factory relocation
Features that keep us apart from other companies
Service that speaks
Transportation of machinery and industrial equipment require special attention and effective management while transporting them from one place to another. At the same time, the safety of these goods is also a major concern where it has to be protected from any kind of damage. At ABCC India, we provide customized solutions as per the project's requirements. We use our heavy duty chain pulleys, cranes and trailers to lift heavy and oversized goods. Our modern well-equipped tools and expert team members ensure the safest transportation goods in all condition.
Use of modern Machinery Equipment for your expected Startup Transportation Project Works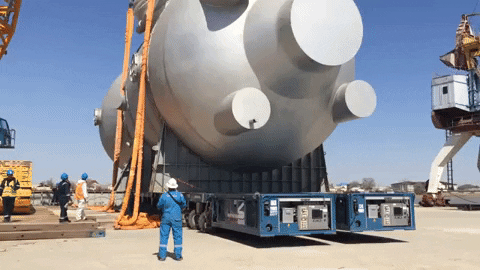 To maintain an international quality standard in Startup Industrial Factory Project Transportation service, we use high-quality materials such as cocon, bubble packs, polythene, corrugated sheets and thermocols to pack heavyweight equipment and machinery. The use of these materials keep these items intact at the time of shipping and also protect them from any kind of damage. Besides these, we also use customized pallets and crates and boxes that ensure the safety of the goods. Our expert team members do the personal inspection of every assignment and make sure the best quality packaging material is used as per the nature of the cargo.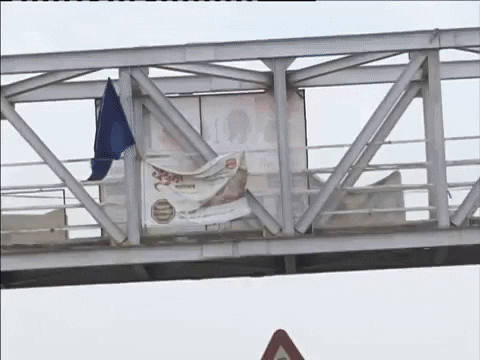 Prompt Startups logistic service
At ABCC India, we aim at offering prompt service to our clients so that they won't have to face any loss due to shipment delay. We provide relief to our customers from any kind of trouble and anxiety related to Startup Industrial Factory Project transportation. Our intact and timely shipping service promise to deliver your shipment to your doorstep. No matter where you want to ship your goods, we provide our services across the nation.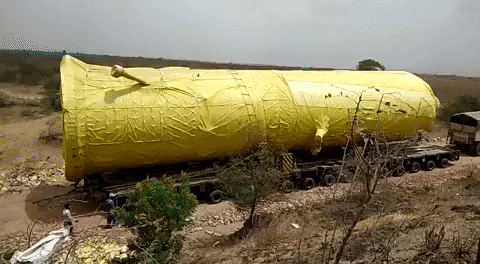 Real-time tracking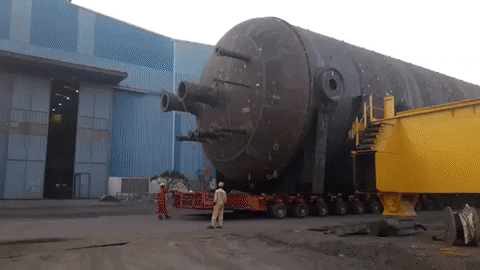 It is a unique feature that let our customers track their shipment directly without making phone calls to our customer service department. We developed this feature to serve our customers in a better way. You just need to put your shipment number in the tracking box and you will get to see the current location of the truck.
Economical shifting in all parts of India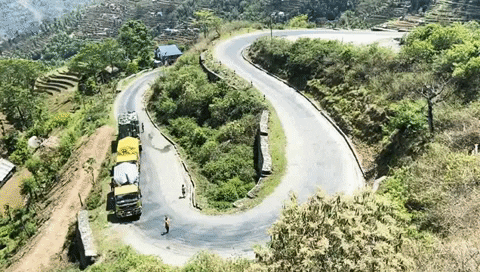 Right from North, south to east and west, we provide Startup Industrial Factory Project transportation service in each and every corner of the country. Not only this, the rates that we offer to our customers are much competitive than elsewhere. Partnering with us, you can avail of a wide range of services along with additional benefits at competitive rates that you cannot expect to get everywhere.
So, what are you waiting for? Just give us a call and avail of our expert Startup Industrial Factory Project transportation service at a competitive price. We will be happy to serve your needs.