Silo Storage Tank Transportation Service – The Best Way to Transport Bulk Materials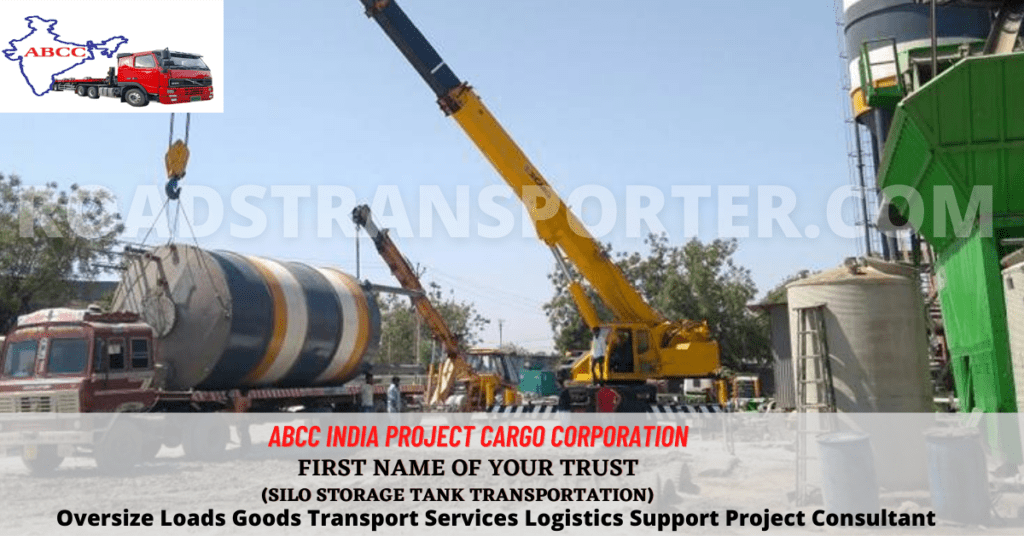 Do you need to transport bulk materials for business purposes? If yes, then hire a reliable service provider who can offer you the best cargo and logistic transportation service at competitive rates. ABCC India is a leading transportation company in India specialized in shipping bulk and heavy goods in different parts of the country.
Our trailers and tankers are designed with the latest technology and equipment capable of carrying bulk and heavy materials in different parts of the country. No matter where you want to transport your goods or how much load you want to ship, ABCC India is ready to cater to all your requirements. We provide both loading and unloading services for heavy and bulky goods.
The internal coating of the tankers and trailers are equipped with aerating membranes and fibre mats which help to carry all types of materials even wet products safely to its desired location. In order ensure hygienic and clean transportation of sensitive goods and materials, our vehicles are designed with PVC finishing that includes chilled compressors and microfilters. Besides this, to minimize the noise during the unloading process, we attach soundproof hoods to the compressors.
Our transportation services are used in almost all commercial sectors and to talk about sail industry, we are a specialized organization in transportation highly flammable raw materials as well as powder-based products. Backed by more than 45+ years of experience in this field, we assure the safest transportation of goods in almost all parts of the country. Our management team is comprised of skilled and efficient professionals who hold many years of experience and knowledge in this field and thereby aim at offering expert service at competitive rates. Our drives are efficient in handling this sort of project and know it well how to clean silo tanks in a proper way without causing any damage to the products.
ABCC India – The Expert RMC Plant Silo Storage Tank Transportation Service Provider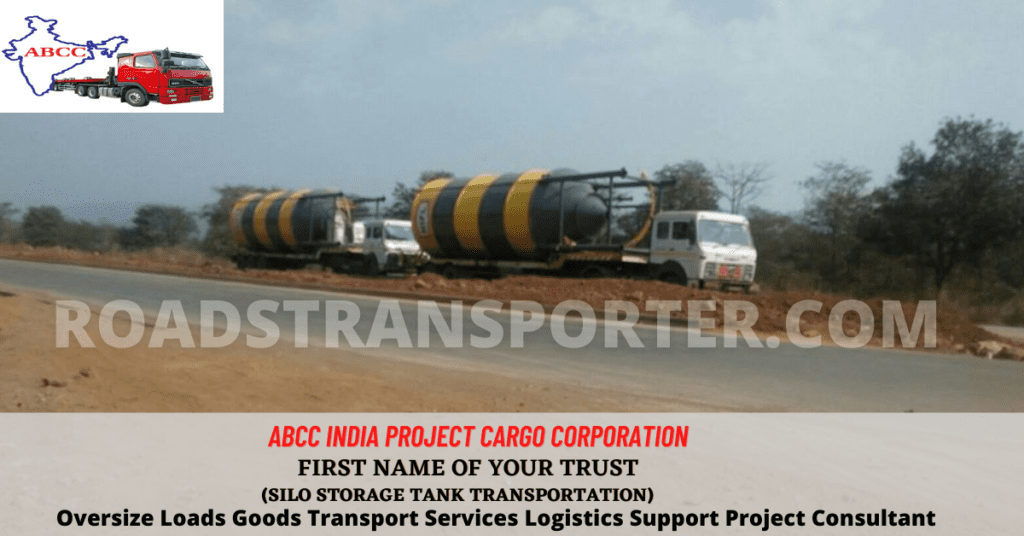 Our effective RMC Plant silo storage tank transportation service capable of transporting sensitive raw materials in bulk quantity. These goods are aluminum oxide, sodium percarbonate, calcit, zeolit, pentahydrate and so on. Our experts first study the basic requirements of a project before start working on it. We believe in establishing a long-term relationship with our customers and thereby our first priority is to fulfill our clients' requirements by all means.
ABCC India is one of the best cargo shipping companies in India. We work with all types of industries and transport silo haulage on both national and international sphere. Our many years of experience, in-depth knowledge, cutting-edge equipment, well-operative vehicles make us the most preferred transportation company across the nation. Partnering with us gives you the assurance of the safest transportation of goods within the given deadline.
Our comprehensive range of transportation service offer over dimensional cargo shipment that meets our customers' requirements. Our high-performance latest technology oriented RMC silo trucks and Bulker trailers are used in wide range of business sectors. Moreover, our highly experienced team of drivers capable of handling any difficult situation easily. In short, whatever project you assign us, our main objective is to deliver our customers' assignments ensuring utmost security, timely delivery, and flexibility at competitive price rates.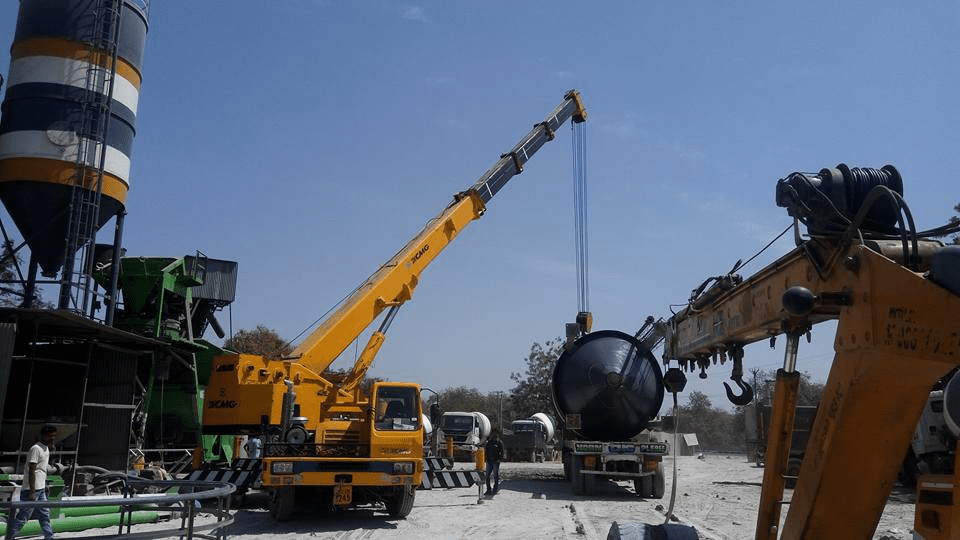 To hire our RMC ready mix concrete batching plants and Cement silo tank transportation service, give us a call today.