refrigerated cargo ? A huge variety of goods need a specific temperature or you can say a particular humidity level to keep them in proper condition. For shipping, this sort of goods from one place to another, reefer container refrigerated cargo truck transportation is required because the slightest can make a huge difference and you may have to face enormous loss.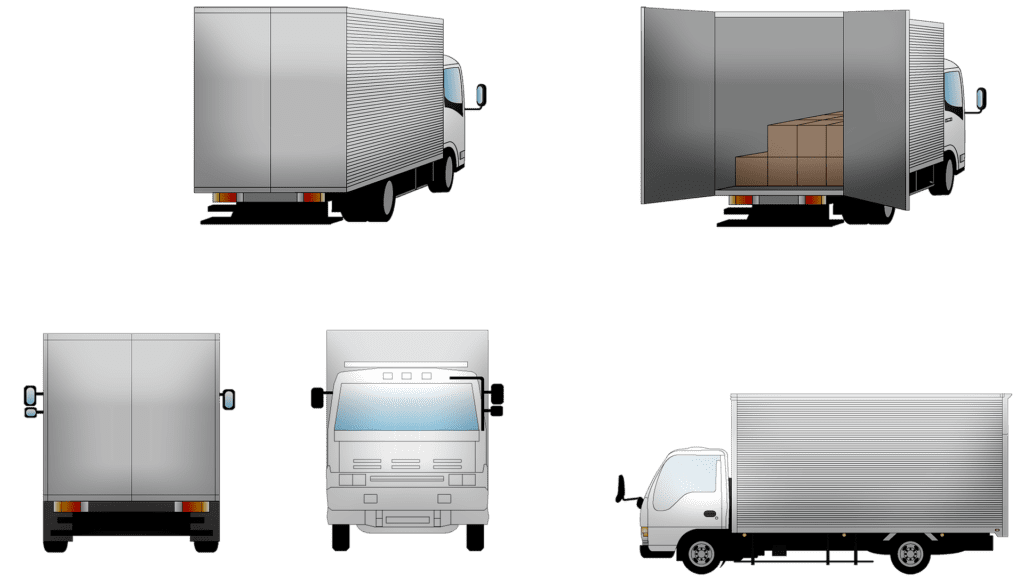 As per the current market scenario, the market of refrigerated transportation services has received a tremendous growth in relation to the development of international trade services and transportation of such goods and items. According to experts, this segment is going witness a huge leap in coming days. Refrigerated cargo transportation maintains a certain level of temperature for shipping goods to any destination. Thanks to the invention of such cargo service, the customers are no longer need to face spoilage of goods. This transport service is highly demanding in chemical, food, pharmaceutical and agricultural industries.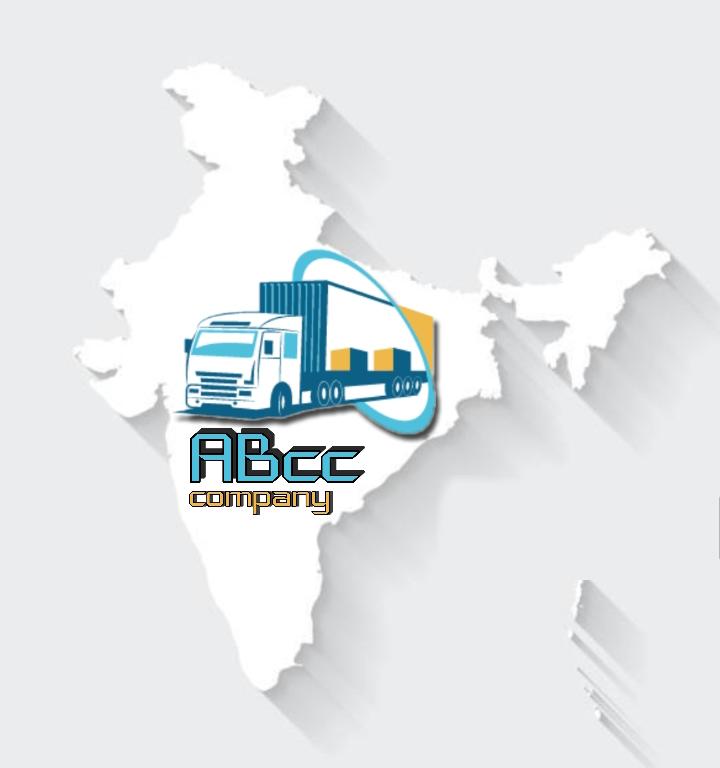 What is Refrigerated Cargo Truck Transportation? How does it work?
Basically, reefer or refrigerated containers are like big size fridges where goods like fruits, meat, fish, seafood, vegetables, dairy products, flowers, cosmetics, and medicines are stored to transport them from one place to another. Besides these, there are some other products that need to be shipped in frozen condition, this refrigerated cargo transportation has the ability to set and maintain the temperature at the required level throughout the transit process.
Now How Does it Work?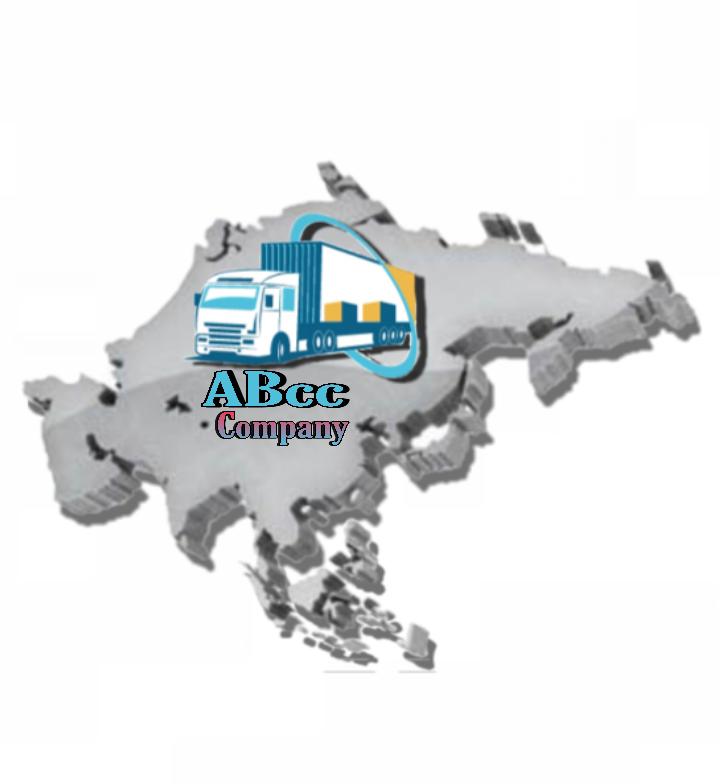 The reefer refrigerated containers are designed with shaped decking which means chilled air comes inside the container from the bottom. The best part of this container is that it creates a consistent and uniform flow of air inside the container and thus, maintains a perfect balance of air exchange.
Reefer containers are also equipped with a warm-up feature for certain goods transportation as the requirement of airflow differs for different products.
Why Choose ABCC India for reefer refrigerated containers Cargo Transportation?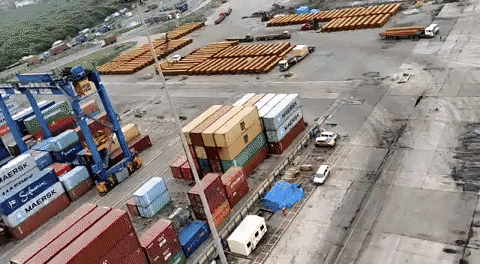 At ABCC India, we are committed to provide the best service to our clients. We help our customers to take the advantage of our reefer refrigerated containers transportation service. We have specialization in this sector for which we give assurance to our clients of timely delivery of goods strictly adhering to all rules and regulations.
Have a look at our few important characteristics –
Excellent global coverage
Our shipping service connects all major trade centers of the world.
Weekly and regular shipping service
We provide both weekly and regular shipping service to our customers.
Highly experienced team of professionals
We have an efficient team of professionals who hold both experience and capability to transport all kinds of goods.
Trailer-made transport solution
We provide custom made transport solution to our customers across road, rail, and sea
Custom status
Being a licensed transportation company, we transport goods to different destinations ensuring 100% safety and security.
Reliability
We are backed by more than 45+ years of experience in this field. We have a wide network of satisfied clients which help to establish us as a reliable shipping company in India.
Get in touch with us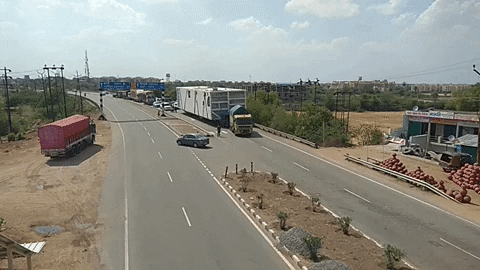 We, at ABCC India ship more than one million tons of goods daily and provide all types of cargo services as per the requirements of customers. If you have such goods that need a specific temperature or humidity level to transport, contact ABCC India. We provide reefer refrigerated container transportation in all parts of India.