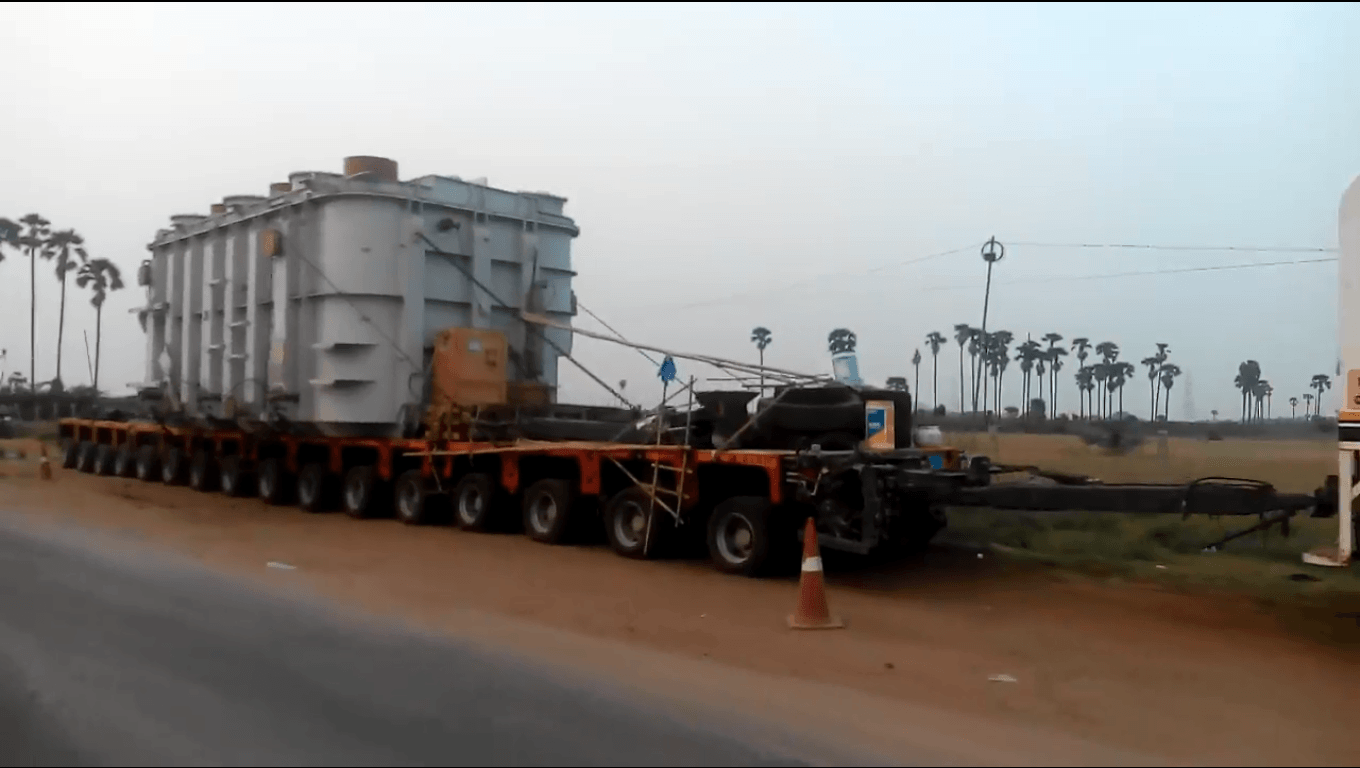 Power Transformer Transportation? Hire the Expert Service for Heavy Haulage Oversize load types of power transformer Turbines parts Transportation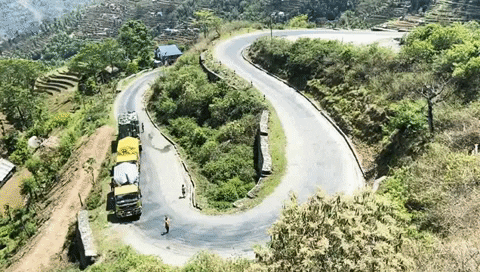 All types of Transformer turbines are mainly used in the energy sectors. These are enormously big in size and excessively heavy to lift. For such goods transportation, heavy-duty vehicles with specialized SPMT Modular hydraulic axles trolley Trailers, and low bed trailers are required. Not all companies can provide you the assurance of all types of heavy transformer turbine transportation as it is a challenging task to execute properly.
For shipping such heavy loaded goods, you need to hire an experienced and efficient cargo shipping company who holds many years of knowledge and experience in this field. ABCC India is a leading Project cargo and logistics company in India offering a wide array of transportation services in every corner of the country.
Our expert professionals hold enormous industrial knowledge and experience and that makes us capable of executing such transportation services in an efficient way. Our services are executed superbly with the use of modern SPMT equipment and innovative techniques following a set of industrial norms and guidelines. For us, fulfilling our clients' requirements is the first priority and thus, we are committed to offering a safe and secured service as per their needs.
Reasons to Choose ABCC India For Oversize Load Heavy Haulage Types Power Transformer Transportation
Since our inception, we have established a wide array of network in each and every part of the country. With our enormous experience and technical skills, we have successfully completed many heavy all type transformer turbines assignments in a safe and secured way. From power plant Project cargo to terrain carriage, from industrial machinery supply to over dimensional consignment cargo transportation, from heavy and large goods to delicate products such as medical machinery, machine tools, precision instruments, we transport all types of goods as per our clients' requirements.
Our highly skilled and efficient workers provide optimal solutions to customers as per their requirements. Just give us a call, we will get swept by our competitive quotes. Moreover, our experts will assist in every step and ensure the safest transportation of goods at its desired location without any delay. We, at ABCC India are committed to serve you the best and thus, our partners are scattered across the nation.
Our exclusive features that keep us apart from other organizations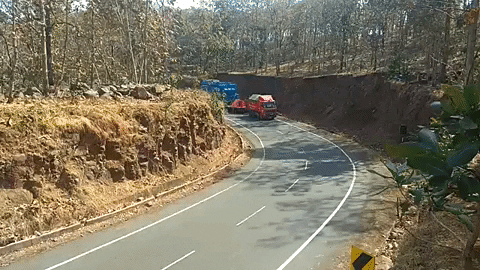 We are backed by more than 45+ years of experience in Project Cargo field and thus, we possess in-depth knowledge on how to handle this sort of assignments in an efficient way.
We offer a complete set of transportation services that includes analysis of the project, loading service, shipment and unloading service. We use heavy-duty cranes, trailers and SMPT vehicles for shipping heavy cargo across the nation.
We provide real-time tracking facility to our customers. This is a system through which customers can easily track the location of their shipment and its expected delivery time. In fact, they can even directly contact the driver of the truck to know the current location of their shipment.
We have successfully established a broad network across the nation. Our efficient management team is expert in handling all types of cargo shipping project. No matter wherever you want to ship your goods or how heavy is your shipment, we ensure you the safest transportation of your goods within the given deadline.
For all these features, we are one of the most trusted heavy power transformer transportation in India companies in India offering a wide array of transportation service across the nation. Partnering with us give you the assurance of the safest transportation of goods anywhere in India. To make us a companion in your journey, contact us today.