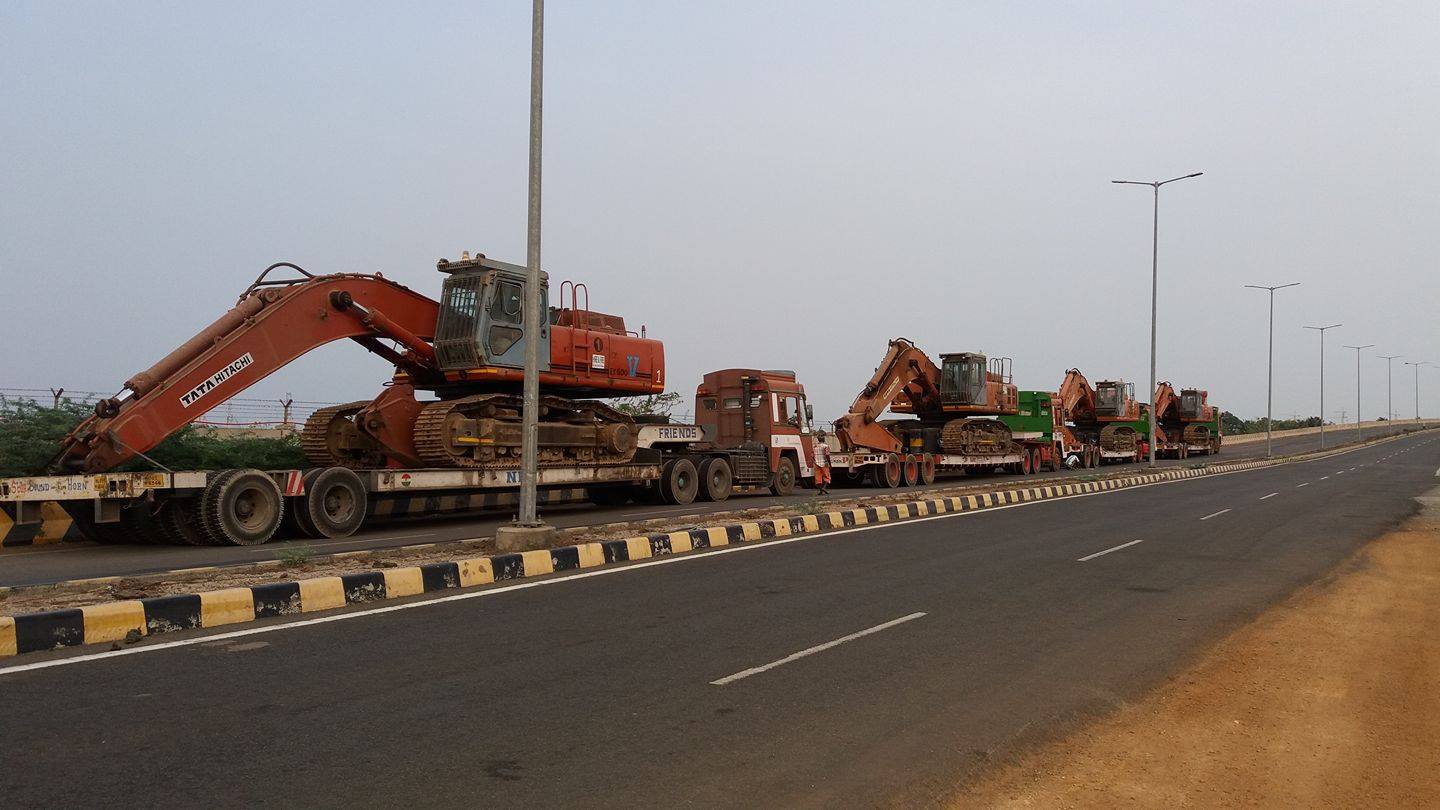 machinery transport? Looking for Earthmoving equipment's and mining equipment machinery transport all India – Hire us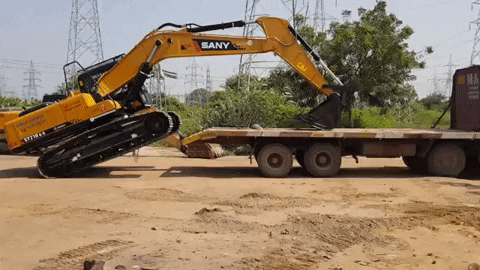 The Earthmoving equipment and mining equipment machinery transport services all India is no doubt a challenging task for a cargo shipping company. Such types of goods are extremely heavy in weight as well as awfully big. Transportation of such items requires a strong and safe logistics service that can efficiently place everything at the right place. In the mining industry, equipment supply is the most important phase which should be carried over by the expert hands.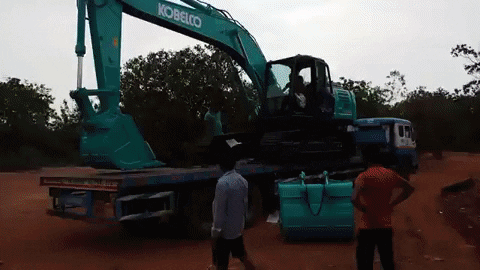 In these days, a lot of machinery transport services companies are now available in the market. Almost all of them may claim to offer the best service, but it is not about the best, it is about the efficient handling of assignments that can be done only by an experienced company. We, at ABCC India, aims at offering experienced service coupled with expert professionals who hold expertise in handling heavy haulage weighted mining equipment machinery transportation from one place to another.

Important facts to know about earth and mining equipment Machinery Transport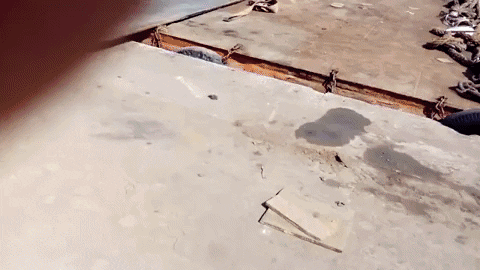 It is a known fact the Earth moving equipment's and mining equipment machinery transport all India is the most hazardous task and in order to accomplish such assignments, you need to choose a collaborative partnership with a trusted company like us who can maintain a direct and constant communication informing every detail about their shifting process. Moreover, ABCC India has a wide network base spreading its wings in each and every corner of the country. Therefore, no matter where is your mining industry situated, ABCC India assures you the safest transportation of goods.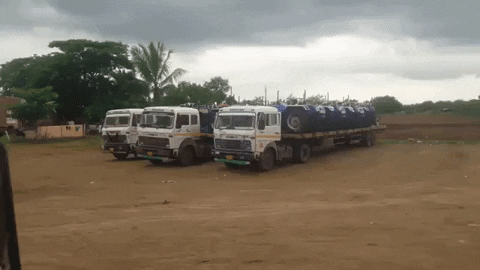 At ABCC India, we follow strategic approach adhering to the laws and regulations of the nation that ensures the safest transportation of the shipment without any hazard. In every state, there are certain norms and regulations that all shipping companies need to abide by.
Our strength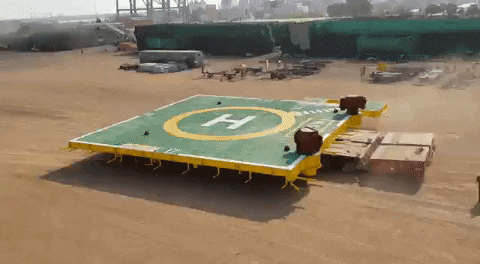 Global network (Indo Saarc Countries)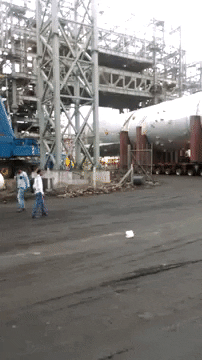 Backed by more than 45+ years of experience, we have successfully established a global network catering to the needs of the customers. Therefore, no matter where your destination is or how heavily loaded cargo you have to ship when you are working with us, you don't have to think about these two things. We offer our shifting service in each and every corner of the country.
Years of experience
In the machinery transport industry, the more experience you have, the more efficiently you can handle any project and for this, we proudly acclaim ourselves as one of the leading Project cargo transportation service company in India. We have more than 45+ years of experience in this field and for this, we better understand the requirement of every project. We understand different projects have different requirements and we offer our services according to that.
Machinery Transportation With Loading and unloading service
We offer a complete set of service to our clients that include loading and unloading services as well. We provide our services through trucks, container, trailers and other modes of road transportation. Our heavy duty and modern vehicles make it easy to transport earth and mining equipment in various places of the country.
Documentation Assistance
If any shipment requires entry and exit permission, you don't have to take that tension when we are with you. We will provide you all the assistance and fulfill all necessary documentation in order to get the ODC permission of the shipment.
When it comes to Earthmoving equipment and mining equipment machinery transport all India, you can trust us. We assure you to provide the safest transportation service at competitive rates. To avail of our services, give us a call today. We will be happy to serve you.