Heavy lifting? Are you looking for a reliable company for lifting heavy equipment lifting for project Cargo Movement Indo-Saarc Countries ? Well, heavy lift cargos are basically large size equipment or machinery that cannot be broken into smaller pieces. Therefore, you need an expert hand who can handle these types of heavy machinery transportation. ABCC India is a leading project cargo transportation service company in India offering heavy lifting transportation services to the people of India.
We have experience in transporting heavy and large equipment in different parts of the Indo-Saarc Countries. Our expert management team has in-depth knowledge and efficiency in handling this sort of project. So, you can rest assured about your heavy haulage oversize load lift transportation in an ideal manner. We have worked for various commercial sectors such as gas, oil, wind turbine, shipping of heavy materials for military etc. over the years, we have established a wide and reliable network across various commercial sectors that enable us to take difficult moves without facing many hurdles.
Some example of heavyweight goods include generators, turbines, construction equipment, oil rigs parts, compressor and so on. If you need to ship your heavyweight goods via air, land or sea, ABCC India can also do it for you within your assigned deadline.
What are the Features of Heavy Lifting Transportation?
Oversize load multi location loading heavy haulage Heavy weight cargoes are those that cannot be broken into pieces and their weight more than thousand tons. Such types of machinery or equipment require special vehicles or lifting carrier for safe transportation. While these items are shipped via sea, heavy duty cranes are used for shipping these goods. Sometimes, barges and heavy lift vessels are also used for such transportation.
To ship heavyweight goods by land transport, heavy haul trucks or trailers are used by our experts. In India, cargoes that exceed a specific load limit need Oversize load ODC permission for transportation. Sometimes, heavyweight cargoes require special trailer vehicles which are arranged by us. Cargoes that have exceptional weight and length, they are not regarded as regular cargoes and thus, for shipping those items, heavy-duty vehicles are required.
Advantages of choosing ABCC India for Heavy Machine shifting in India
Cargo Handling Loading and unloading service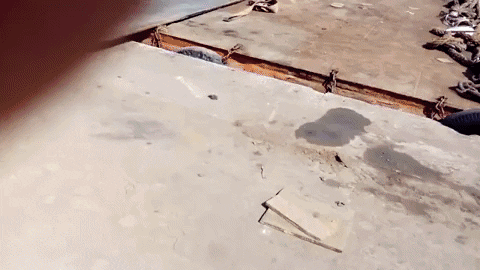 At ABCC India, we offer both loading and unloading service to our customers irrespective of the vehicles used for transportation such as barge, plane or truck. We use heavy-duty trailers Mechanical , cranes and SPMT modular hydraulic multi axle trailer vehicles for transporting Over dimensional consignments heavyweight cargoes transportation across India.
Real-time tracking facility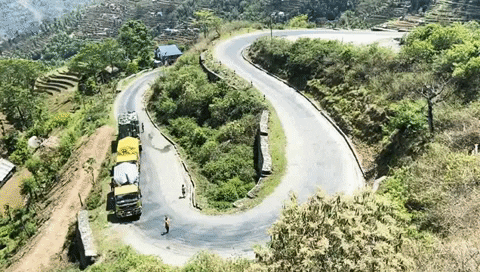 We provide real-time tracking facility to our clients through which they can easily track the location of their shipment as well as its expected delivery date.
Global network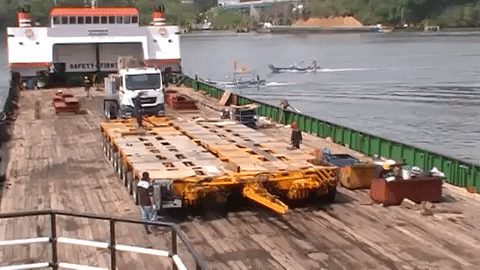 We transport goods and products from India. Our management team is efficient enough to handle international projects as well. Backed by more than 45+ years of experience, we have established a wide network to make heavy machine shifting in India.
Specialist in heavy ODC cargo transportation
ABCC India is a specialist name in offering heavy machine shipping in India. We are an experienced company in this sector which enables us to provide a wide range of transportation and logistics services to our clients. Our experts have also gained competitive knowledge and expertise in this field.
Therefore, when you work with ABCC India, you can rest assured that we will personally supervise With expected route Survey report your Project cargo shipping to deliver it at the right place at the right time at genuine cost. To know more about our ODC Cargo heavy-lift transportation service you can contact us. We will be happy to serve you.