Flat Rack Container Transportation? Ensures safe and Easy Shipment of Goods
Are you looking for a 20ft/40ft Open Top flat rack container transportation company? If yes, then your search ends here. In the cargo industry, goods need proper packaging that ensures the safety of the products or stock while shifting it from one place to another. Therefore, shipping companies must provide safe, strong, and easy handling storage and shipment facility. A huge range of Out of gauge cargo shipment container transportation vehicles is now available based on the type of design and material they are made of.
What is the use of Flat Container Transportation? Why are they Required?
Open Top Flat rack container transportation is widely used in the shipping industry. They are mainly used in transporting machinery, large transport vehicles such as excavators, trains, lifting equipment and so on. These flat rack containers are required when cargo fail to fit into a standard shifting container. They are large cargo ship used by big commercial companies for transporting goods and materials.
Since they are available in various designs, one can choose the flat rack as per his requirement. Their nuclear designs make them less spacious. The design of flat rack container is entirely different from standard shipping containers. In this model, there are three panels – a front panel, a back panel and the container flooring. The front and back panel designs are quite different from the panels you get to see in other shipping containers. These panels are easy to handle and can be folded up and locked while transporting goods. To sum up, in short, flat rack container transportation are apt for heavy loads such as machinery and pipes.
Benefits of 20ft / 40ft Flat Rack Containers Transportation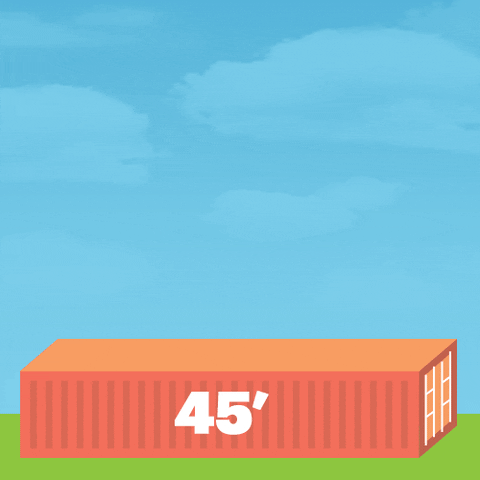 One of the most important benefits of flat rack containers is that it allows businesses to transport heavy and large cargo safely from one place to another. Heavy cargo that does not easily fit in general shipping vehicles can easily be placed and transported via flat rack containers.
Below are the few benefits that you can get from flat rack containers –
The surface of the containers are armor-plated that ensures safe transportation of heavy goods
The length of standard containers come in 20' and 40' flat rack container
The front and back panels of the container can easily be fixed and removed for loading purposes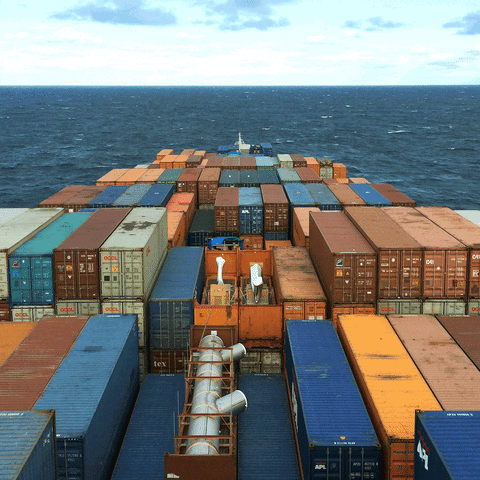 Why choose ABCC for 20ft 40ft flat Rack Container Transportation?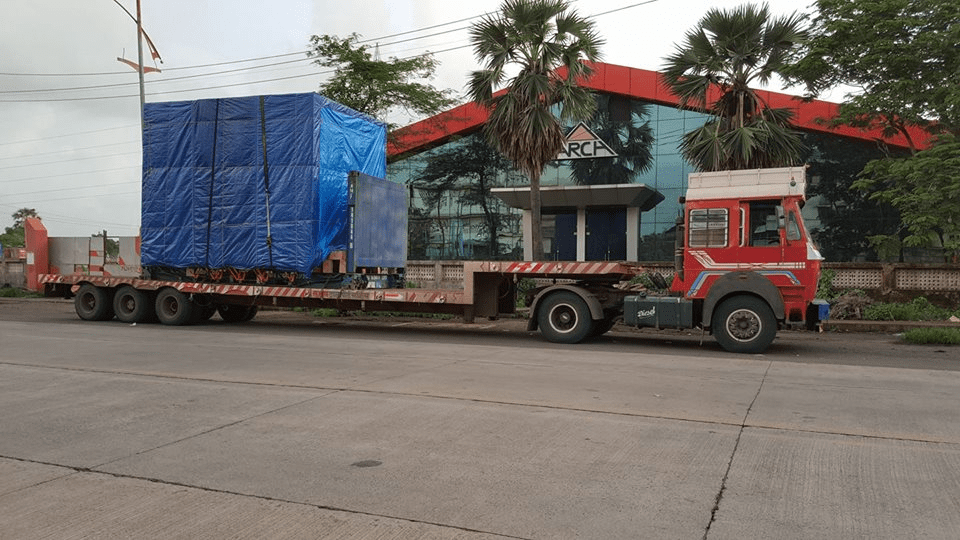 ABCC India has many years of experience in shipping heavy and extremely heavy vehicles in different parts of the country. We provide flat rack containers shipping as per the weight of the goods. Flat rack and open top are the two types of container transportation used in the cargo industry. They are mainly used for commercial purposes. Flat rack containers are easy to handle as they can be folded up and fixed. Along with it, cargo can be loaded from both the top and side.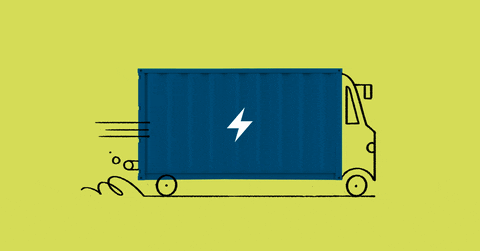 Whether a company needs to transport heavyweight turbines, helicopter or any other heavy equipment for commercial purposes, nothing can be a better option than ABCC. We have more than 45+ years of experience in this field and thereby assure you to get the best service from our end. We appoint an efficient team of professionals who are expert handling any type of project. Moreover, we hold specialization in handling heavy and awkwardly shaped equipment through our flat rack container transportation. We efficiently handle each and every step of the move and let our customers about our policies.
To know more about our services, get in touch with us today.