Western India States ? Transport in India is a diverse and large factor. It fulfills the need of around 1.1 billion people. For the economical growth of country, it is necessary that there is good physical connectivity between the urban and rural areas. There are different of ways for transportation like roadways, airways, railways, ports etc.
Roads are the most dominant mode of transportation in India. They carry almost 85 percent of the country's passenger traffic and more than 60 percent of the cargo.
Indian Railways is one of the largest railways under the single management. The railway plays an important role in carrying passengers and cargo across India's vast territory. Most of its major corridors have capacity constraint requiring capacity enhancement jobs.
India has total of 128 airports which includes 15 international airports. Indian airports handled around 142 million passengers in 2010-11 and 1.6 million tonnes of cargo in year 2009-10. There is seen a continuous increase in the passengers and cargo carried through airways.
Every corner of India is facilitated with good source of transport. Every state has its own terms on transport. There are different ways of transport in each western India state. Here we will talk about the three major western states in India i.e Gujarat, Rajasthan, Maharashtra.
Gujarat Transportation western India States :-
You will get various options for Transport in Gujarat western India state if you plan to travel. The public transportation takes you to various places around in different regions. It is very easy to move around in Gujarat at an affordable price. There are various options available for you and you can choose the best which suits you.

Gujarat Road Transportation western India States :-
Gujarat is having a good transportation infrastructure with an extensive network and this makes Transport in Gujarat western India state much easier. The Road & Buildings Department of Gujarat government is primarily responsible for construction and maintenance of road including state highways and panchayat roads in Gujarat. There are 17 national highways with total length of 4032 km and more than 300 state highways with total length of 19,761 km.
One of the way for public transport in Gujarat western India state is the City Bus. Gujarat State Road Transport Corporation is the main body regulating the buses which gives a boost to Transport in Gujarat. Auto Rickshaws are an important and frequently used mode for Transport in Gujarat.
Gujarat Rail Transportation western India States :-
Railway network of Gujarat western India state is connected to every state of India. Surat railway station, Ahmadabad railway station, Rajkot railway station and Vadodara railway station are the busiest railway stations in Gujarat. Vadodara railway station is the most busy railway station in Gujarat because it is part of Delhi-Mumbai railway line.
Gujarat Air Transportation western India States :-
Gujarat is well connected with national and international airports. Almost every air company operated their flight from and to Gujarat. Surat, Bhavnagar. Junagarh, Vadodara, Keshod, Kandla, Rajkot and Bhuj are the major places where domestic airpoorts are present. Ahmedbad is the only international airport in Gujarat western India state .
Maharashtra Transportation western India States :-
Maharashtra western India state is the second most populous state and third largest state by area in India.
Maharashtra Road Transportation western India States :-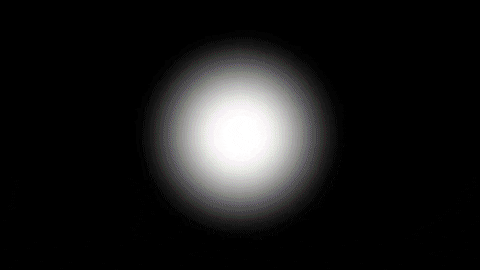 Maharashtra has the largest road network in India with 267,452 kilometres. 17 National Highways connect Maharashtra to six neighbour states. Maharashtra has a large state highway network 99.5 percent of the villages in the state were connected by all weather roads till March 2018.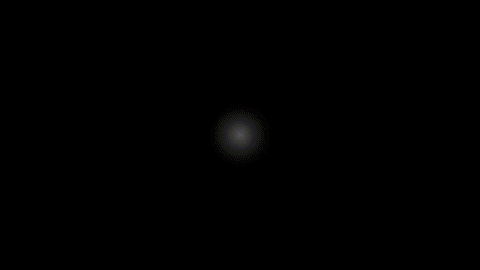 The Maharashtra State Road Transport Corporation provides road transport service in the public which connects most of the towns and villages in and around the state providing a good Transport in Maharashtra western India state .
Maharashtra Rail Transportation western India States :-
The state has very good railway network spanning 5,983 km between four Railways. Maharashtra runs suburban railway networks in Mumbai and Pune which carries around 6.4 million passengers every day. Transport in Maharashtra western India state has been made much easier as it has metro rail and mono rail networks. Mumbai Metro is currently operational. Nagpur has also got its first Metro.
Maharashtra Air Transportation western India States :-
Most of the state airports are operated by the Airports Authority of India while Reliance Airport Developers currently operates five non metro airports at Latur, Nanded, Baramati, Osmanabad and Yavatmal on a 95-year lease.
Maharashtra has three international airports :
1] Chhatrapati Shivaji International Airport – Mumbai
2] Pune Airport
3] Dr. Babasaheb Ambedkar International Airport : Nagpur
There are also airports at Akola, Amravati, Baramati, Chandrapur, Dhule, Gondia, Jalgaon, Karad, Kolhapur, Latur and many more which do not have any scheduled air services. You can also see private airstrips at Aamby Valley City and Shirpur.
Rajasthan Transportation western India States :-
Rajasthan Road Transportation western India States :-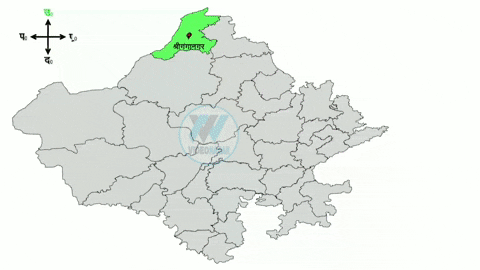 Transport in Rajasthan via roads is beeter as it is well connected to roads via major cities of India. Rajasthan has many highways which makes it easily accessible to all other cities of India. NH- 8 which is India's first 4-8 lane highway passes through Rajasthan. Major cities like Delhi, Mumbai, Ahmedabad and Indore are directly connected to Rajasthan. National highway 3, 8, 11, 11A, 12, 14, 15, 65, 76, 79, 89, 90 connect Rajasthan to rest of the cities of the country.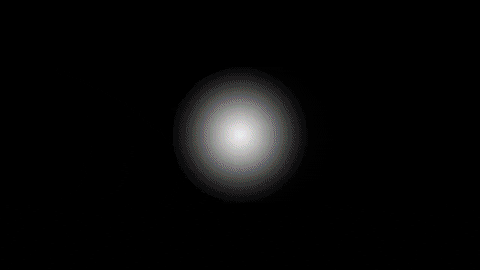 Buses, tourist taxis and autos are also main modes of transportation to travel in the state. RSRTC provides local bus service and connecting the important towns and cities of Rajasthan western India state to the neighbouring states.
Rajasthan Rail Transportation western India States :-
Rajasthan has a strong rail network . Transport in Rajasthan western India state via rail route is easier as it has about 146 railway stations which connects different cities of India. Jaipur, Kota, Bikaner, Ajmer, Udaipur, and Jodhpur are some major railway stations of Rajasthan. Indian railways runs special trains during the fairs and festivals in Rajasthan. Railways connects Rajasthan to important cities of India which also includes New Delhi, Mumbai, Kolkata, Chennai, Bangalore, Pune, etc.
Rajasthan Air Transportation western India States :-
There are three major airports in Rajasthan- Jaipur International Airport, Udaipur airport and Jodhpur airport. There ae many other small airports like Nal airport, Jaisalmer airport and Kota airport. The Jaipur International operates both domestic and international flights. Other airports are used for domestic travel and transport.
Please click & See Our Endless Journey – Please Click
Transportation western India States transport Map Public frequently asked questions (FAQs) :-