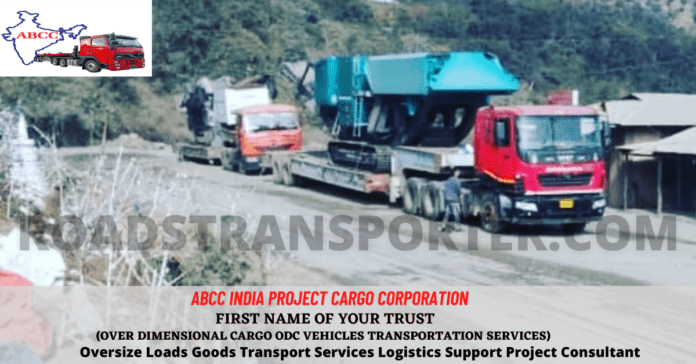 Infrastructure Development India – know how you can achieve it with us
As now the world has now become a digital village, the need for modern transportation and logistics service has become more important. Transportation and logistics is a division with is expanding every now and then via water, road and air. For developing a nation's economy, the shipping of goods and the movement of people across different places play an important role. In fact, it creates a direct impact on the economy of the country. Similarly, the infrastructure development in India of a company or business hugely depends on its effective transportation service. If you choose a trusted and efficient transportation company for shipping of goods to different places, you can definitely take your business to the next level.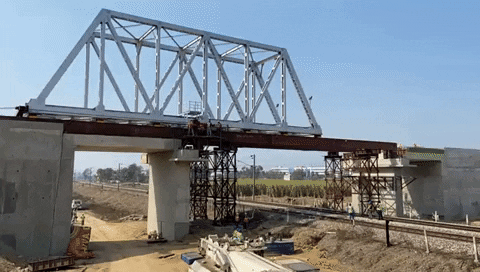 We, at ABCC India, holds many years of knowledge and expertise in this field and thereby, we have firmly established ourselves as one of the leading cargo transportation company in India. Since there are many transport companies now available in the market, what sets us apart is our strategic and innovative in transportation. Our expert professionals provide optimized solutions to our customers ensuring the safest transportation of the shipment within the deadline.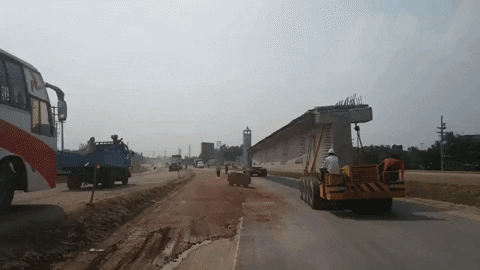 Backed by more than 45+ years of experience in this field, we have successfully established a strong network across the nation and therefore, you can avail our services from any corner of the country. We are a specialized company for heavy and oversize ODC Cargo goods shipment. No matter where the destination of the shipment is or how heavy the goods are, at ABCC India, we give equal attention and dedication to every assignment and try hard to accomplish it within the deadline.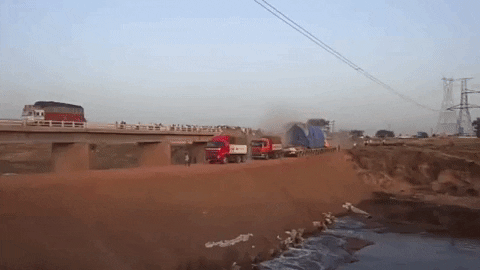 Role of ABCC in infrastructure development India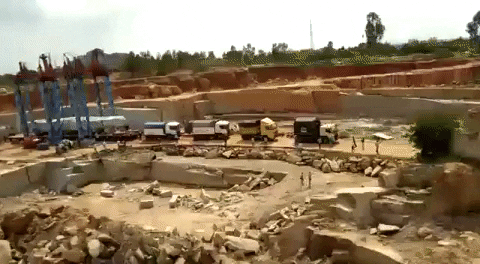 ABCC India performs its role in mainly three important sectors – agricultural infrastructure. Industrial infrastructure and social infrastructure. Let's discuss them in detail.
Agricultural infrastructure development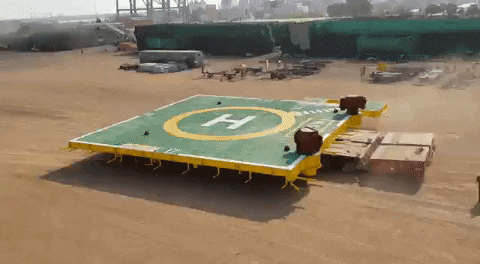 Infrastructural development in the agriculture sector is closely associated with logistics and cargo shipping. ABCC India has innovative storage capacity, a smooth chain of networks, temperature control containers and above all precision logistics that reduce the chances of damage to food and crops.
Industrial infrastructure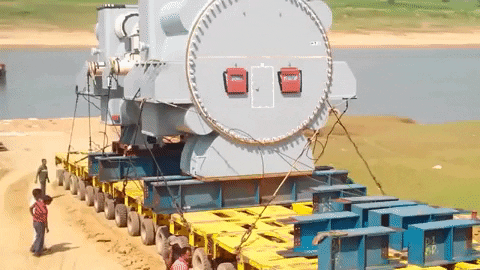 The modern economy requires robust industrial infrastructure and its expansion in various sectors. A strategic approach towards industrial infrastructure development in India includes projected benefits and modern technology expansion in every sphere of the nation. ABCC India offers a wide array of industrial infrastructure development services such as project structuring, shipment of heavy goods, and equipment, industrial relocation, and consultation service.
Social infrastructure development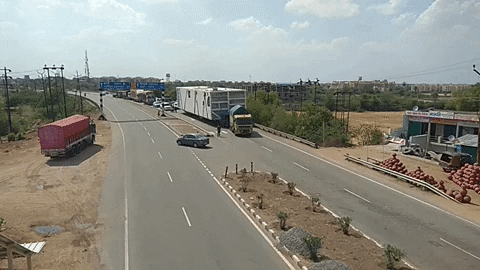 In Social sector also, ABCC India plays an important role. We offer an extensive range of services that let our customers expand their businesses in different sectors of the country. We have an outstanding team for customer support who provide quick response to customers' queries. At ABCC, we believe in establishing a long-term relationship with our customers and for that, we strive hard to fulfill our customers' requirements by all means.
Since its inception, ABCC India is working closely with various sectors as well as clients across the nation for infrastructure development India through effective transportation and cargo shipping service. To know more about our infrastructure development service, feel free to call us.